American Forest Foundation seeks Carbon Modeling Graduate Intern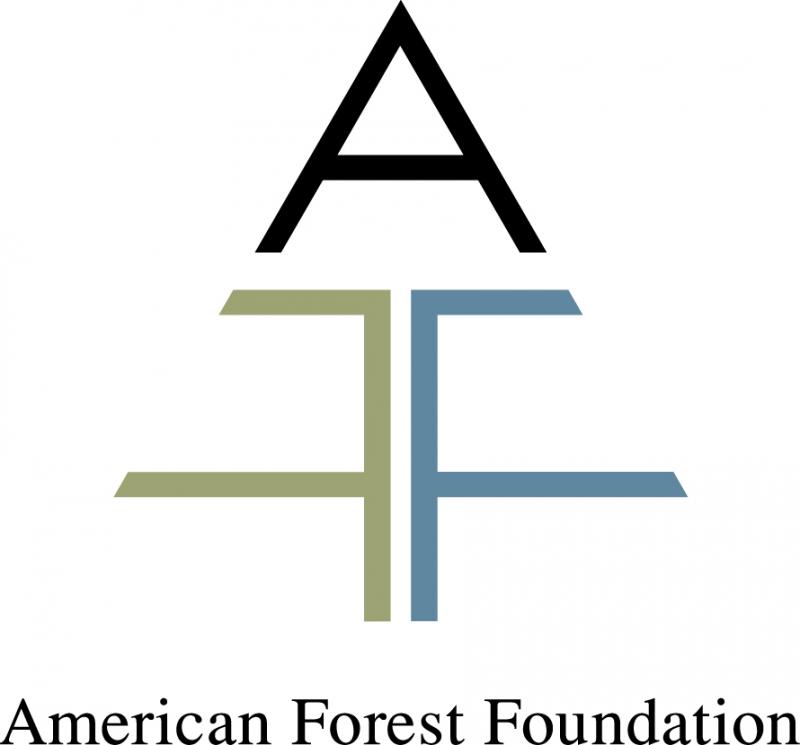 Position Title
Carbon Modeling Graduate Intern
The American Forest Foundation (AFF) is seeking a graduate Intern for a 3-month period that will support AFF's Carbon efforts. As a National NGO, AFF is connecting family forest landowners with technical and financial assistance to better steward their land and achieve vital landscape-scale conservation impacts. Our mission is to ensure the sustainability of America's family forests for present and future generations in conjunction with our strategic partners. For more information on the American Forest Foundation, please visit www.forestfoundation.org
ESSENTIAL RESPONSIBILITIES:
The Carbon Modeling Intern will provide administrative and programmatic support to AFF's Carbon team.
The primary functions of this position include, but are not limited to the following:
· Review and compile Forest Inventory Analysis Data for specified southern states
· Conduct carbon gains analyses for specified forest management practices
· Synthesize complex carbon modeling information into technical reports
· Research relevant covariates related to key forest management practices in the south
QUALIFICATIONS AND EXPERIENCE THAT WILL HELP YOU SUCCEED
· Studying at a university in the U.S. south
· Graduate level education status at the start of the internship.
· Pursuing a master's or Ph.D. degree in environmental science, forestry, natural resources management, or related field
· Experience with Microsoft Office suite, content management systems, and cloud storage systems such as Box or SharePoint.
· Working knowledge of the Forest Inventory Analysis Program (FIA)
· Experience with carbon gains modeling
· Experience with mapping software such as ArcGIS
· A sound work ethic with the ability to act both independently and as part of a team.
· Strong initiative; a self-starter with tenacity, resilience, and high energy.
· Excellent organizational skills with attention to detail and the ability to effectively plan and problem solve.
· Time management skills, with the ability to prioritize, coordinate and manage multiple priorities.
We know there are great candidates who may not check all these boxes, and we also know you might bring important skills that we have not considered. If that applies to you, do not hesitate to apply, and tell us about yourself.
ABOUT THE AMERICAN FOREST FOUNDATION
Family forest landowners and their forests are vital to our nation's conservation goals. Well-managed family forests decrease carbon in the atmosphere, clean our air and water, protect wildlife habitats, mitigate devastating wildfires, provide sustainable wood supplies, and support rural economies. These landowners care for the largest portion of America's forests, but their contributions often go unnoticed, unsupported, and undervalued.
Working at the intersection of business and conservation, the American Forest Foundation (AFF) is focused on cultivating these benefits and making sure they are converted into demonstrated value for communities, companies, and landowners alike. We work across a broad coalition of conservation partners, corporations, and policymakers to empower family forest landowners and make sure everybody understands and benefits from the essential conservation impact of these forests.
We invite you to join us because all of us need to work together if we're going to succeed in addressing our country's most pressing conservation issues.
WHAT IT IS LIKE TO WORK WITH US
AFF is embarking on a bold new strategy for conservation impact across America's family-owned forests. Our entire organization is in a mode of complex problem solving and rapid iteration. All teams at AFF are working to discover the root challenges in forest conservation issues, create solutions, and adapt based on constant learning, to develop viable and scalable models for impact. AFF is driven by values of our shared purpose, measurable and verifiable results, and learning for continuous improvement to tackle big conservation challenges in climate change mitigation, biodiversity loss, reducing threats of catastrophic wildfires, and ensuring a sustainable resource economy for rural communities.
We are committed to creating a diverse work environment and proud to be an equal opportunity employer. All qualified applicants will receive consideration for employment without regard to race, color, religion, gender, gender identity or expression, sexual orientation, national origin, genetics, disability, age, veteran status, or any other basis protected by law.
Applicants are encouraged to apply as soon as possible as interviews will be conducted as resumes are received. To apply, please follow links provided on this site.