Southeast Missouri State University Seeks Assistant Professor (Agriculture)
Posted on November 29, 2022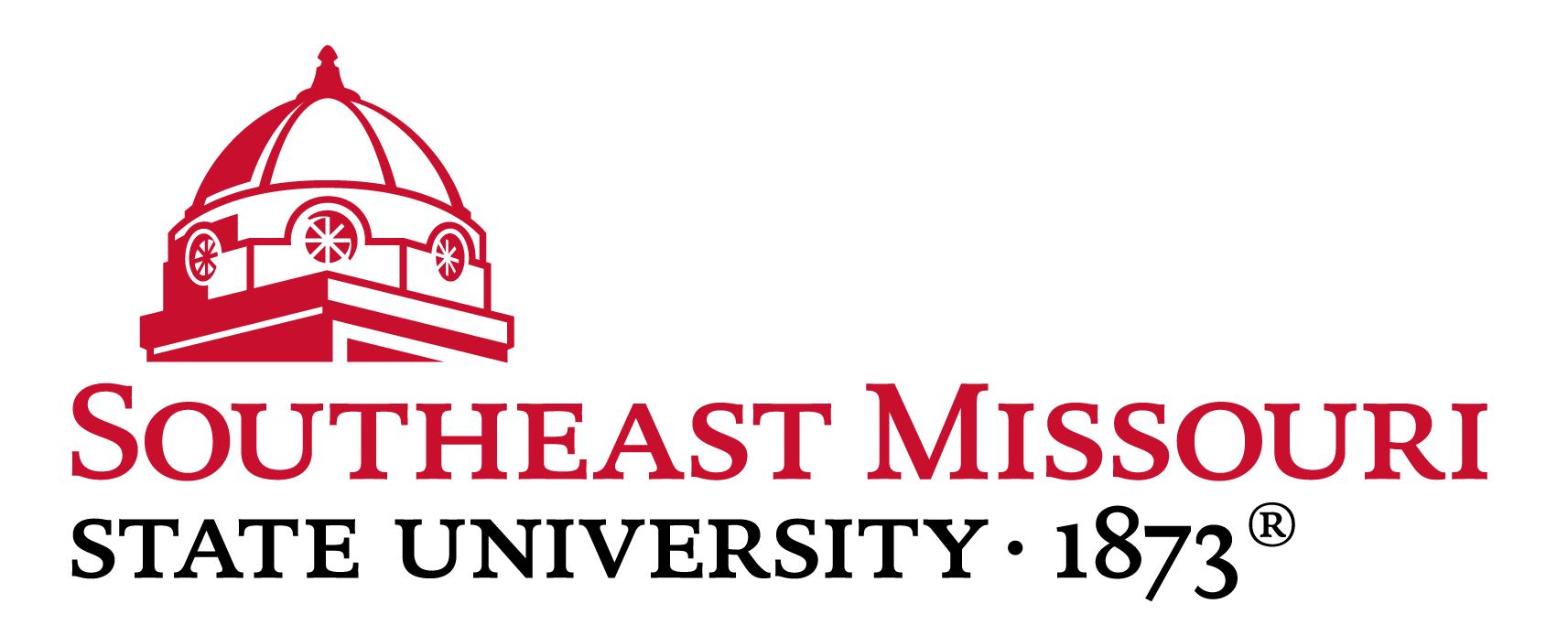 Position Title:
Assistant Professor - Agriculture
The Department of Agriculture
College of Science, Technology, Engineering and Mathematics
Cape Girardeau, MO
Position Summary
Southeast Missouri State University invites applications for a full-time Assistant Professor of Agriculture. Job responsibilities include but are not limited to: teaching undergraduate courses in one or more agriculture disciplines, participating in curriculum development, conducting discipline related research or scholarly activity, advising students and providing service to the Department, College and University.
Apply
---
Southeast Missouri State University is committed to providing equal employment opportunity and to the principles of affirmative action. In accordance with this commitment, and in compliance with the requirements of applicable laws, it is the policy of the University to provide equal opportunity for all applicants and employees in its employment practices, without regard to race, color, ethnicity, religion, national origin, sex, sexual orientation, gender identity, age, genetic information, disability, or protected veteran status. The University believes that a diverse University community advances the academic purposes of the University and enhances the working and learning environment.
AN EQUAL OPPORTUNITY, AFFIRMATIVE ACTION EMPLOYER