BASF Seeks Sr. Agronomic Sales Advisor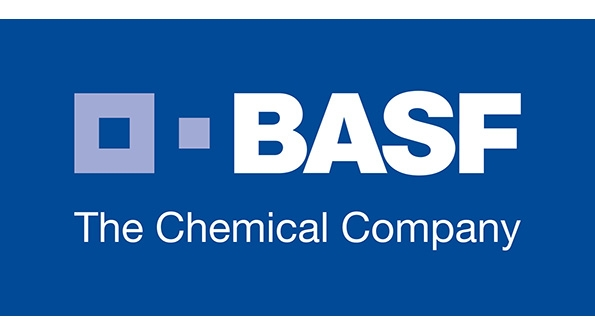 Position Summary
Sr. Agronomic Sales Advisor
Dekalb/Ottawa, IL area (Remote)

Position Summary
At BASF, the world's leading chemical company, you will be responsible for developing and growing business relationships with retailers, growers and consultants. Serving as a local agronomic expert, you will position BASF seed, crop protection and seed treatment products with growers to help enable them to maximize yield and profit from their operations. In addition, you will serve as the business lead with assigned retailers for BASF soybean seed brands. You will be accountable for achieving annual sales targets with growers on seed, crop protection, seed treatments with assigned retailers on seed.
· Leveraging your bachelor's degree, knowledge, and previous sales experience, you will be accountable for creating demand for BASF seed and crop protection products with assigned growers and retailers, as well as be a trusted adviser to your customers on agronomics, seed varieties and chemistry.
· Utilizing your strong business acumen and agronomic skills for seed and crop protection, you will establish business and agronomic plans with key growers, including business strategies and tactics that meet the needs of targeted growers. You will also act as the primary contact from BASF, including business strategies and tactics for both short and long term.
· Your skill in relationship building will be essential as you closely align with your Business Rep to create a plan for the top retailers in that territory for crop protection, seed and seed treatment. You will also establish a strong partnership with your BR and align on a strategic plan toward targeted retailers and growers to achieve goals.
· Working well in a team environment with a positive attitude and creativity, you will drive Seed conversations at Retail with the Seed Manager, Agronomist and local Retail sales team. You will make joint grower calls to get the "right seed on the right acre".
· You will establish business plans including sales targets, forecasts, positioning varieties and actions with assigned Retailers for seed. You will also accurately forecast brand sales with assigned customers and achieve financial goals.
· You will cultivate solid working relationships with local sales teams, technical service representatives, and strategic account managers to support implementation of customer plans.
· You will develop and execute market strategies to launch new products per established goals, market development execution, crop activities, and product positioning. Additionally, you will develop an area/territory plan annually that includes overall business objectives, strategies for growth, identification of top customers, and an action plan to achieve overall growth.
· Your strong self-motivation and proactive work style will be a valued asset as you maintain adherence to KPIs related to volume, share, value, and financial sales targets.
· Your commitment to customer care will be evident as you direct field activities to support the BASF portfolio at the customer-level (retailer and grower) for the business.
· Demonstrating your strong computer skills, you will meet targets for utilizing digital tools such as GS Live, Xarvio, Sales X to achieve success.
Apply online by searching job id 2201227 at https://basf.jobs/