BASF Seeks Agronomic Area Sales Manager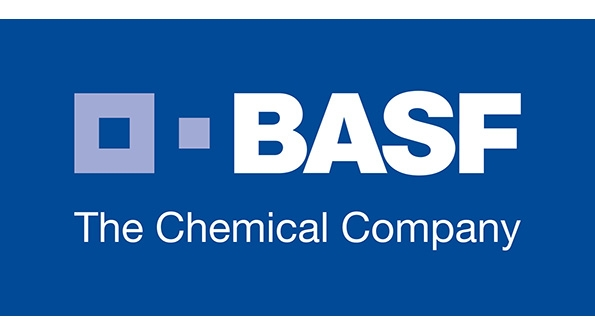 Position Summary
Agronomic Area Sales Manager
Northern Illinois/Wisconsin (Remote)

Position Summary
At BASF, the world's leading chemical company, you will be responsible for managing a team of Ag Solutions Advisors charged with driving accelerated sales growth of the portfolio of BASF seed, crop protection and seed treatment solutions to assigned growers. The team will be responsible for developing, cultivating and maintaining business relationships with top growers and working effectively with retail partners.
· Develop and implement your regional seed sales plan
· Ensure Ag Solutions Advisors promote crop protection, seed and seed treatment solutions within the assigned area by calling on growers to communicate the value of BASF products, focusing on the benefits of using BASF products and services, in accordance with established policy of the company
· Oversee development of a plan for the area that will achieve seed, crop protection and seed treatment sales at key growers and seed sales at Retail.
· Align with Key customers in your geography as an additional point of influence at the grower / retail level – Have a direct relationship with top 20 influencers / customers in your geography
· Align with your DM counterpart in planning and development of geographic sales plan / approach for Distribution, Retail and Grower engagement and Segmentation
· Motivate, coach and recruit the best team to achieve the maximum ROI opportunity & professional development of the assigned team
· Lead the team through effective partnerships with tech service, area sales teams, retailers and channel partners to be the growers' innovation product expert
· Develop a value-based sales strategy for the assigned team of Ag Solutions Advisors to assist each customer based on their unique needs, interests and business goals and objectives resulting in a customized solution
· Represent the area of responsibility to develop business strategies and tactics that meet the needs of targeted growers, including developing short and long-term action plans to anticipate and respond to market dynamics
· Actively monitor and report on competitive actions and promotions and identify solutions to overcome competitive actions
· Hold accountability for all seed-related communication to the districts (e.g., pricing, programs, supply updates, inventory management, seed calendar).
Ingredients for Success
· Utilize your Bachelor degree and 10+ years overall experience. MS/MBA is a plus
· Leverage your 5+ years selling/sales management within an Agricultural related field; i.e.: seed, chemical, equipment or crop consulting
· A track record of excellent leadership, people, and interaction skills as well as demonstrated good judgment
· History of success in achieving goals, identifying and overcoming obstacles and a solutions first mindset
· Strong interpersonal and communication skills and the ability to develop strong, successful business relationships with customers as well as internal teammates; Ability to manage time and resources effectively to achieve goals
· Excellent computer skills, with proficiency in Word, Excel and PowerPoint
· Willingness to travel overnight/weekly, travel up to 65%
· Demonstrated ability to be developed within the organization, including relocating. Must live in the geography of Northern Illinois or Wisconsin to support the business.
Apply online by searching job id 2201244 at https://basf.jobs/