BASF Seeks Technical Service Representative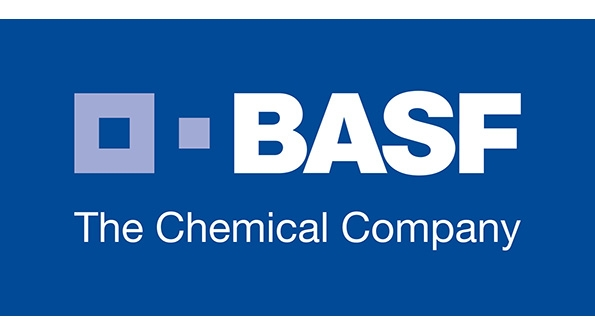 Position Summary
Technical Service Representative

Position Summary
We're looking for a Technical Service Representative to provide technical positioning and support to both internal and external customers in Arizona and along the California coast vegetable market (Santa Cruz County to Ventura County). This role will also include interacting with other BASF Technical Service Representatives, Biologists (R&D), Business Representatives and Agronomic Solutions Advisors in the remainder of California.
As a Technical Service Representative with BASF Corporation, you will assume responsibility and leadership for all technical elements (labels, product use direction, training materials, recommendations, and technical positioning of BASF products) for your assigned territory. You'll be responsible for supporting BASF Business Representatives, Agronomic Solutions Advisors, Strategic Account Managers and a defined list of external customers in your territory, ensuring that marketing, sales and technical positions are in alignment.
You'll be accountable for technical support of the BASF product line to the BASF Business Representatives, Agronomic Solutions Advisors, and customers with the objective of meeting or exceeding established sales goals, while reducing liability costs and maintaining the technical integrity of product positions. Support of the sales organization to achieve income objectives occurs primarily via direct interaction and by influencing key external customers. Regular interaction with Marketing Managers, Business Representatives, Agronomic Solution Advisors, Strategic Account Managers, Technical Marketing Managers, and Biology (R&D) is imperative.
Learn more and apply online Here