Bayer Seeks Nucleic Acid Technologies Intern
Posted on November 22, 2021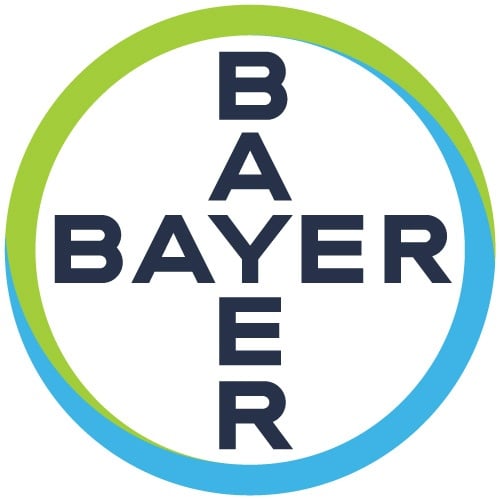 Position Title
Nucleic Acid Technologies Intern
Position Summary
At Bayer we're visionaries, driven to solve the world's toughest challenges and striving for a world where, Health for all, Hunger for none' is no longer a dream, but a real possibility. We're doing it with energy, curiosity and sheer dedication, always learning from unique perspectives of those around us, expanding our thinking, growing our capabilities and redefining 'impossible'. There are so many reasons to join us. If you're hungry to build a varied and meaningful career in a community of brilliant and diverse minds to make a real difference, there's only one choice.
YOUR TASKS AND RESPONSIBILITIES
Evaluate and develop methodologies relating to prokaryotic, eukaryotic and/or organellar next generation sequencing workflows;

Drive experimental design with guidance from the Functional Genomics Team lead and senior team scientists;

Have primary or shared project responsibility for executing experiments on next generation sequencing workflows with assistance from team members in the Nucleic Acid Technologies platform;

Analyze outcomes in conjunction with computational scientists and provides assessment of approaches at the end of the internship.
WHO YOU ARE
Your success will be driven by your demonstration of our LIFE values. More specifically related to this position, Bayer seeks an incumbent who possesses the following:
Required Qualifications
Currently enrolled in a graduate program such as M.S or Ph.D. pursuing a degree in Biology, Cell and Molecular Biology, Genetics, Genomics, Biochemistry or related STEM field;

Demonstrated interest and coursework in subjects related to genetics or genomics or molecular biology;

Curiosity and self-motivation to be exposed to and learn different molecular biology techniques and their applications;

Ability to work within a team-based environment of other scientists;

Agility in the face of changing projects or demands;

Strong written and oral communication skills.
Preferred Qualifications
Lab experience outside of coursework, preferably techniques such as cell or organelle enrichment, DNA or RNA extraction, PCR or protein immunoprecipitation;

Experience with documentation of scientific results.
For full job description and to apply, please visit here.
---
Bayer is an Equal Opportunity Employer/Disabled/Veterans
Bayer is committed to providing access and reasonable accommodations in its application process for individuals with disabilities and encourages applicants with disabilities to request any needed accommodation(s) using the contact information below.