Cornell Seeks Senior Extension Associate (Grape IPM Specialist)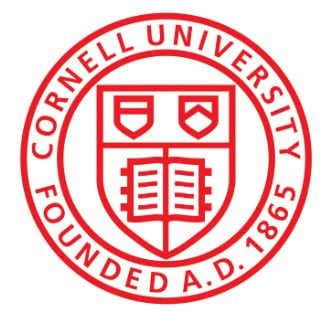 Position Title:
Senior Extension Associate, Grape IPM Specialist
Position Summary:
As an innovative and experienced educator, you will expand knowledge and access to sustainable pest management practices in grape agroecosystems. You will work collaboratively, across disciplines, and with a variety of stakeholders, to develop, demonstrate, and guide IPM implementation efforts in grapes across NYS. New York is the third largest wine producing state in the nation. Empire State grape growers work nearly 11,000 acres, producing 128,000 tons of juice grapes, 57,000 tons of wine grapes and 2,000 tons of table grapes annually. You will champion diversity, equity and inclusion by providing unbiased access to world-class research, industry expertise and pest management strategies to all NY grape growers and serve as a trusted resource, enabling stakeholders to build knowledge and develop skills to successfully implement IPM approaches to vineyard protection.