Corn Refiners Assoc. Seeks Sustainability Manager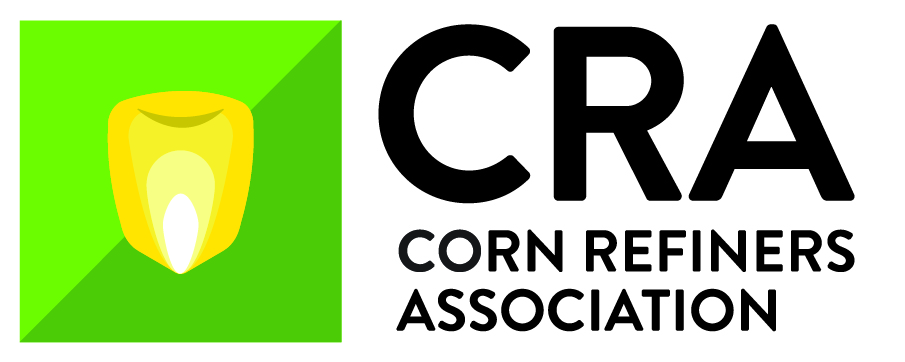 Position Title:
Sustainability Manager
Position Summary:
The Corn Refiners Association (CRA) represents the corn wet-milling industry in the United States. Wet milling transforms corn into sweeteners, bioproducts, pharmaceutical ingredients, corn oil, and more. CRA also administers the Plant Based Products Council (PBPC), an organization launched by CRA in 2019 that represents companies manufacturing or using products, packaging, and ingredients made from renewable, plant-based materials. As the Sustainability Manager, you will support CRA and PBPC.

CRA and PBPC member companies strive for sustainability in all aspects of their operations- balancing economic viability, environmental impact, and societal benefits. As the Sustainability Manager, you will lead our efforts to engage in a broad range of industry and environmental coalitions focused on sustainability across the food, agriculture, and plant-based products value chains. You will lead the
development and execution of CRA and PBPC sustainability strategy at the international, federal, and state levels through continuous communication and interaction with relevant stakeholders, strategic partners, and alliances on agricultural, manufacturing processes and product sustainability.
WHAT YOU'LL DO:

• Manage the CRA sustainability committee
• Develop, maintain, and execute the CRA and PBPC sustainability issues portfolios
• Educate stakeholders on CRA and PBPC efforts and sustainability
• Foster relationships with key stakeholders in the public and private sector
• Form, lead, and contribute to industry coalitions that further CRA's and PBPC's sustainability objectives
• Draft advocacy materials
• Conduct research that contributes to advocacy materials and efforts in issue areas across CRA and PBPC
• Oversee the CRA/PBPC Environmental Policy Intern

SKILLS

• Exceptional verbal and written communications skills
• Strong project management capabilities
• Extremely organized with impeccable attention to detail and deadlines
• Ability to multi-task and prioritize in a fast-paced environment
• Substantial experience in sustainability and public policy
• A highly motivated self-starter
• Bachelor's Degree required. An advanced degree or additional certifications are preferred. Previous experience or education in agriculture, environmental studies, or physical science is strongly preferred

Our organizations place a heavy emphasis on culture. Our work environment is fast-paced, dynamic, and highly collaborative. We strive to be transparent, inclusive, and professional in all that we do. We believe that we are a team of leaders and that we "share the problem" to collaborate and achieve success.
BENEFITS

• Salary commensurate with experience
• Hybrid work environment
• Comprehensive health coverage
• Flexible spending
• 401 k & Profit-Sharing Plan
• Paid Time Off
• Commuter Benefits
• Professional Development opportunities

This is a full-time employment position in an office environment. Applicants should submit resumes to careers@corn.org with "Manager, Sustainability" in the subject line.
---
Equal Employment Opportunity
All employment decisions shall be made without regard to age, race, creed, color, religion, sex, national origin, ancestry, disability status, veteran status, sexual orientation, gender identity or expression, genetic information, marital status, citizenship status or any other basis as protected by federal, state, or local law