Duke University Seeks Assistant Professor, Coastal/Marine Climate Change
Posted on October 6, 2022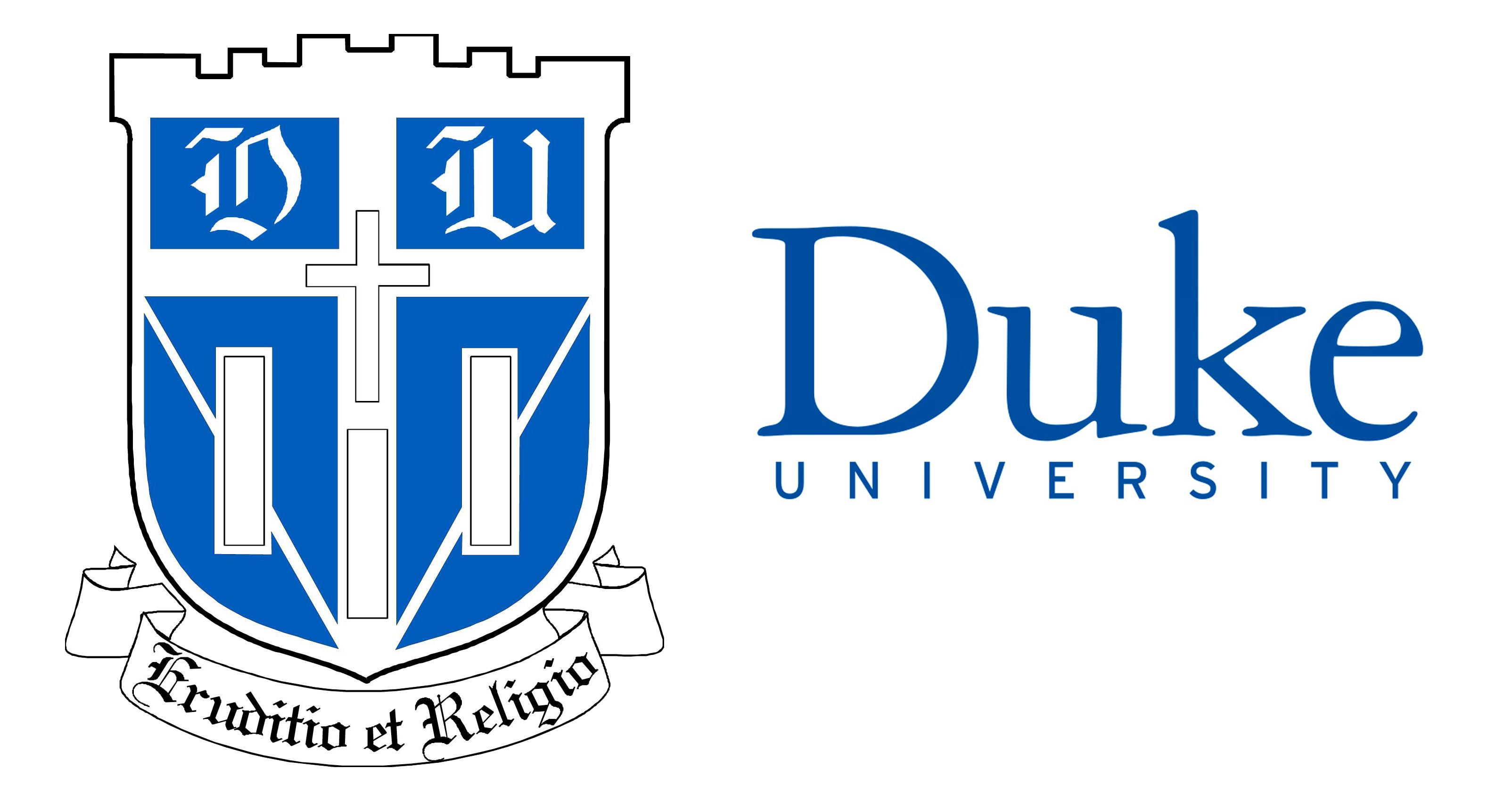 Position Title:
Assistant Professor, Coastal/Marine Climate Change (CMCC)
Division of Marine Science and Conservation, Nicholas School of the Environment, Duke University
Position Summary:
The Division of Marine Science and Conservation invites applications for a tenure-track position at the Assistant-Professor level in Coastal/Marine Climate Change (CMCC). We seek applicants with expertise in social sciences, natural sciences, and/or engineering and with interdisciplinary or transdisciplinary interests. All aspects of CMCC will be considered, including but not limited to processes, impacts, resilience, adaptation, solutions. We also welcome expertise in research approaches (e.g., theoretical, computational, field, laboratory, etc.) and skills (e.g., geospatial analysis, machine learning, data analytics, modeling, etc.) that can be delivered across degree programs in the Nicholas School to advance career goals of an increasingly diverse student body.
Job Location: Duke University Marine Lab, Beaufort NC or Nicholas School of the Environment, Duke University, Durham NC
Basic qualification:
Ph.D. or equivalent degree, received no later than June 2023.
Candidates should demonstrate exceptional performance and plans for developing innovative and ambitious externally funded research programs that will advance knowledge of and/or solutions to important problems in Coastal and/or Marine Climate Change. Candidates should also show potential to make interdisciplinary research contributions to advance the state of CMCC research and education and to integrate elements of diversity, equity, and inclusion into their academic portfolio.
Apply now:
Anticipated start: July 1, 2023
Application due date: 1 December 2022.
A Duke faculty panel invites potential applicants to a one-hour informational webinar, including Q&A from potential applicants at 2 pm EDT (GMT -4) on 1 November 2022.
Questions regarding this position can be addressed to the Chair of the Search Committee: Professor Cindy Lee Van Dover (clv3@duke.edu).
---
Duke University is an Affirmative Action/Equal Opportunity Employer committed to providing employment opportunity without regard to an individual's age, color, disability, genetic information, gender, gender identity, national origin, race, religion, sexual orientation, or veteran status. Candidates with backgrounds underrepresented in science and women are especially encouraged to apply.