Farm Aid Seeks Grant Program Manager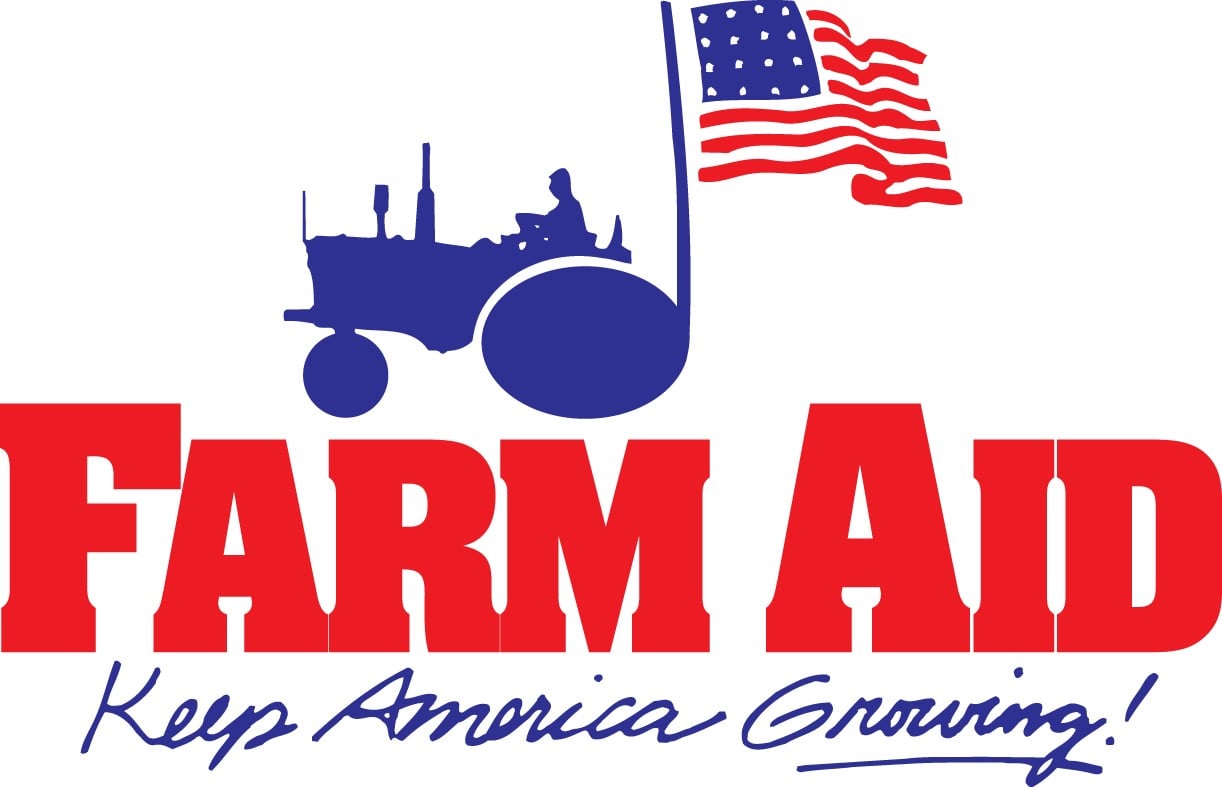 Position Title:
Grant Program Manager

Position Summary:
Farm Aid seeks a Grant Program Manager to advance Farm Aid's mission through strategic development and direction of Farm Aid's grant programs. Reporting to the Program Director, the Grant Program Manager helps shape Farm Aid's investment in grassroots efforts across the country to advance economic justice for farmers, racial equity in food and farming, and regenerative and resilient agriculture.
Key responsibilities include:
• Direct and guide Farm Aid's grant programs, which include organizational grants to support the food and farm movement, emergency grants to support farmers in crisis and following natural disasters, and leadership grants to strengthen and elevate the voices of farmers. Facilitate productive and effective coordination between grantmaking and across Farm Aid's programmatic work.
• Serve as the primary liaison with Farm Aid grantees and prospective grantees, leveraging Farm Aid's unique assets to increase grantee visibility, capacity and impact.
• Steward Farm Aid's engagement and collaboration with the broader funding community, elevating the profile of Farm Aid priorities to build the capacity of farmers, grassroots leaders and partner organizations.
• Expand and deepen Farm Aid's ability to measure the impact of its grantmaking, ensuring its grant programs are leveraged for maximum community and organizational impact.
Compensation, Hours, and Location:
While Farm Aid continues to operate predominantly on a remote basis due to the COVID-19 pandemic, we prefer that the Grant Program Manager be able to work regularly from our Cambridge, Massachusetts, office when public health and safety guidelines allow for our office reopening in a remote-hybrid model.
Compensation is $60,000-66,000 based on experience. Benefits include
100% health insurance premium coverage (for up to full family coverage, ranging in value of up to $30K+ annually depending on coverage)
20 days (4 weeks) of paid vacation
10 days paid sick and excused time
2 civic engagement days
11 holidays + office closure from December 24 through January 1
option to participate in company IRA, FSA and Employee Assistance plans
longevity bonus program rewarding each year of service and including a paid, twelve-week sabbatical after seven years of service
as well as an exciting work environment with smart, passionate people seeking to make change in our food and farm system.
FOR A FULL JOB DESCRIPTION
with detailed responsibilities and to make sure the position is still open for applications when you see this, please go to:
https://www.farmaid.org/careers