FFA Seeks EDI Manager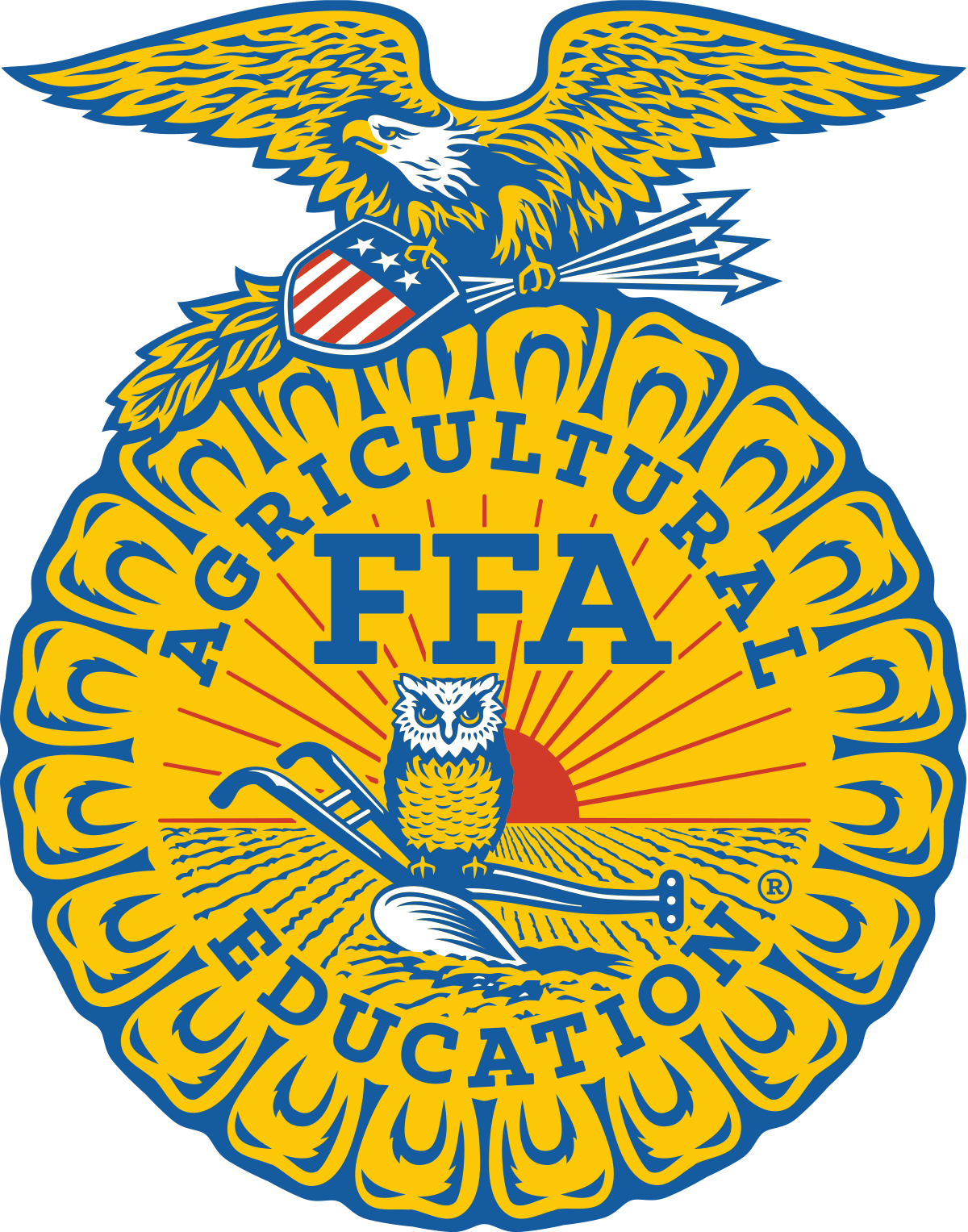 Position Title:
Equity, Diversity and Inclusion Manager
Position Summary
The Equity, Diversity and Inclusion (EDI) Manager serves as an organization-wide subject-matter expert and internal consultant focused on advancing the National FFA Organization's strategic goals for diverse membership, inclusive experiences, equitable access/success, organizational accountability, and delivery system impact. Responsibilities include supporting, and promoting an inclusive environment, deploying, and sustaining diversity and inclusion initiatives, operationalizing FFA's Bias and Incident Protocol in close coordination with the CEO, Programs and Events Division, and Human Resources. Partners with the internal staff and EDI committee and external contractors to advance equity, diversity, inclusion, career development, data reporting/analysis, and meet organizational strategic goals.
Responsibilities
- Assist in the design, implementation and evaluation of an EDI strategy (internally and externally) for the National FFA Organization in collaboration with the Chief Executive Officer (CEO), Director of Human Resources, Integrated Management Team (IMT), Executive Management Committee (EMC) and stakeholders.
- Create a framework for implementing and measuring EDI goals and values statements including diverse membership, inclusive experiences, equitable access/success, organizational accountability, and delivery system impact that interfaces with broader organizational processes.
- Interface, build relationships and facilitate focus groups with other National FFA Organization partners, stakeholders, and/or the Board of Directors to support the development of the EDI strategy, tools, and tactics.
- Serve as an internal liaison and consultant for leaders and cross-functional teams relative to equity, diversity, and inclusion.
- Assist HR with recruitment and training processes to support a diverse and inclusive workforce.
- Assess, create, and deliver EDI training, tools, and resources to FFA stakeholder groups.
- Monitor national trends, youth organization efforts, and seek benchmarks for successful EDI initiatives.
- Use deep subject matter, functional expertise, and persuasive/process skills to help understand dimensions of diversity.
- Demonstrate passion about learning and development strategies for EDI with the ability to balance personal and varying perspectives.
- Demonstrate familiarity with strategies that connect EDI communities or other organizational groups with the strategic priorities of an organization.
- Create and moderate safe spaces for honest and practical dialogue around diversity and inclusion while challenging conventional wisdom.
- Demonstrate the ability to maintain confidentiality while analyzing sensitive data and information.
- Demonstrate ability to learn, apply, and communicate inclusive business concepts to a variety of audiences.
- Demonstrate collaborative and persuasive skills and ability to build coalitions and collaborative working relationships.
- Function as a collaborator and possesses the ability to work independently in a frequently changing environment.
- Demonstrate outstanding leadership, interpersonal, listening, written and verbal communication, and project management skills.
- Perform other duties as assigned.
Requirements
EDUCATION:
• Bachelor's degree required, professional certifications preferred
EXPERIENCE:
• 3-5 years of experience leading, implementing, and growing EDI initiatives organizationally and at a national level with a proven track record for results
• 3-5 years of experience teaching, facilitating, and presenting in front of small and large groups.
• Strong commitment to multicultural understanding, development, and execution of EDI goals
• Strong tactical development and implementation skills, interpersonal, listening, written and verbal communication, and project management skills
Apply