Fort Hays State University Seeks Chair, Dept. of Agriculture
Posted on December 28, 2021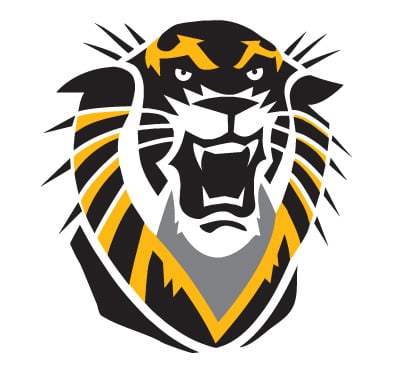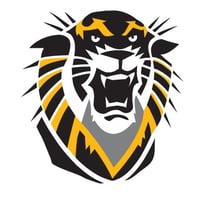 Chair, Department of Agriculture, Fort Hays State University
Position Summary
Fort Hays State University is seeking applicants for Chair of the Department of Agriculture at the Professor or Associate Professor rank. The position is a 12-month, tenure-track appointment. The successful candidate must have a distinguished record of teaching, research, and service with an understanding and appreciation for on-campus and online delivery systems. The Chair will also have excellent communication and organizational skills, value diversity, have demonstrated leadership abilities, and understand the needs of faculty, staff, and students.
FHSU and the Department of Agriculture are committed to building an environment that is inclusive and representative of our students and state, so we encourage women and members of underrepresented groups to apply.
Required Application Documents:
Qualified candidates should submit a single PDF containing:
• Cover letter addressing experience, qualifications, and how the applicant is suited to the position;
• Current curriculum vitae;
• Statement (150-word maximum) that describes your experiences working with students and staff from diverse backgrounds and explains how your experiences have reflected and formed your commitment to diversity, equity, and inclusion;
• The names and contact information of at least three professional references.
• Earned Ph.D. in agriculture or closely-related field;
• Successfully earned tenure at a regionally-accredited institution;
• Recent record of teaching excellence;
• Recent record of research accomplishments.
Preferred Qualifications:
• Record of successful academic administrative experience including both fiscal and supervisory responsibilities;
• Demonstrated success with student recruitment and retention initiatives;
• Experience in formalized assessment;
• Demonstrated commitment to diversity-improvement initiatives;
• Record of external funding through grants and/or fundraising;
• Demonstrated success with online education.
The Chair of the Department of Agriculture reports to the Dean of the Werth College of Science, Technology, and Mathematics. The Chair is responsible for the overall management and operation of the department, including:
• Management of the department budget and other financial resources;
• Overseeing course scheduling and curriculum management;
• Initiating and facilitating new, high-quality academic programs, certificates, partnerships, and other on-campus or online education opportunities;
• Facilitating annual program assessment;
• Performing faculty and staff performance and merit reviews;
• Leading student recruiting and retention efforts for the department;
• Promoting inclusion and diversity within the department, college, and university;
• Teaching 6 credit hours per semester and 3 credit hours during the summer. Courses may include introductory courses as well as advanced courses in specialized areas, and they may be taught on-campus or online;
• Initiating and facilitating externally funded grants and fundraising;
• Ensuring department initiatives align with University and Regents goals and plans;
• Participating in college and university service activities;
• Engaging in original research.
Rank: Professor or Associate Professor
Appointment Date: July 1, 2022
Priority Application Deadline:
30 January 2022
Benefits: Competitive benefit package http://www.fhsu.edu/humanresourceoffice/Prospective-Employees/
If you have questions regarding the position, please contact:
Name: Dr. Brittany Howell