FMC seeks Account Manager, West Central SK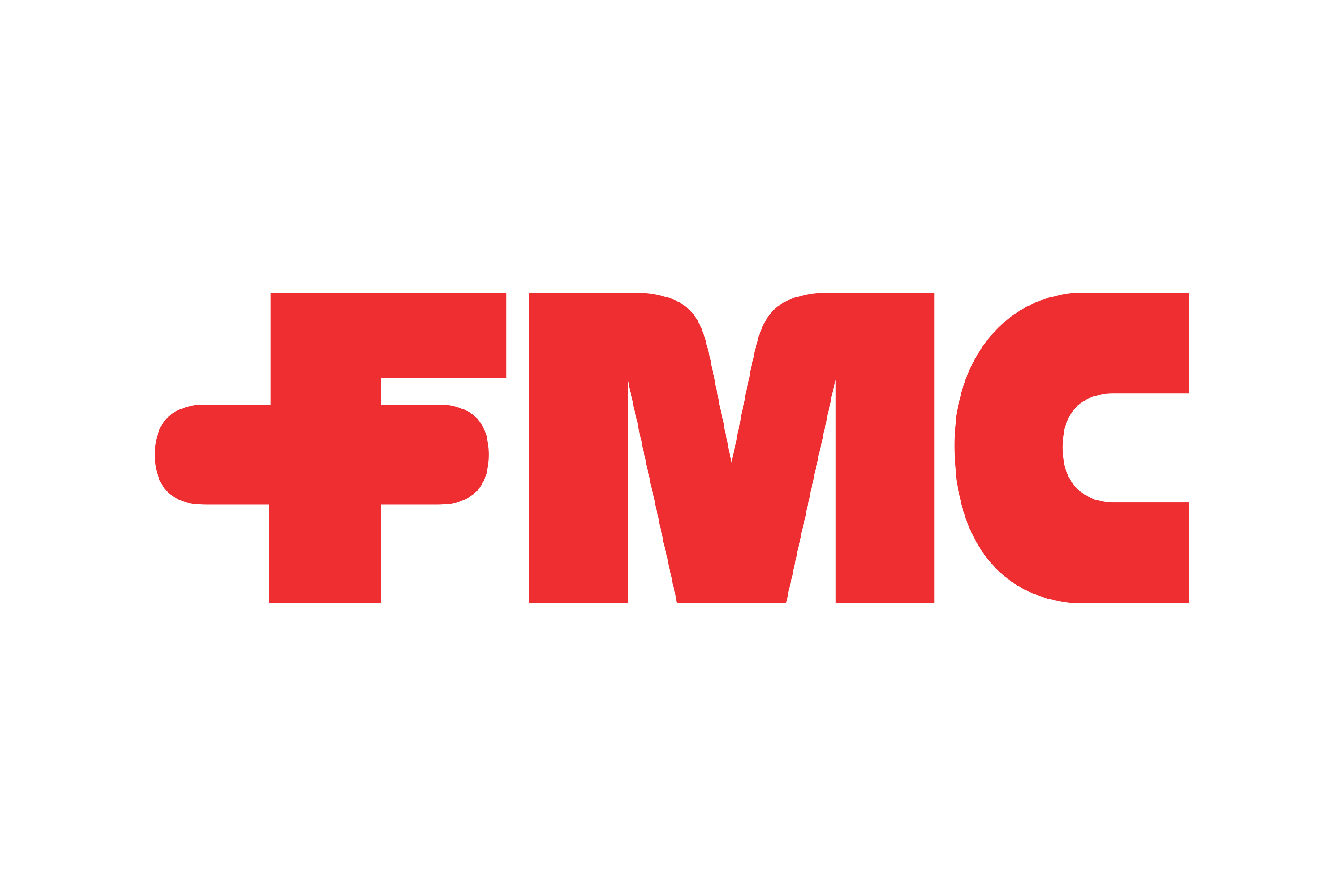 Position Title

:

FMC Account Manager, West Central SK
Position Overview:
FMC Corporation is a leading specialty company focused on agricultural technologies. FMC provides innovative and cost-effective solutions to enhance crop yield and quality by controlling a broad spectrum of insects, weeds and disease, as well as in non-agricultural markets for pest control.
FMC is a globally diverse organization that offers its employees exciting opportunities to work on challenging projects that are important to the achievement of our strategic objectives. Your education and professional experience are valued and put to use from day one. Your success at completing key initiatives can result in a varied, progressive and fulfilling career with FMC.
With a corporate culture of innovation, integrity, responsibility and customer intimacy, we foster "The Right Chemistry" in everything we do. We are looking for people to join us in creating, developing, and improving our products, our processes, and our markets. If you are ready to make a difference every day, FMC is ready to talk to you.
Function Overview:
The successful candidate will be responsible to manage the assigned Canadian strategic account relationships, working with area management to set the account strategies, and to execute the day-to-day operations as a member of the Canadian sales team. This position is located in the west central area region of Saskatchewan in western Canada.
Responsibilities:
Understand and support our corporate values and brand strategy

Maintain safety as a top priority

Develop and implement a robust territory sales plan to align with territory level goals

Segment and plan customer interactions to focus on the greatest opportunities

Work with retail customers to develop and refine account plans to align with territory goals

Provide timely communication to the commercial leadership team on market trends and customer feedback to help shape response and future strategy

Establish and grow retail level relationships at multiple levels with the customer, from sales agronomist to Location manager

Prepare, practice, and deliver effective presentations for both virtual and face to face interactions

Practice proper sales techniques implementing the Counselor Sales approach, including pre-call planning, openings, execution and follow up.

Develop and maintain accurate retail level forecasting throughout the year to identify opportunities and gaps relative to the territory goal.

Identify and develop new business opportunities with emphasis on return on investment

Manage interface between customer and FMC organization

Monitor competitor activity, ensuring appropriate response strategies are formulated and communicated

Participates and implements sales strategies for regional contacts of distributor accounts in the territory

Ensure sales objectives are met, forecasted & aligned with Financial Objectives for assigned territory

Manage Expenses to achieve the highest level of ROI and attain the territory on the ground target

Focus on employee development to increase overall skill sets
Required Education:
Bachelor of Science or Business, preferably in the agricultural field
Qualifications:
2-5 years of experience in Western Canadian agriculture

Experience in successful customer relationship management

Strong business acumen and leadership skills

Must be detail oriented, results focused and a self-starter with strong follow up skills

Strong presentations, communication, and interpersonal skills

Demonstrated performance in delivering sales results

Demonstrated aptitude for problem solving and providing solutions for customers

Strong financial background an asset

Proficiency in Microsoft Office software

Well-developed organizational and planning skills

CCA, P.Ag or similar designation an asset
Travel:
Majority of travel within the territory with the expectation of 20-25% nights away including Canadian Team meetings.
Full vaccination against COVID-19 is a condition of employment. Full vaccination means that two weeks have passed since the second dose of a two-dose vaccine (i.e., Pfizer or Moderna) or two weeks after a single dose of a one-dose vaccine (i.e., Johnson & Johnson/Janssen). All applicants will be required to show proof of their vaccination status upon receipt of an offer of employment. Exemptions will be granted only to those applicants who are unable to take the vaccine due to medical reasons or a sincerely held religious belief. FMC will work with those who apply for and are granted exemptions in an effort to identify reasonable accommodations which will permit those individuals to fulfill the responsibilities of their positions.
At FMC, diversity and inclusion are in our DNA. We are proud to be an Equal Opportunity Employer with a commitment to creating an inclusive workplace where all employees can thrive – regardless of race, gender, sex, pregnancy, gender identity and/or expression, sexual orientation, national origin or ancestry, citizenship status, color, age, religion or religious creed, physical or mental disability, medical condition, genetic information, marital status, military or veteran status, or any other basis protected by federal, state or local law. FMC also supports employee participation in company employee resource groups that celebrate the diverse backgrounds of our workforce by providing communities for employees to connect with each other and raise awareness throughout FMC. FMC complies with federal and state disability laws and makes reasonable accommodations for applicants and employees with disabilities. If reasonable accommodation is needed to participate in the job application or interview process, please contact our Talent Acquisition department.