Field to Market Seeks Director of Sustainability Strategy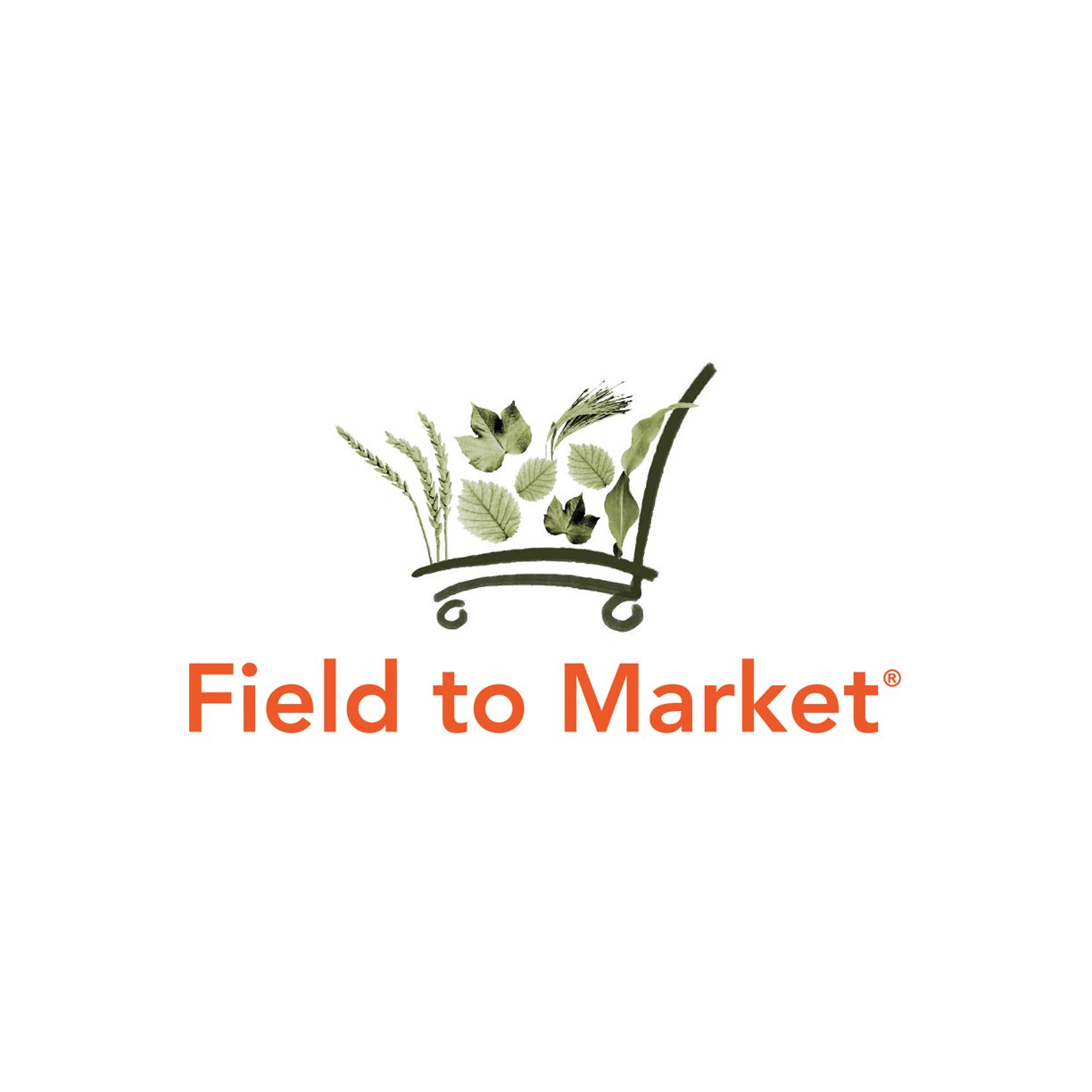 Position Title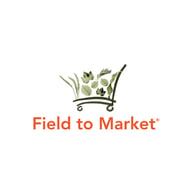 Director of Sustainability Strategy
Field to Market: The Alliance for Sustainable Agriculture seeks a Director of Sustainability Strategy to provide strategic oversight to scale and implement Field to Market's program and offerings, including the Continuous Improvement Accelerator, and to drive alignment with other agricultural sustainability programs in the U.S. including carbon markets and Scope 3 reporting. This position is responsible for managing Field to Market's engagement with new and potential members and other stakeholders.
Field to Market is a 501(c)(3) organization that brings together a diverse alliance of grower groups, agribusiness companies, food, fiber, restaurant and retail companies, conservation groups, universities and agency partners to focus on promoting, defining and measuring the sustainability of row crops for food, feed, fiber and fuel production.
This is a supervisory position that will lead a team of communications and membership staff. In this capacity, the Director of Sustainability Strategy will provide direction for the organization's overall communications strategy through digital and traditional marketing and communications channels. In keeping with Field to Market's commitment to continuous improvement, this position will seek opportunities to deliver value to stakeholders, develop strategic partnerships to increase our reach and monitor progress toward programmatic goals.
The ideal candidate values transparency, accountability and collaboration. As a small non-profit, every team member must be willing to work across programmatic areas and lend a hand to teammates when needed. Travel for this position is extensive and may be required on short notice.
This position reports to the President. Interested applicants should submit their cover letter and resume to careers@fieldtomarket.org. Applications will be considered on a rolling basis through

Friday, May 13, 2022.
- Oversee development of tools and services for supply chain companies to ensure sustainable sourcing strategies in the U.S. are consistent with Field to Market's principles and approach.
- Advise Corporate members on effective strategies to harness Field to Market's program to achieve corporate sustainability goals and priorities.
- Develop resources and materials to equip members and stakeholders to respond to evolving industry needs on scope 3 emissions reporting, innovative finance strategies and climate-risk disclosures.
- Develop strategies to scale Field to Market's Continuous Improvement Accelerator to meet the organization's acreage and continuous improvement goals while delivering value to all members.
- Lead the development of strategic partnerships with other ag sustainability programs and standards bodies to increase Field to Market's reach and influence.
- Lead member retention and recruitment strategy to grow Field to Market's reach, particularly in underrepresented sectors.
- Oversee communications and outreach strategy to enhance Field to Market's brand value and cement Field to Market's authority as the leading sustainability initiative for commodity agriculture.
- Exercise editorial direction of Field to Market's publications, website and other digital platforms to create meaningful and engaging content, tools and services that create member value.
- Engage in thought leadership opportunities on behalf of Field to Market at relevant conferences and events throughout the year. 
- Represent Field to Market through advisory positions in industry settings as needed.
- Organize annual Senior Executive Forum in collaboration with President.
- Provide oversight for the Alliance's meetings and events.
- Represent Field to Market in speaking opportunities at conferences.
- Work across functional areas within the organization coordinating closely with the President.
- Personnel management, including managing the activities and supporting direct report, such as weekly coordination meetings and conducting annual performance planning and reviews.
- Develop and maintain fundraising and grant relationships to build capacity for Field to Market's programs. Manage and coordinate grant implementation and reporting requirements.
- Support the development of strategies to enhance Field to Market's overall financial capacity.
- Demonstrate a commitment to diversity, equity, and inclusion through continuous development, modeling inclusive behaviors, and proactively managing bias.
Note: This job may include additional responsibilities beyond what is listed above related to Operational activities and responsibilities.
- A Bachelor's degree or higher.
- Has at least 7 years of experience in agricultural sustainability, corporate sustainability, corporate social responsibility, strategic communications, member relations, non-profit management, or related field.
- A successful history of managing personnel and building thriving, cross-functional teams.
- Speaks the language of corporate sustainability reporting and knows what CDP, DJSI, GRI, GHG Protocol, SASB, TCFD, SEC Climate-Risk Disclosures, SASB reporting standards, UN SDGs and ISEAL mean with an understanding of these mechanisms and methodologies.
- A track record of consensus building. Stellar communication skills, both written and verbal.
- Demonstrated fundraising success, including securing grants and sponsorships.
- Strong coordination, time and resource management skills with the ability to handle multiple priorities and meet deadlines. Must be highly organized, detail-oriented and proactive.
- Must have strong command of the English language.
- Ability to work effectively independently and as a team in a small office environment.
- Travel required for this position is extensive. At times travel may be expected on short notice. Travel and other work-related assignments may occasionally include weekends.
PREFERRED SKILLS AND EXPERIENCE
- Successful experience in working with a membership-driven organization preferred.
- Experience in agricultural or conservation finance, with the ability to understand and scale strategic supply chain financial incentives.
Commitment to Equal Employment
We are an Equal Opportunity Employer. Our staff are people with different strengths, experiences and backgrounds, who share a passion for sustainability. Diversity not only includes race and gender identity, but also age, disability status, veteran status, sexual orientation, religion and many other parts of one's identity. All of our employee's points of view are key to our success, and inclusion is everyone's responsibility.