The Gund Institute for Environment Seeks PhD Applicants
Posted on November 21, 2022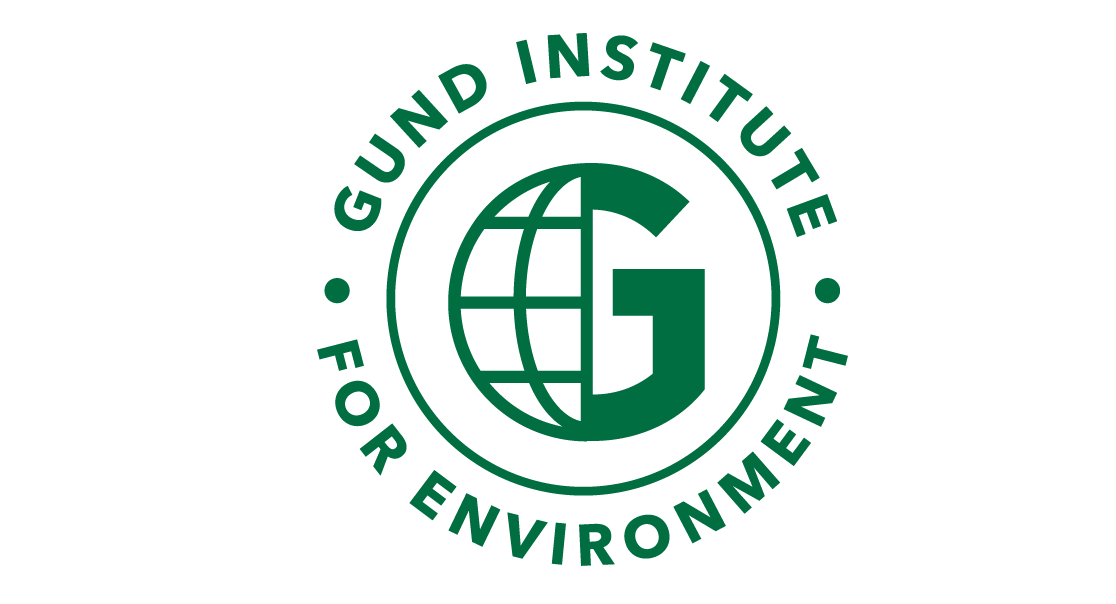 Position Summary
The Gund Institute for Environment at the University of Vermont (UVM) seeks exceptional PhD applicants to start Fall 2023 and conduct interdisciplinary research on global environmental challenges. Applications are due January 12, 2023.
The Gund Institute is a research center dedicated to understanding and tackling the world's most critical environmental challenges, where over 250 faculty, global affiliates, postdocs, and graduate students collaborate widely to understand interactions among ecological, social, and economic systems.
Driven by the belief that research should inspire action, we explore environmental issues at the interface of five pressing research themes—climate solutions, health and well-being, sustainable agriculture, resilient communities, and equity and justice—in partnership with government, industry, and broader society.
We are committed to ensuring an inclusive environment where diverse voices and perspectives are active and welcome. We encourage applicants who bring diverse perspectives to our community.
CURRENT OFFERS:
• Gund PhD Research Fellowships: We seek doctoral students to work on Gund research themes, especially the connections among them. Students will receive up to four years of support at $32,000 per year, plus tuition.
• Gund/CEMS Barrett PhD Fellowships: This opportunity, supported by The Barrett Foundation, is open to applicants pursuing doctoral engineering degrees with environmental applications at UVM's College of Engineering and Mathematical Sciences. Students will receive up to four years of funding, including an annual stipend of $35,000, plus tuition.
All students are eligible for health insurance and additional funds for conference travel and research costs.
QUALIFICATIONS:
Applications will be reviewed against five main criteria:
• academic qualifications,
• research experience,
• clearly articulated research interests and alignment with potential advisor(s),
• fit with the Gund's research themes,
• commitment and contributions to diversity and inclusiveness
You must also apply to the appropriate UVM college's PhD degree program by its deadline (deadlines vary among schools).
For more details and application instructions, explore Gund PhD Fellowships online.
ABOUT UVM
Since 1791, the University of Vermont has worked to move humankind forward. Today, UVM is a Public Ivy and top 100 research university of a perfect size, large enough to offer a breadth of ideas, resources, and opportunities, yet small enough to enable close faculty-student mentorship across all levels of study, from bachelor's to M.D. programs. Here, students' educational experience and activities are enriched by our location — from the energy and innovation of Burlington to the forests, farms, and independent spirit of Vermont. UVM provides students endless ways to explore the world, challenge ideas, and dig in on the most pressing issues of our time.
Learn more about Burlington, Vermont, a top college town, known for its livability, access to nature and recreation, thriving food scene, and rising identity as a technology and innovation hub.
QUESTIONS? CONTACT:
Bailey Rowland (she/her)
bailey.rowland@uvm.edu
We do not accept applications via email. Please view our website for application instructions.