The Land Institute Seeks Soil Ecology Postbaccalaureate Researcher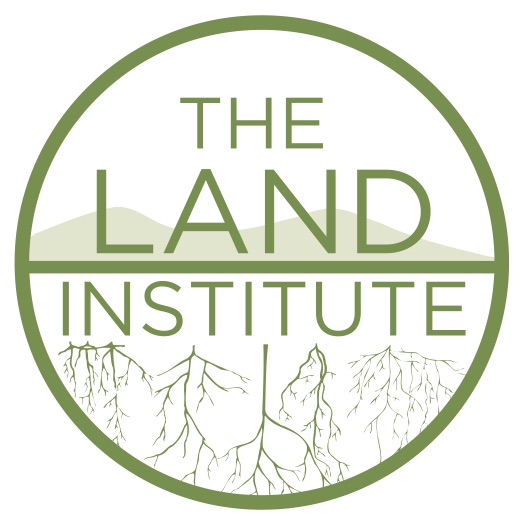 Position Title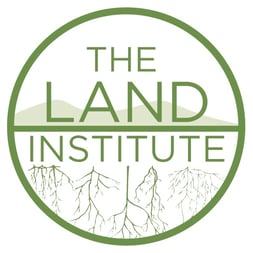 Soil Ecology Postbaccalaureate Researcher

Position Summary
The Land Institute is looking for a creative, collaborative Soil Ecology Postbaccalaureate Researcher to start in late May or early June 2022. The postbaccalaureate researcher ("post-bac") will conduct research in soil structure and biogeochemistry, and will work with technicians and interns to maintain a Kernza®-alfalfa intercrop experiment. In the lab, they will help measure soil attributes that are predicted to change when annual croplands are converted to perennial grains. The ideal candidate will bring an interest in soils, agricultural sustainability, and relevant background in physical or biological sciences.
This 12-month post-bac position is made possible through The Land Institute's participation in the New Roots for Restoration Biology Integration Institute, a National Science Foundation-funded initiative whose goal is to advance restoration of natural and agricultural ecosystems through enhanced understanding of how plant roots influence communities and the soil ecosphere.
The post-bac will be based in Salina, Kansas and will be mentored and supervised by the Lead Researcher in Soil Ecology. The post-bac will actively participate in The Land Institute and the New Roots for Restoration Biology Integration Institute, and will join a near-peer mentoring system in which they work closely with high school students, research technicians, REU interns, and researchers across sites to achieve research, training, and diversifying goals.
Postbaccalaureate researchers at The Land Institute are temporary educational trainees who receive mentorship, hands-on research experience, and an opportunity to develop collaborative skills. The goal is to assist recent college graduates in exploration of future career, education, or training possibilities.
Contact: Krista Robinson; robinson@landinstitute.org
About The Land Institute:
The Land Institute co-leads the global movement for perennial, diverse, truly regenerative agriculture at a scale that matches the enormity of the intertwined climate, water, and food security crises. The Land Institute's work, led by a team of plant breeders and ecologists in multiple partnerships worldwide, is focused on developing perennial grains, pulses and oilseed bearing plants to be grown in ecologically intensified, diverse crop mixtures known as perennial polycultures. The Institute's goal is to create an agriculture system that mimics natural systems in order to produce ample food and reduce or eliminate the negative impacts of agriculture. Through transdisciplinary research and collaborations, we build learning communities to help society cross the threshold into diverse, perennial grain agricultures. For more information, please visit www.landinstitute.org
---
The Land Institute is an equal opportunity employer and embraces the opportunity to provide employment to qualified individuals regardless of race, color, religion, sex (including pregnancy, gender identity, and sexual orientation), national origin, age (40 or older), disability or genetic information. We are pleased to provide reasonable accommodations to enable individuals with disabilities to perform the essential functions.