Michigan Environmental Council Seeks A Land Conservation & Water Policy Staffer
Posted on January 27, 2022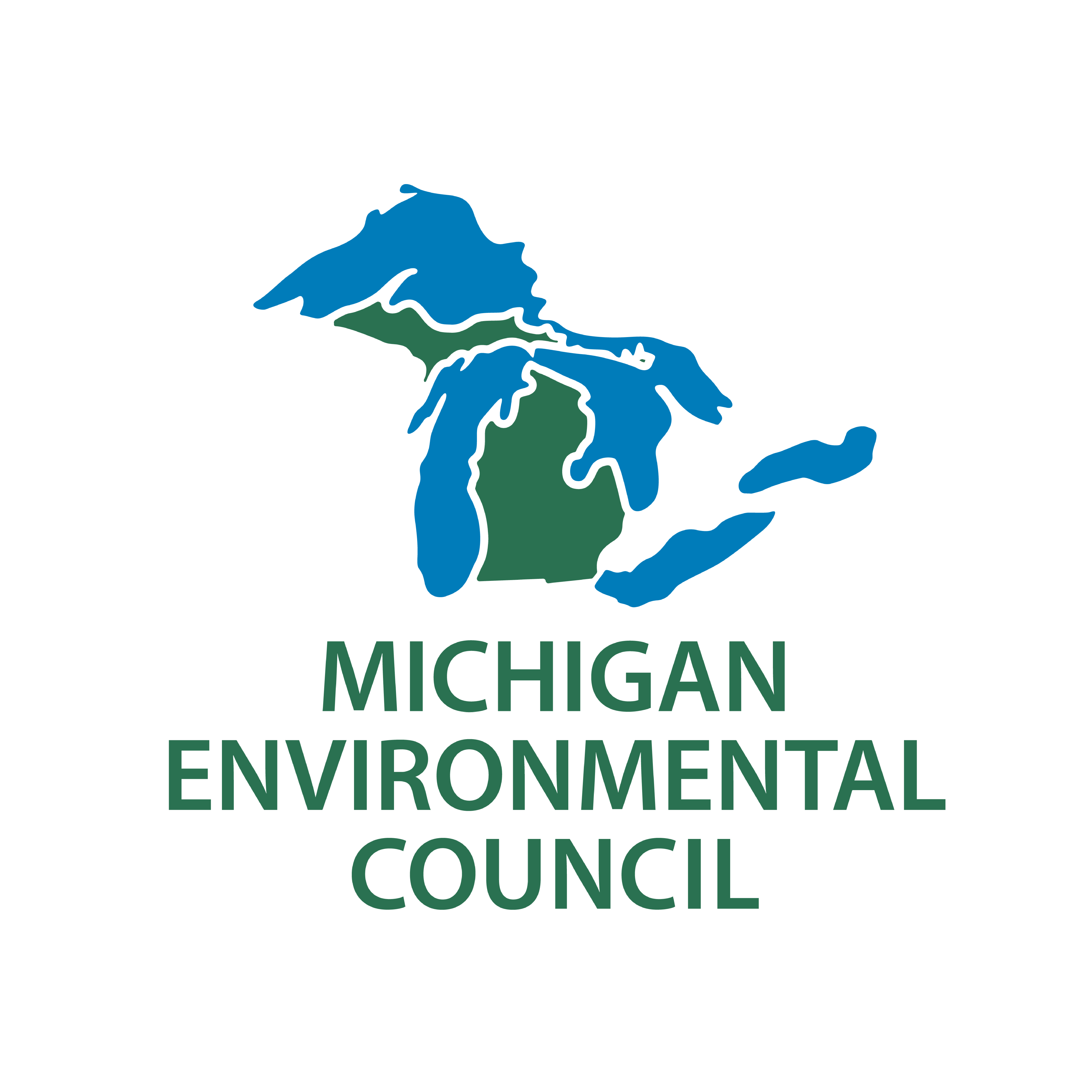 Position Title
Land Conservation & Water Policy Staffer
MEC seeks a Land Conservation & Water Policy Staffer to support our efforts to defend Michigan's environment by shaping policy decisions made in the Michigan Capitol. The position will have a primary focus on public lands, land conservation, and surface and groundwater policy. The position will report directly to the Water Policy Director but will also work in a collaborative environment with MEC's policy team.
The Policy Staffer does the following for MEC's public lands,
land conservation, and water priority policies:

conducts research

analyzes policy proposals

educates decision makers on policy priorities and organizational positions

develops and executes issue strategy campaigns

and advocates in the Legislature, administration and state agencies.
An ideal candidate will utilize a range of skills and relationships to strengthen Michigan's environmental resilience in the face of weakened environmental standards, unsustainable land use practices and a changing climate. The position will be based in MEC's Lansing headquarters. A significant portion of this position involves directly interfacing with elected officials and government staff.
For more info and to apply, visit here