Michigan Environmental Council Seeks An Urban Land Use & Infrastructure Policy Staffer
Posted on January 27, 2022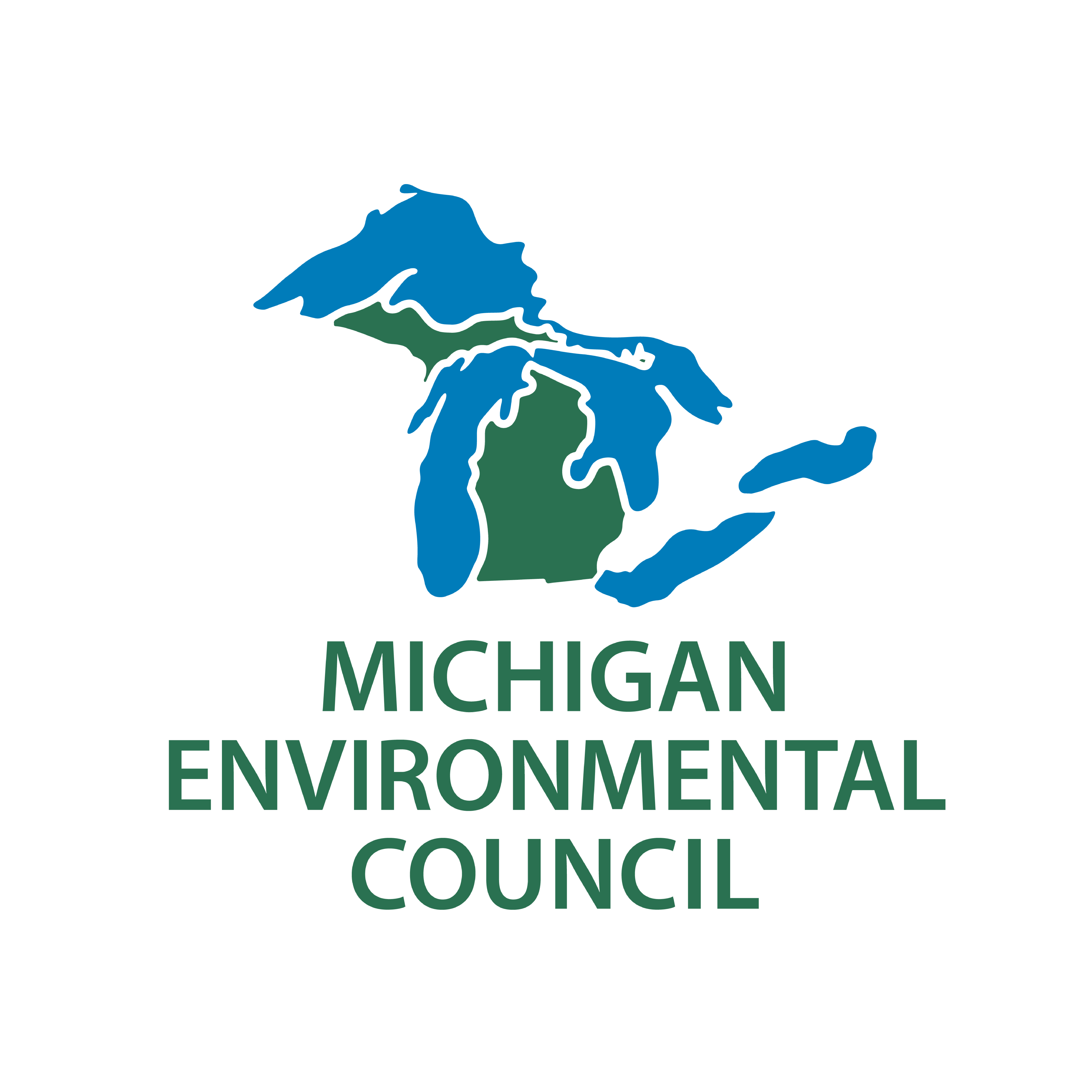 Position Title
Urban Land Use & Infrastructure Policy Staffer
MEC seeks an Urban Land Use & Infrastructure Policy Staffer to coordinate and support our efforts in defending Michigan's environment by shaping policy decisions made in the Michigan Capitol. The position will have a focus on urban land use, transportation, and water infrastructure. The position will report directly to the Chief Policy Officer but will work in a collaborative environment with MEC's policy team.
The Policy Staffer is tasked with developing, implementing, and reforming policies and state programs to ensure Michiganders live and work in thriving communities. A major focus of the work will be ensuring parks and outdoor spaces are accessible to everyone, especially people long denied of them, like those in Black, Brown, low-income, urban and disabled communities. The Staffer will also watchdog our state's roads and transportation infrastructure funding decisions
work to grow options for public and non-motorized transit
and to advocate for policies that reduce air pollution from our transportation sector. Finally, the Staffer will work closely with the Chief Policy Officer to ensure Michigan's communities have properly functioning storm, waste, and drinking water infrastructure.
The Policy Staffer will be based in MEC's Lansing headquarters, and a significant portion of this position involves directly interfacing with elected officials and government staff.
For more info and to apply, visit here