MobilizeGreen Seeks Crew Leader for its Youth Conservation Corps Program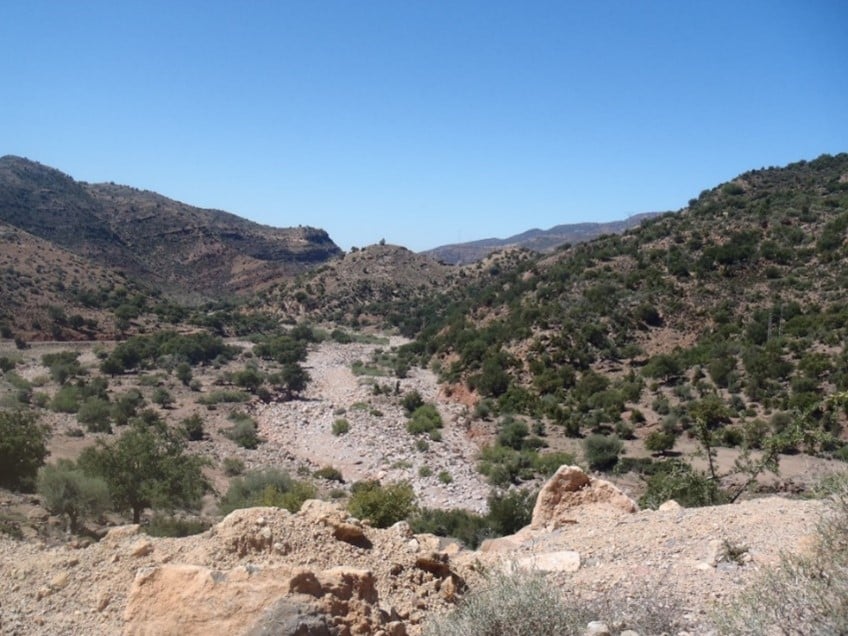 Position Description: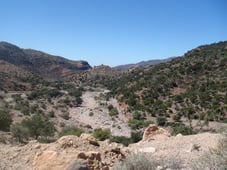 Crew Leaders

In partnership with the U.S. Forest Service at Shoshone National Forest, MobilizeGreen is seeking 8 Crew Leaders for its residential Youth Conservation Corps (YCC) program for the summer of 2022. MobilizeGreen's Forest Service YCC program includes a residential program for diverse young people between the ages of 15 and 18 years of age, with a recruitment focus on BIPOC students from around the country. Crew members and leaders will build a community while living and working together as a team.
Crew Leaders will lead teams of high-school students working on conservation projects during the day and participate in environmental education, professional development, and outdoor recreation activities during the evenings and weekends. The goal of the program is to create environmental stewards and future leaders through community engagement, physical labor, and teamwork. Crew Leaders work in collaboration with our U.S. Forest Service (USFS) partners in the Shoshone National Forest to manage student and group safety, personal development, camp life, environmental education, and trail projects. Additionally, Crew Leaders represent MobilizeGreen on-site and coordinate with the USFS staff on designated projects. Crew Leaders must attend the orientation and skills-based training session prior to the program. Program recruitment is targeted to attract youth and young adult leaders from diverse backgrounds, including socio-economically disadvantaged urban and rural communities.
$700/week

Lodging & food provided

Travel to/from site

Paid-training

Develop collaboration and outdoor leadership skills

Work with diverse high school students from across the country

Learn about cultural and natural resource management careers
Term: June 6th- August 12th
Qualifications (there is some flexibility with these):
Must be 21 by June 6th, 2022

Must possess a valid driver's license with no major violations within the past 3 years.

Must pass a criminal background check.

Must be a U.S. resident or have a U.S. work permit (not flexible unfortunately)
MobilizeGreen is a nonprofit organization focused on jumpstarting green careers for diverse students, through internships, mentoring, and youth engagement. At MobilizeGreen, we are committed to diversity, equity, and inclusion. Consistent with this mission, we believe people are inherently capable but often lack opportunity. We are working hard to increase the diversity in conservation spaces and strongly encourage qualified BIPOC and LGBTQ+ candidates to apply.