Minnesota DNR: Regional Forestry Health Specialist
Posted on November 16, 2023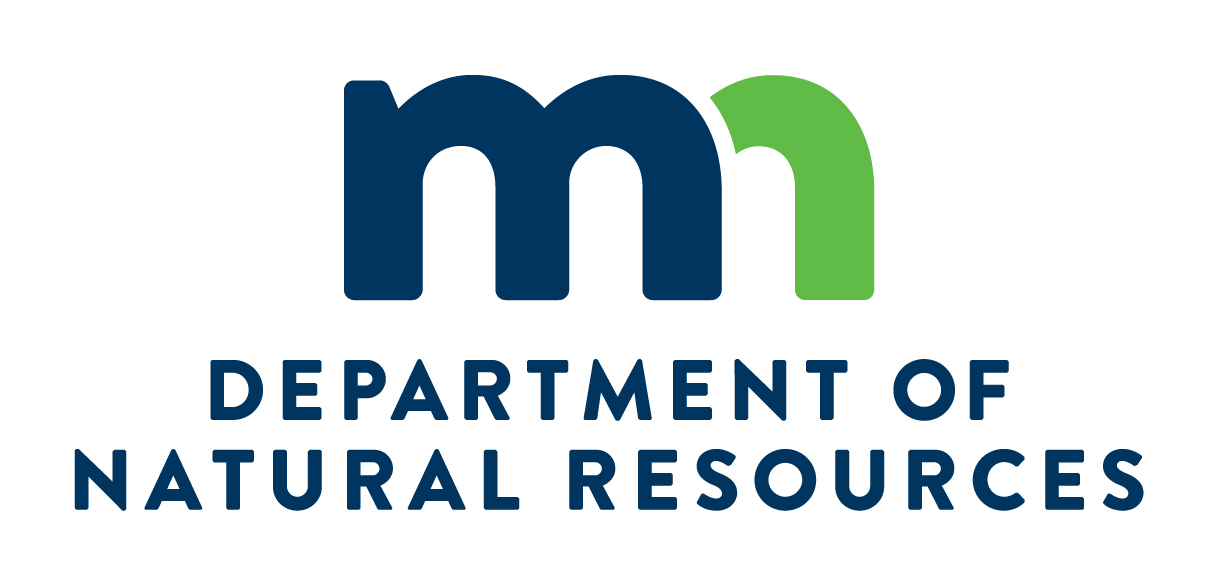 Position Title:
Regional Forestry Health Specialist - NR Forestry Regional Spec
Responsibilities:
Collaborate with the DNR Forest Health Team to implement and develop the statewide DNR Forest Health Program, which offers forest health diagnosis, analysis, data, training, and communication materials to Department of Natural Resources staff and other forest managers. Provide administrative and technical oversight over the Regional Forest Health Program, which mirrors the statewide program.

Develop, analyze and interpret forest health data, information, and management strategies for forest managers and the general public. Inform managers and the public of important forest health information through direct communication, public presentations, press releases, scientific publications, social media posts, and interviews.

Develop and deliver forest health training material for various audiences, including pest identification, tree health diagnosis, and forest health management strategies and tactics. Coordinate training activities with other DNR divisions, government agencies, and universities.

Operational Support: Coordinate and monitor forest health work amongst DNR staff within the Region. Develop and deliver forest health training programs/materials to Region DNR staff. Support other Division of Forestry work within the Region, as assigned.

Formal Training: Complete formal DNR and Division of Forestry classroom and field training sessions as assigned.
Frequent travel is required to implement th
minimum qualifications :
Bachelor of Science Degree in Forest Science/Management, or a closely related field of academic study, from a university program accredited by the Society of American Foresters or comparable accrediting institution, or current Society of American Foresters Certified Forester status.

Two years advanced level professional experience equivalent to the NR Forestry Specialist SENIOR class - plan, direct staff, administer budget, administer, and implement programs, consult, interact with other resource disciplines and train and educate; OR three years intermediate level professional experience equivalent to the NR Forestry Specialist, Intermediate class.

Professional level experience working with forest health related issues for a public or private organization advising other forestry professionals on specialty techniques, problems.

Knowledge of entomology, plant pathology, plant physiology, forest management, biometry,¿ecology, GIS/GPS skills, pesticides and pesticide application technology sufficient to develop new techniques, conduct research projects, design and interpret surveys and diagnose problems to devise viable management strategies and train forestry staff.

Knowledge of forest and forest pest management and protection principles sufficient to advocate practices and provide technical review of Division and Department plans, polices, and projects.

Ability to develop schedules, studies, research projects and work assignments sufficient to efficiently and effectively accomplish Forestry program objectives and implement forestry science.

Ability to administer program sufficient to manage, properly allocate limited resources and to direct activities.

Ability to train and teach sufficient to convey information in classrooms, field demonstrations, seminars, workshops and to DNR staff.

Moderate GIS skills equivalent to one (1) year experience using ArcGIS or ArcPro to include adding datalayers, edit datalayers, and create/share maps using ArcMap, ArcPro, or ArcGIS Online.

Human relations sufficient to direct, administer and train foresters and to lead personnel working in programs.

Oral and written communication skills sufficient to communicate complex concepts and principals to other resource professions and the public and make effective presentations to a wide variety of audiences by identifying their level of understanding and evoking a positive response.

Ability to prepare and edit high quality technical reports and management plans and research and interpretation scientific literature sufficient to solve problems, educate others and increase expertise in a specialty area.

Ability to integrate information from scientific literature, historical data and past experiences sufficient to devise risk-rating systems and management guidelines.

Leadership skills sufficient to motivate people and obtain program commitment from division personnel and other Forest managers.

Ability to negotiate budget, staffing needs and equipment allocation sufficient to administer programs and train personnel.

ent to prepare and edit technical reports and management plans.




preferred Qualifications:
Master's degree in Forest Pathology or Forest Entomology (or a closely related Master's degree in natural science field of study).

Advanced professional experience as an insect and disease specialist for a public or private organization that includes advising other forestry professionals on specialty techniques, problems.

Knowledge of Department and Division policy, procedure and operating guidelines; State of Minnesota statutes pertaining to natural resources management; statistically sound survey techniques.

Broad range of experiences with all programs administered by the Division of Forestry statewide with an emphasis on the major field operations programs: 1) State Land Management; 2) Resource Protection with an emphasis on fire suppression and management; 3) Forest Resource Information and Analysis with an emphasis on FIM; and 4) Cooperative Forest Management.
additional requirements:
This position requires an unrestricted Class D Driver's license with a clear driving record.
Applicants must have the ability to meet the physical requirements and work in the environmental conditions of the position, with or without reasonable accommodations.
In compliance with federal law, all persons hired will be required to verify identity and eligibility to work in the United States and to complete the required employment eligibility verification form upon hire.
It is policy of the Department of Natural Resources that all candidates submit to a background check prior to employment. The background check may consist of the following components:
Conflict of Interest Review

Criminal History Check

Education Verification

Employment Reference / Records Check

License / Certification Verification
how to apply:
Select "Apply for Job" at the top of this page. If you have questions about applying for jobs, contact the job information line at 651-259-3637 or email careers@state.mn.us. For additional information about the application process, go to http://www.mn.gov/careers.
If you have questions about the position, contact Bob Milne at bob.milne@state.mn.us or 651-259-5798.
If you are an individual with a disability and need reasonable accommodation to assist with the application process, please contact the ADA Coordinator at ADA.DNR@state.mn.us. To receive consideration as a Connect 700 Program applicant, apply online, email the Job ID#, the Working Title and your valid Proof of Eligibility Certificate by the closing date to Hannah Ziemann at hannah.ziemann@state.mn.us.
Equal employment Opportunity:
Minnesota state agencies are equal opportunity, affirmative action, and veteran-friendly employers. The State of Minnesota recognizes that a diverse workforce is essential and strongly encourages qualified women, minorities, individuals with disabilities, and veterans to apply.
We will make reasonable accommodations to all qualified applicants with disabilities. If you are an individual with a disability who needs assistance or cannot access the online job application system, please contact the job information line at 651-259-3637 or email careers@state.mn.us and indicate what assistance is needed.