Michigan Natural Features Inventory Recruits Geographic Information Systems Analyst
Posted on February 16, 2022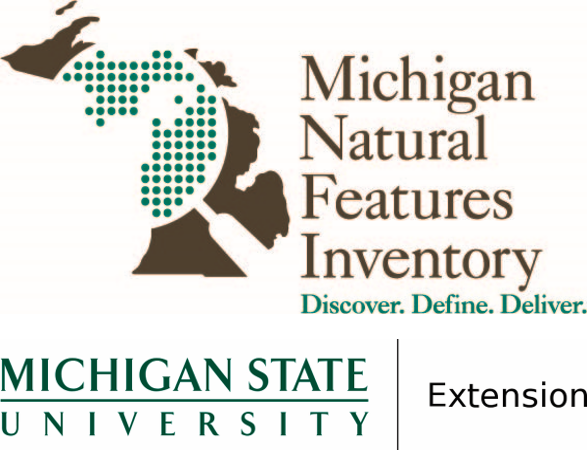 Position Title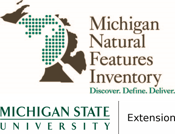 Geographic Information Systems (GIS) Analyst
Position Summary
Provides independent complex professional support in one or more of the following information technology areas: software development, customer support, computer/systems operations, systems administration, systems software support, hardware support, communications network support, database administration, or a related technical area.
T

he Michigan Natural Features Inventory (MNFI) has an opening for geographic information systems analyst. MNFI is a conservation-oriented program at Michigan State University and maintains the statewide Natural Heritage database system documenting the occurrences and status of rare species and exemplary natural communities. In addition, MNFI provides conservation planning services to a wide variety of entities including state and Federal agencies. Additionally, MNFI conducts research into conservation issues.
For a full description of the position go to
https://mnfi.anr.msu.edu/about/employment-and-volunteering and following the links.