University of Missouri seeks Instructor in Parks, Recreation, and Sport
Posted on February 28, 2022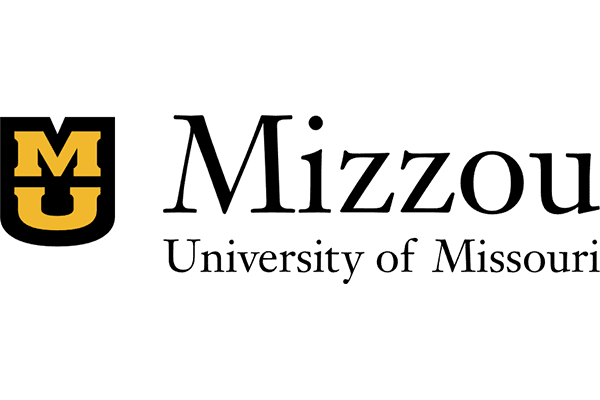 Position Title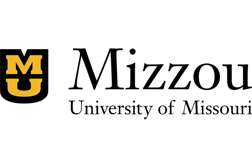 Instructor in Parks, Recreation, and Sport
School of Natural Resources
College of Agriculture, Food and Natural Resources
University of Missouri
Position available: Instructor of Parks, Recreation, and Sport in the School of Natural Resources, College of Agriculture, Food & Natural Resources at the University of Missouri (MU).

Salary will be commensurate with experience. This is a 9-month unranked, non-tenure track academic appointment.
Start date: 8/1/2022 or as negotiated.
Responsibilities: The successful candidate is expected to teach undergraduate courses related to Parks, Recreation, and Sport Management. Primary responsibilities will include organizing and teaching three to four undergraduate courses per semester in both spring and fall semesters, and instruction of internships or an additional undergraduate course over the summer. Course topics may include
Governance and Policy in Sport and Leisure

Global Sport Environments

Legal Aspects of Sport

Personnel Management and Leadership

Administration and Organizational Behavior

Park Management

Diversity and Ethics

Introduction to Sport, Recreation and Tourism

Sport and Recreation Marketing

and Private and Commercial Recreation. Additional responsibilities include service on School of Natural Resources committees or assisting with other activities as assigned.
Minimum Qualifications: Master's degree in Parks, Recreation, or Sport Management or a related field.
Candidates will be evaluated on: Highest degree earned. Experience in teaching (residential and/or online), supervising, training, and leadership.
To Apply: To apply for this position, please visit the MU website. Job ID 40356. Please submit a letter of application, curriculum vitae, transcripts, description of teaching interests and teaching philosophy, and the names and contact information of three references. Screening of applications will begin February 2022. Applications will be accepted until the position is filled. For additional information about the position, please contact Dr. Wentz at upahj@missouri.edu, Search Committee Chair.
Benefit Eligibility: This position is eligible for University benefits. The University offers a comprehensive benefits package, including medical, dental and vision plans, retirement, and educational fee discounts. For additional information on University benefits, please visit the Faculty & Staff Benefits website at http://www.umsystem.edu/totalrewards/benefits.
Equal Employment Opportunity: The University of Missouri is an equal access, equal opportunity, affirmative action employer that is fully committed to achieving a diverse faculty and staff. For more information, call the Associate Vice Chancellor of Human Resources Services/Affirmative Action officer at 573-882-4256.
The University of Missouri is fully committed to achieving the goal of a diverse and inclusive academic community of faculty, staff and students. We seek individuals who are committed to this goal and our core campus values of respect, responsibility, discovery and excellence.
To request ADA accommodations, please call Human Resource Services at 573-882-7976. TTY users, please call through Relay Missouri, 1-800-RELAY (735-2966) or in Español at 1-800-520-7309.
MU makes available to applicants a security report of crimes that occurred on campus over the previous three years. For a copy of this report, contact the University Police Department at (573) 882-5923 or access their web site at: http://www.mupolice.com/.