The Natural Resources Defense Counsil Seeks a Staff Scientist
Posted on February 4, 2022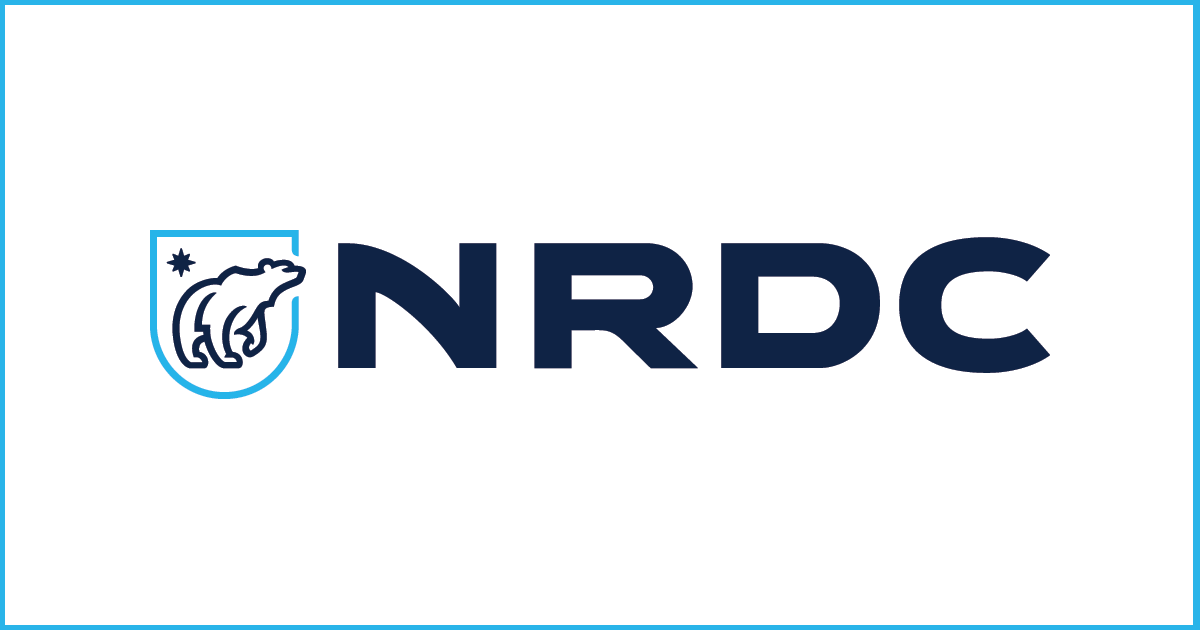 Position Title: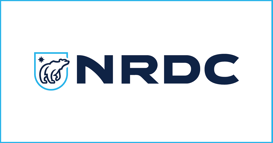 Position Summary:
NRDC is seeking a staff Scientist to join the Alaska Project team within NRDC's Nature Program. The Alaska Project works to develop, advocate for, and defend protection of federal lands. We prioritize pursuing this work in coalition with Indigenous and other national, regional, and local partners. We have recently worked as part of a broad, Indigenous-led coalition to halt the industrialization of the Arctic National Wildlife Refuge. And, we have long worked closely with Indigenous communities and other local partners in Southeast Alaska to protect the Tongass National Forest. We are currently building on successes in Alaska to engage with protection across the rest of the country.
We expect that the Staff Scientist will collaborate closely with members of NRDC's Alaska Project and staff in the broader Natural Program to develop, advocate for, and defend federal policies that optimize the carbon, biodiversity, and other benefits of federal lands, with a specific focus on federal forestlands nationwide. The Scientist will be a key part of nearly every element of this work, and will particularly focus on advancing, understanding, and articulating the scientific basis for these protections. We expect that the Scientist will also work closely with NRDC's partners, independent researchers, and consultants to advance this work.
Develop, advocate for, and defend federal policies implementing protections that optimize carbon storage, carbon sequestration, biodiversity, and other co-benefits, with a specific focus on federal forestlands;

Coordinate and conduct research to develop and support NRDC policy initiatives;

Stay up-to-date on, analyze, and synthesize current relevant research;

Establish contact, communicate, coordinate, and partner with other researchers, advocates, and stakeholders;

Draft and edit reports, analysis, fact sheets, blogs, and other materials incorporating key scientific findings relevant to federal protections;

Elevate the voices of Indigenous partners and advance shared objectives.

Work closely with coalition partners.
In assessing candidates for this position, we look for:
An advanced degree in, or specific experience and knowledge related to, natural carbon solutions, forest ecology, and biodiversity;

Ability to conduct, analyze, and distill technical research;

Ability to communicate scientific research effectively to non-scientific audiences;

Effective verbal and non-verbal communication skills, including technical and non-technical writing proficiency;

Proficient editing skills;

Demonstrated competency in working with diverse communities, including Indigenous peoples;

Demonstrated commitment to public service, equity, and social justice;

Ability to work independently and as part of a team

Commitment to NRDC's values and mission.
NRDC is committed to advancing diversity, equity
, and inclusion, both in our work and in our workplace. We believe that celebrating and actively welcoming a diversity of voices and perspectives is essential to solving the planet's most pressing environmental problems, and we encourage applications from candidates whose identities have been historically under-represented in the environmental movement. We are an equal opportunity employer and do not discriminate in hiring or employment on the basis of race, color, religion, gender, gender identity or expression, marital status, sexual orientation, national origin, citizenship, age, disability, veteran status, or any other characteristic protected by federal, state, or local law. Pursuant to the San Francisco Fair Chance Ordinance, we will consider for employment qualified applicants with arrest and conviction records.
We offer competitive salaries, excellent benefits, and a supportive working environment. Salary is based on a nonprofit scale and commensurate with skills and experience. Salary minimum is $105,000
salary midpoint is $120,000. Salary may be higher as appropriate for the selected candidate, with internal equity considerations taken into account.
To apply, please visit www.nrdc.org/careers and upload your resume and cover letter through our online portal. We would like you to upload any writing samples, papers or project work that you think would showcase your abilities. Due to the high volume of applications NRDC receives, we will only contact candidates we would like to progress through the search process. Please no phone calls, emails, faxes, or in-person resume drop-offs. Please reference where you saw this posting. NRDC is an Equal Opportunity Employer.
If you are having technical difficulty while applying, or if you are a person with a disability and you need assistance applying online, please reach out to iCIMS Customer Care by dialing 1-800-889-4422.
For further information about NRDC

, please visit www.nrdc.org.
The Natural Resources Defense Council (NRDC) is a non-profit environmental advocacy organization. We use law, science, and the support of 3.1 million members and online activists to protect the planet's wildlife and wild places and to ensure the rights of all people to clean air, clean water, and healthy communities. NRDC was founded in 1970 and our staff helped write some of America's bedrock environmental laws, including the Clean Water Act, and many of the implementing regulations. Today, our staff of more than 700 lawyers, scientists, economists, policy advocates, communications experts, and others work across the United States and internationally from our offices in
New York

Washington, D.C.

Chicago

Santa Monica

San Francisco

Bozeman, Montana

and Beijing.