Open Space Institute Seeks Applications for Conservation Diversity Fellowship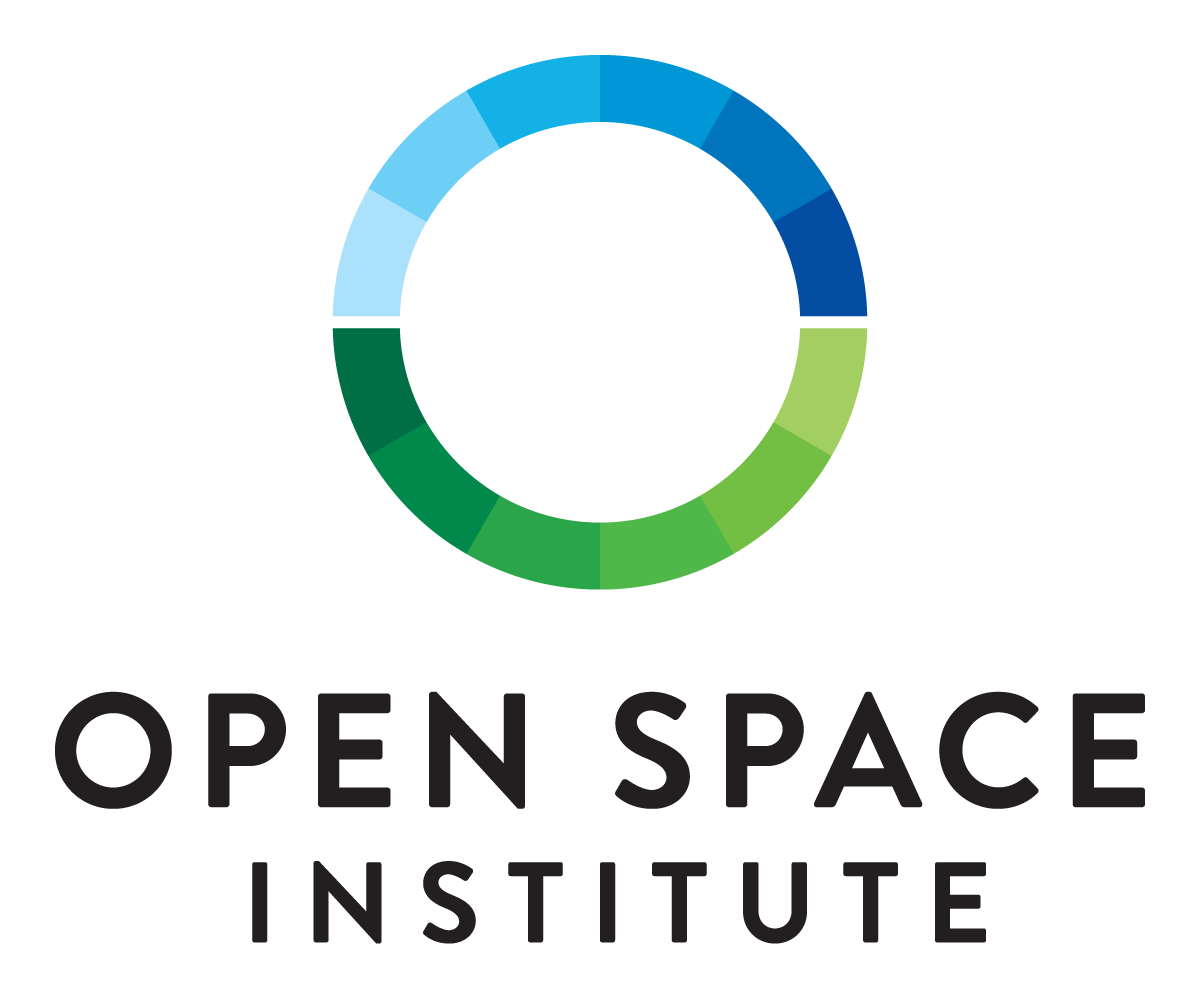 POSITION TITLE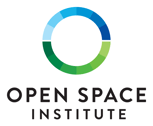 POSITION SUMMARY
The Open Space Institute's Conservation Diversity Fellowship, started in 2016, seeks candidates with a commitment to equity, pursuing professional experience in the conservation field. The Fellowship offers up to two college graduates a one-year, full time, paid position (competitive starting salary of $60,000 prorated with a comprehensive benefits package, sick leave, and PTO) working alongside full-time staff based out of OSI's New York City home office. OSI's multifaceted programs will give the fellows wide-ranging experience in the conservation field. Fellows will have the opportunity to work on a rotation of projects related to the following, based upon their education and desired career path.
Conservation real estate transactions, acquisitions, and dispositions

Access to urban parks, state parks, and the stewardship of protected lands

Conservation science research and information dissemination

Administration of grant funds to partner organizations for land protection and environmental education

Finance, accounting and administration of a large non-profit organization

Executive and development departments working with partners, funders, and the board of trustees
Interest in pursuing a career in a conservation and / or environmental related field

Demonstrated commitment to the mission of conservation of the environmental movement

Interest in advancing environmental justice and inclusivity within conservation

College graduate with demonstrated academic excellence (GPA, course selection, and leadership)

Availability and commitment to full and enthusiastic participation in all aspects of the Conservation Diversity Fellowship

Working out of OSI's midtown office in New York City and participating in the Fellowship for one year beginning in late summer of 2022

Eligible to work in the United States

The selection process, including a potential interview, will take approximately four to six weeks. Please use the online application form here.
Resume or CV

College transcript

Statement of Purpose (750 words or less)

Two Letters of Recommendation that may be from a professor or recent employer sent directly to Jessica Watson or Mike Baden.
The application is due on

April 15, 2022

.
For Information & Inquiries
For more information about the grant, please contact:
Jessica Watson: jwatson@osiny.org
Mike Baden: mbaden@osiny.org