Oregon State University Seeks Extension Field Crops Assistant Professor of Practice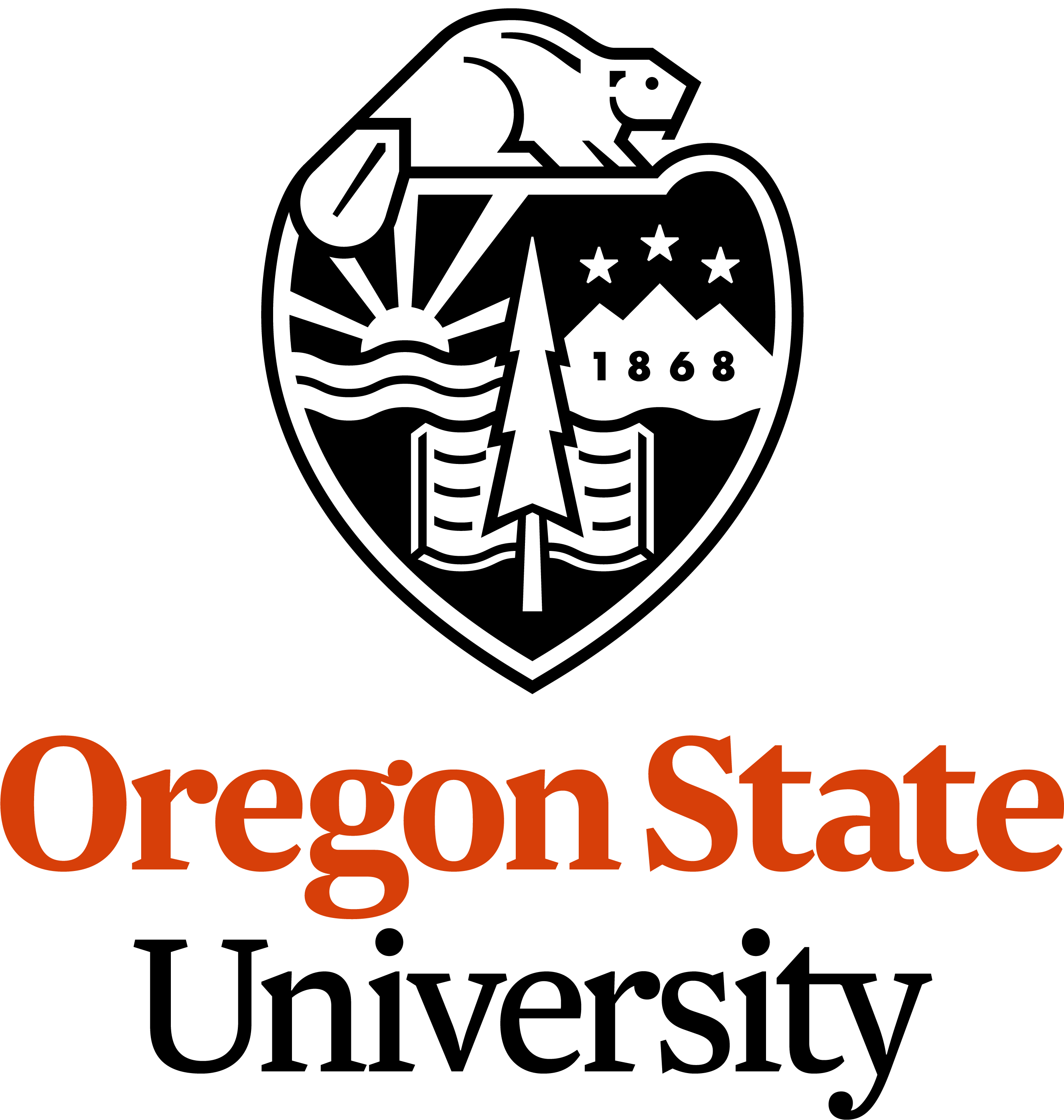 Position Title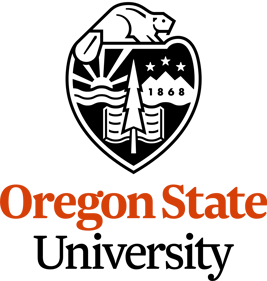 Extension Field Crops Assistant Professor of Practice
Position Summary
The Oregon State University College of Agricultural Sciences and the OSU Extension Service invites applications for a full-time (1.00 FTE), 12-month, fixed term Extension Field Crops Assistant Professor of Practice position, to be located at the Oregon State University Extension Marion County Office in Salem, Oregon. The position will cover Clackamas, Yamhill, and Washington counties
and the portions of Marion and Polk counties north of Oregon State Highway 22.
The academic home for this position will be the Department of Crop and Soil Science. Reappointment is at the discretion of the Western Regional Director, Department Head of Crop and Soil Science, and the Extension Agricultural Sciences & Natural Resources Program Leader.
As a land grant institution committed to teaching, research and outreach and engagement, OSU promotes economic, social, cultural and environmental progress for the people of Oregon, the nation and the world. The position contributes to the mission of the College of Agricultural Sciences, with principal responsibility for needs assessment, Extension educational program development, delivery, and evaluation, and for conducting applied research needed to support Extension activities.
The purpose of this position is to provide leadership in the development, implementation, synthesis, and evaluation of Extension and applied research in crop production systems for grass seed, legume seed, hops, small grain cereals, and other field crops in the northern Willamette Valley.
Oregon State University is committed to practicing and delivery of tools for state-of-the science interaction and engagement of partners and stakeholders. This faculty member is required to use modern learning tools including online and hybrid classes, employ and practice engaged scholarship, promote integration of programs across disciplines that are demand-driven and use open source tools that continually align with innovation and shifts in educational program delivery.
College of Agricultural Sciences faculty are committed to enhancing student/learner success by engaging them in quality academic, research, internships, global studies, and other experiential learning opportunities. Positions with primary responsibility for Extension and Engagement are likewise committed to student/learner success through programming appropriate for diverse audiences.
The Division of Extension and Engagement (Division) is core to Oregon State University's mission. The Division helps create real solutions and positive impact across Oregon and beyond. The Division is aligned under the leadership of the Vice Provost for Extension and Engagement. To learn more about our Division and its core units and initiatives, please visit our website: https://engagement.oregonstate.edu/ .
OSU Extension programs, partnerships and volunteer opportunities are focused on:
• Healthy communities and economies
• Resilient and productive forestry and natural ecosystems
• Sustainable agriculture, food systems, and gardening
• Thriving youth, individuals and families
Commitment to inclusive excellence:
Oregon State University is committed to creating and maintaining compassionate and inclusive learning and working environments for all learners, visitors and employees. We envision collaborative community environments that enhance civility and embrace diversity. All employees are responsible for achieving this commitment. This commitment includes, but is not limited to, complying with Civil Rights and Language Access regulations. In addition, this individual will design, develop, maintain and/or carry out Extension programs to ensure that educational programs and outreach activities serve diverse populations, including those that have been historically marginalized/excluded from participation.
OSU is an AA/EOE/Vets/Disabled.