Oregon State University Seeks Assistant Professor of Pedology
Posted on December 17, 2021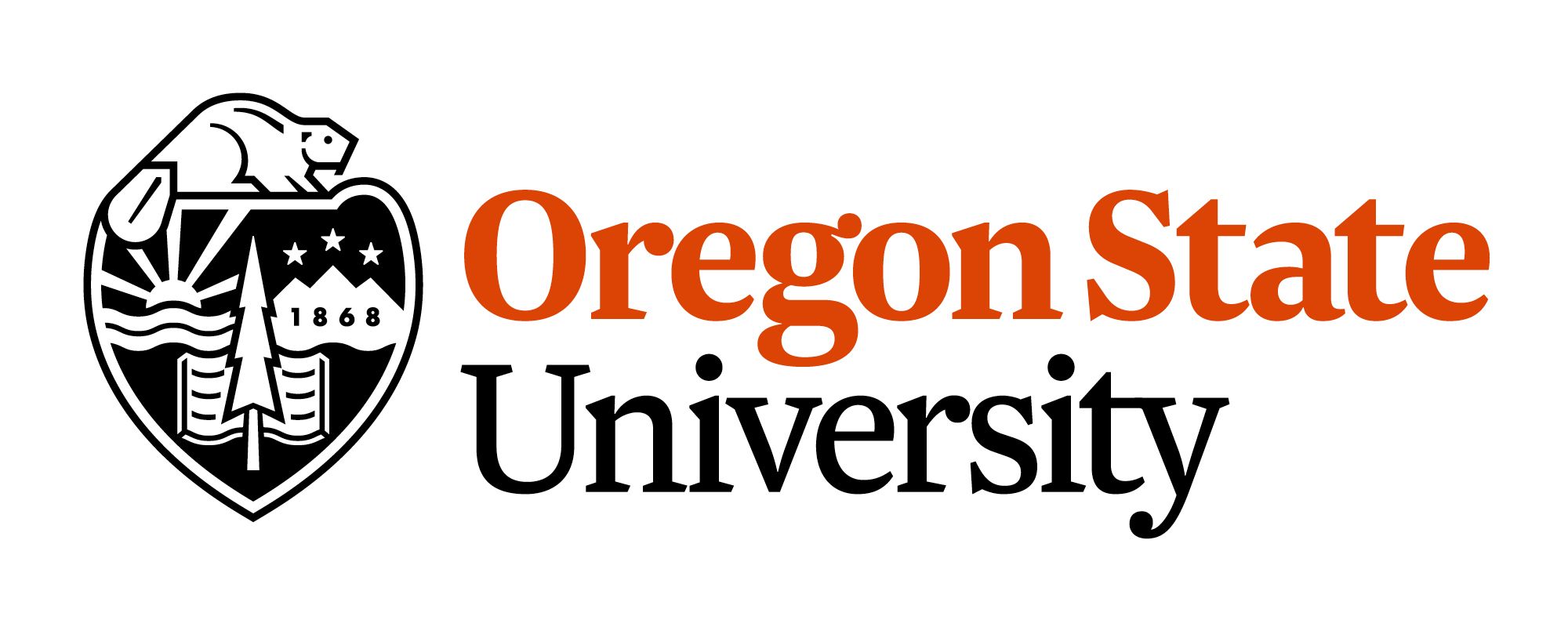 Position Title

Tenure Track Assistant Professor
Position Summary

The Department of Crop and Soil Science invites applications for a full-time (1.00 FTE), 9-month, Annual Tenure Track Assistant Professor position.
Responsibilities and outcomes for the position are described in the Faculty Handbook and Oregon State University's tenure and promotion guidelines. As a faculty member at a land grant university, the incumbent is expected to excel in teaching, research, and extension, and to contribute to diversity, equity, and inclusion in these areas. This position contributes to the missions of Oregon State University Agricultural Experiment Station, Extension Service, and the College of Agricultural Sciences.
The successful candidate will develop a nationally recognized, rigorous research program focused in pedology. Candidates with research expertise in soil landscape response to climate, agricultural practices, forest fires, and drought conditions are encouraged to apply. Other potential focus areas include:
biogeochemical cycling

carbon storage

agricultural productivity

the effect of changing land use and landscapes on regional soil formation pathways

and the development of digital tools and utilization of emerging technologies such as satellite imagery, UAVs, ground penetrating radar, etc.
This list is not exhaustive, and it is expected that specific research focus will develop over time. The broad geographic and climatic characteristics of Oregon combined with access to OSU Research Forests and Agricultural Experiment Branch Stations across the state offers a unique opportunity for research, outreach, and education activities. Proactive and effective communication with university researchers, agencies, and stakeholders will be critical to the success of this position.
70% Research, 20% Teaching, 10% Service and Supervision
• Ph.D. in Soil Science or a closely related field, with demonstrated experience in soil landscape studies as related to pedology. Candidates must have successfully defended and obtained their Ph.D. prior to appointment.
• Experience in pedology, soil classification, and/or soil morphology related research efforts
• Teaching experience in a college classroom setting
• Experience as a supervisor or co-supervisor in a research environment.
• The ability to work as a team member with other professionals and diverse audiences.
• A publication record that includes research articles on the topics of pedology, soil classification, and/or soil morphology in peer-reviewed journals.
• Excellent teaching, written, oral and interpersonal communication skills
• A commitment to promoting and enhancing diversity, equity, and inclusion.
When applying you will be required to attach the following electronic documents:
2) A cover letter indicating how your qualifications and experience have prepared you for this position.
3) A Diversity Statement.
You will also be required to submit the names of at least three professional references, their e-mail addresses and telephone numbers as part of the application process.