Oregon State University Seeks Director of the Coastal Oregon Marine Experiment Station
Posted on November 7, 2022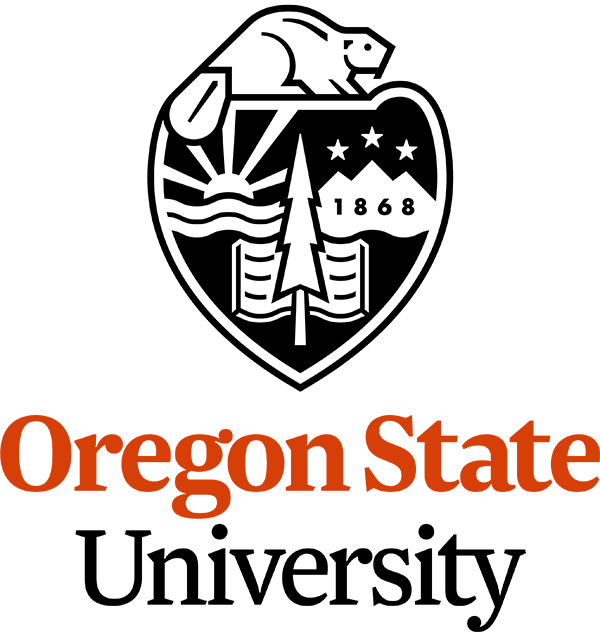 Position Title:
Director of the Coastal Oregon Marine Experiment Station (COMES)
Position Summary:
The College of Agricultural Sciences at Oregon State University is excited to offer a leadership opportunity at the interface of academics and coastal resource sustainability: Director of the Coastal Oregon Marine Experiment Station (COMES). This is a full-time (1.00 FTE), 12-month position that includes administration, research, and outreach. COMES is one of two marine resource-focused experimental stations in the country with an annual operating budget of ~$6M.
.We are seeking a vibrant leader from academia, government, or industry who excels in collaborative problem-solving and desires to work with faculty and our many partners on a wide range of coastal and marine resource issues. Our research mission is to understand, conserve, utilize, and manage Oregon's marine resources to enhance the economic and social value of related activities. The COMES Director reports to the Dean of the College of Agricultural Sciences and will have a professorship and academic home in an appropriate department within the College
Options include Applied Economics, Food Science and Technology, Biological and Ecological Engineering, and Fisheries, Wildlife, and Conservation Sciences. The position is based in Newport, Oregon, at the Hatfield Marine Science Center. The Director will supervise ~35 faculty and staff located in Newport, Astoria, and Corvallis, and mentor graduate students. We seek applicants with diverse life experiences that can help shape and guide the research, extension, outreach, operation, and external stakeholder partnerships of COMES with a strong commitment to inclusion and transdisciplinary approaches.