Oregon State: Forestry & Natural Resources Extension Foresters
Posted on September 16, 2023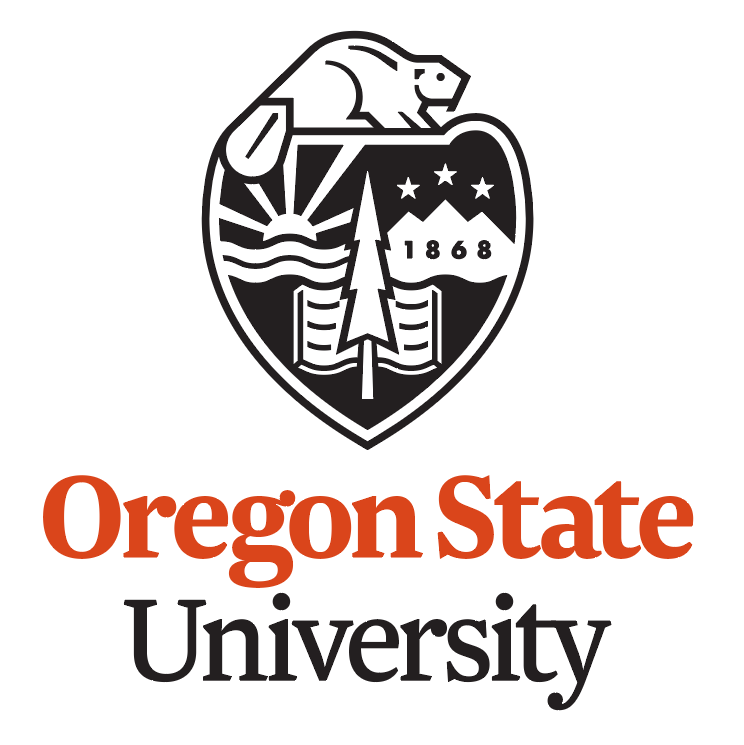 Position description

:

These full-time (1.0

FTE

), 12-month, fixed-term county-based Forestry & Natural Resources Extension Forester positions will have the academic rank of Assistant Professor of Practice and will have an academic home either in the Department of Forest Engineering, Resources, and Management or the Department of Forest Ecosystems and Society within the College of Forestry at

OSU

. The academic home must be designated within one year of the start date. Reappointment will be at the discretion of the Extension Forestry & Natural Resources Program Leader and the Regional Director of the assigned region.

These positions will serve the following locations:
Columbia/Washington/Yamhill
Deschutes/Crook/Jefferson/Warm Springs
Jackson/Josephine
The Extension Forester will be part of the Forestry and Natural Resources (
FNR
) Extension team that provides non-formal education on forestry and natural resource issues to a wide range of audiences. "Non-formal" refers to off-campus, non-credit learning opportunities such as workshops, field trips, property tours, and demonstrations, as well as indoor presentations, narrative communications such as blog posts and other social media, videos, and articles. Educational audiences and partners may include adults who are private woodland owners, homeowners in the wildland-urban interface, professional natural resource managers such as foresters and forest workers, collaborative conservation groups and watershed councils, Tribes, policymakers, economic development officials, and teachers. Extension foresters also commonly engage a broad spectrum of youth through teacher professional development or directly through outdoor schools, camps, and other youth events. Educational topics could include sustaining forest health, wildlife habitats, and forest productivity through subjects such as forest ecology, silviculture, wildfire preparedness, reforestation, forest restoration, water resources, climate change, bioenergy, and collaborative conservation and recreation.
The Extension Forester will address clientele's needs using their own skills and knowledge along with those of local partners and the collective resources of the
FNR
team. These positions will work independently and also collaboratively with
FNR
colleagues to address both local and statewide needs. The Extension Forester will use modern learning tools including online and hybrid classes, to help Extension build a culture of engaged scholarship where we seek active partnerships between the university and community and promote integration of programs across disciplines. We rely on active and effective communication with colleagues, staff, partner organizations, and stakeholders. The position will require travel.
Responsibilities:
This faculty member embeds the commitment of the university to a collaborative and inclusive community in all interactions and duties performed while fostering a welcoming and respectful workplace culture.


80% – Extension Programming

10% – Applied Research and Scholarly Outcomes

5% – Extension Program Development and Management

5% – Service
minimum qualifications:
Master's degree with at least one degree (Master's or Bachelor's) in forestry, natural resources, or a closely related field (e.g., watershed management, entomology, wildlife). Master's degree must be completed by the start date.
Demonstrated experience in forestry, woodland management, or related natural resources science or management.
Demonstrated experience teaching and facilitating learning and discussion in non-formal (non-credit learning opportunities such as presentations, workshops, field trips, property tours, demonstrations) or formal (for credit) settings.
Demonstrable commitment to promote and enhance diversity, equity, and inclusion.
Demonstrated written and oral communication skills.
Ability to work independently with minimal supervision and to manage competing time demands.
Ability to work as a member of a team to work towards shared goals and objectives.
preffered Qualifications:
Experience working in collaborative settings to achieve common goals.
Experience working with private woodland owners.
Experience working with individuals from historically marginalized populations.
Ability to accommodate multiple perspectives and learning needs in educational design and delivery.
Ability to engage Spanish-speaking audiences with bi-lingual/bi-literate abilities and/or bicultural experience.
Ability to learn and use multiple forms of electronic communication, including websites, collaborative work platforms, and social media.
Ability to secure external funding in support of program activities (such as educational or research programs).
Ability to provide leadership to teams and individuals that could include volunteers, supervisees, and students.
For more information and to apply: Click Here.