The Ohio State University Seeks Applications for An Assistant Professor of Ecological Forestry and Restoration
Posted on January 27, 2022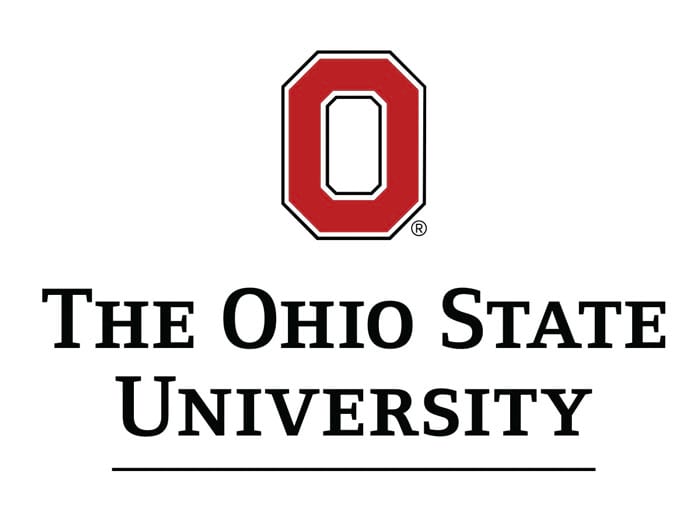 POSITION TITLE: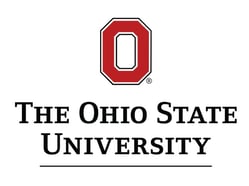 Assistant Professor of Ecological Forestry and Restoration
This position is available at Assistant Professor Level or as a Post-doctoral Fellowship with a mentored pathway into independent research and teaching. The successful candidate will develop a research and teaching program with an emphasis on ecological forestry and restoration. For applicants appointed as an Assistant Professor this will be a 60% Teaching: 40% Research, full-time, tenure-track, 9-month appointment.
T

he School of Environment and Natural Resources is committed to addressing the lack of gender, racial and ethnic diversity in forestry and restoration science. Our aim is to recruit, support and retain a scholar with diverse life experiences, those who are currently under-represented within the forest ecology discipline and profession, and people whose research presents new perspectives on current priorities in the School. These include understanding inter-relationships between the structure, function, and dynamics of forest ecosystems, and determining how management and restoration can enhance forest resilience in the face of to global change and natural and anthropogenic disturbances.
Ph.D. in forestry, ecology, natural resources, or related discipline.

Expertise conducting basic and applied forest ecology research with strengths in fieldwork and quantitative analysis.

Evidence of potential for excellence in teaching and research.

Demonstrable interest in and/or experience of teaching, recruiting, mentoring, and advising diverse underserved students, including women, students of color and non-traditional students.

Preferred qualifications include experience integrating research, and teaching, and interest in working with natural and social scientists on interdisciplinary research teams.
Specific expectations and responsibilities include:
Developing and contributing to required courses in our two Society of American Foresters accredited forestry curriculums and our Society for Ecological Restoration certified specializations.

Building an independent research program in ecological forestry and restoration that includes a strong graduate student program

Contributing to increasing access and opportunity and to enhancing diversity and inclusion within SENR.

Working collaboratively to advance the land grant mission of the college and university.
The hiring range for this position is $78,000 - $92,000.
Initial consideration will be given to applications received by

February 17, 2022

. Review of applications will continue until the position has been filled. We welcome informal inquiries, please contact Search Committee Chair Steve Matthews (matthews.204@osu.edu).
Please note this is an abbreviated position description. Please visit the following link for application procedures and details: https://osujoblinks.com/s9jt
---
The Ohio State University is an equal opportunity employer. All qualified applicants will receive consideration for employment without regard to age, ancestry, color, disability, ethnicity, gender identity or expression, genetic information, HIV/AIDS status, military status, national origin, race, religion, sex, gender, sexual orientation, pregnancy, protected veteran status, or any other bases under the law. Applicants are encouraged to complete and submit the Equal Employment Identification form.