PA Department of Conservation and Natural Resources seeks Coordinator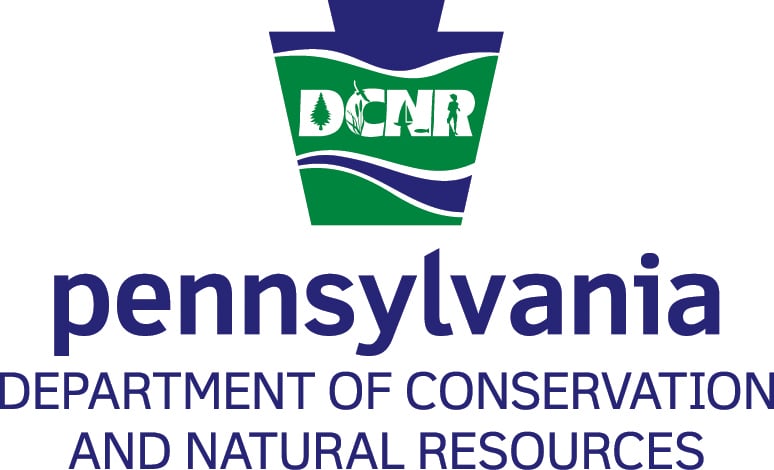 Position Title:
Diversity, Equity & Inclusion Coordinator
Position Summary
This position promotes and leads DCNR's diversity, equity, and inclusion efforts and works across the agency to incorporate these issues into the structure, analysis, program, policy development and decision making of DCNR. The focus of this position is to assist the Deputy Secretary in advancing DCNR's mission, vision, and goals by coordinating with all DCNR Bureaus and Offices to increase and advance programs and services that serve all Pennsylvanians, thereby meeting DCNR's mission as outlined in Act 18 and Article 1, Section 27 of the Commonwealth's Constitution. The position works closely and collaboratively with the Deputy Secretary, the Executive staff, and the diversity, equity and inclusion (DEI) team
and participates in the creation and launching of new programs and services that meet these goals and in research and evaluation processes to assure DCNR is meeting established goals. You will assist the Deputy Secretary in developing and implementing an internal structure for the leadership and oversight of DEI programs and services, establishing, leading and directing an internal, multi-disciplinary, multi-bureau team using a matrix-management approach. The Coordinator will collaborate with sister agencies and the Governor's Commissions, develop relationships with key partners and participate in establishing best practices for DCNR.
Responsibilities
- Assist the Deputy Secretary in advancing DCNR's mission, vision and goals by managing the department activities related to DEI.
- Develop and review analyses of trends, policies, and programs with a specific focus on DEI, particularly regarding programs and services.
- Review unusual, controversial, or highly sensitive issues or projects; assess stakeholder needs, recommend appropriate policies and implement approved policies and actions.
- This position serves as a lead staff for the DEI Leadership Team, which is comprised of Executive and Bureau staff responsible for providing strategic leadership, program guidance, and direction for DEI initiatives. The DEI Leadership Team works closely and collaboratively with the Secretary, Deputies, Bureau Directors and others to advance the DEI Program.
-Participates in establishing and coordinating the activities of cross-bureau interagency teams, convenes key stakeholders and advances program goals; engages other government entities (state, federal and local): and assures each Bureau has a DEI strategy.
-Performs other duties as assigned by the Deputy Secretary and/or Secretary.
Apply
Email Aara J Vinsh avinsh@pa.gov