Pennsylvania Certified Organic Seeks Certification Director
Posted on November 9, 2022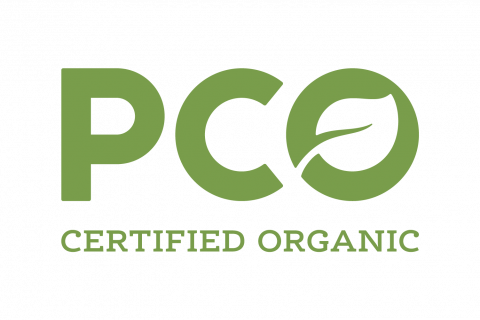 Position Title:
Certification Director
Position Summary:
Pennsylvania Certified Organic (PCO) announces a job opening for Certification Director. The Certification Director is responsible for the leadership of the Certification department and the growth and continual improvement of the PCO Certification Programs. This position oversees all certification program processes, resources, and results-based outcomes. This position will collaborate closely with the Director of Operations and Executive Director as part of the Leadership Team of PCO.
PCO is a growing non-profit organization that works with organic farmers and food producers across the US. PCO provides organic certification services to more than 1600 operations, employs approximately 35 staff, and sub-contracts with around 40 field inspectors. Our staff are dedicated to our vision: all communities are enriched by organic food and farming, and we are committed to a work culture of purpose, caring, and results.
Team Statement:
The Certification Director leads the Certification Department, which has the following areas of
responsibility:
1. Certification, Inspection, and Materials Programs
2. Compliance and Enforcement
3. Policy Development

The Certification Director's work focuses on all areas listed above
This is a full-time, exempt, remote telecommuting position.
Please visit our website to apply.