Savanna Institute Seeks an Ecosystem Services Scientist
Posted on December 13, 2021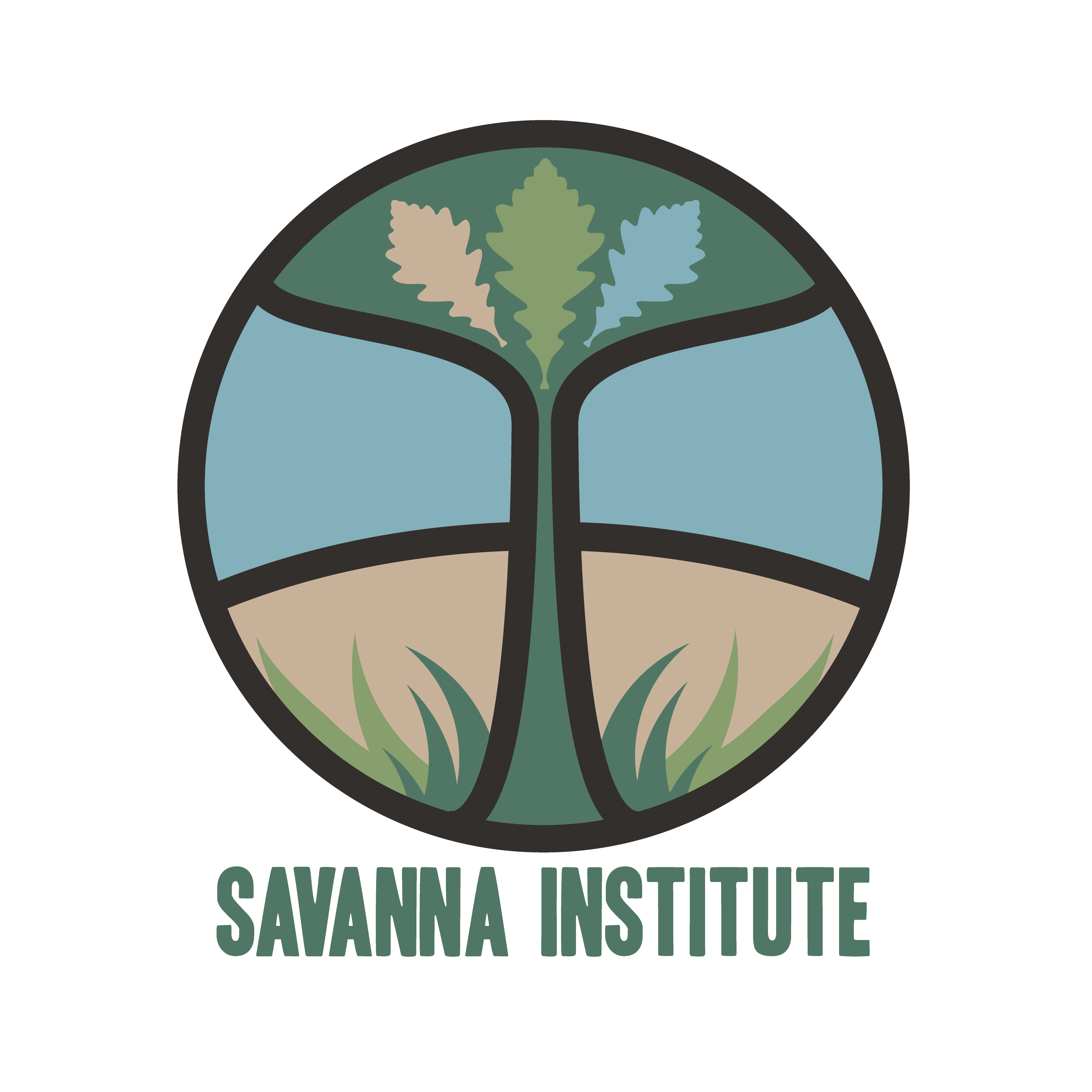 Position Title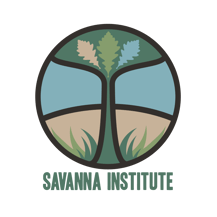 Ecosystem Services Scientist
The Savanna Institute invites applications for an Ecosystem Services Scientist to lead field research on the
greenhouse gas and water quality impacts of agroforestry systems. We seek applicants who share our
passion for ecological and equitable agriculture as a nature-based climate solution and who are motivated
to widen the circle of who has the opportunity to inform, support, and benefit from its development. To
that end, we are seeking a diversity of voices at the table and strongly encourage people of color, women,
LGBTQIA+ individuals, people with disabilities, members of ethnic minorities, foreign born residents, and
veterans to apply.
The Savanna Institute is a 501(c)(3) non-profit organization based in Madison, Wisconsin and Urbana, Illinois. Established in 2013, we work in collaboration with farmers, scientists, and other stakeholders to develop perennial food and fodder crops within multifunctional systems grounded in ecology and inspired by the savanna biome. Our work aims to lay the groundwork for widespread agroforestry in the Midwest US via strategic research and education. For more information, please visit savannainstitute.org.
Widespread use of agroforestry systems has transformational potential as a means for agriculture to transition to being a source of conservation solutions with respect to net greenhouse gas balance, water quality, and other ecosystem services. The Ecosystem Services Scientist will lead efforts at Savanna Institute (SI) to quantify ecosystem services (ES) impacts in order to validate and improve the performance of specific agroforestry practices, to support the development of verification procedures and standards, and to amplify the case for expanded use of agroforestry. Initial duties include planning and implementing all aspects of two new experiments: one on carbon sequestration in a long-term pilot-scale hazelnut production planting and another on water quality impacts agroforestry implementation in various production-scale systems. The ES Scientist may design these studies based on their own skills and interests, as long as they are aligned with the basic goals SI has for the work, and will have immediate influence on planning future ES research directions at SI, as well as on refining and delivering the organization's message on agroforestry as a nature-based climate solution. The ES Scientist will work in collaboration with a team of four PhD- and three MS-level researchers, and will have access to SI's new demonstration & research farm near Spring Green, WI.
Carbon study (centered at hazelnut pilot farm at SI's Spring Green Campus)
Design and carry out field study of carbon sequestration and/or GHG flux at hazelnut pilot farm, including data analysis and reporting.

Conduct baseline carbon sampling (soils and biomass)

Help create a long-term carbon monitoring program for SI farms
Water quality study (centered at SI's Spring Green Campus Farms with some work at SI Demo farms and partner farms in IL and WI)
Design and carry out field study of water quality effects of alley cropping and riparian buffers in production-scale agricultural systems, including data analysis and reporting.

Install lysimeters and conduct soil and water sampling

Help create a long-term water quality monitoring program for SI farms
Broader ecosystem services (ES) research agenda
Collaborate in developing and funding a broader program of ES research projects

Help communicate SI's message about ES impacts of agroforestry to a range of audiences

Assist in data collection and analysis on several existing small-scale agronomic trials
If you're excited about this job, we're excited to learn about your experience! Please be sure to address each
of the following qualifications in your cover letter — paint us a picture of how your unique skills, experiences,
and/or education meet or exceed the qualifications.
Required Qualifications:
● PhD or MS in ecology, environmental science, soils, biogeochemistry, crop sciences, or a related field
● Strong skills in field research, data collection, and data analysis; ability to measure key biogeochemical
pools and/or fluxes of interest including carbon, nitrogen, and phosphorus
● Previous evidence of academic scholarship, including involvement in peer-reviewed publications
● Proven ability to plan and implement projects from start to finish

Ideal candidates will have one or more of the following:
● Prior familiarity with agroforestry, forestry, grazing, or other perennial agricultural practices
● Demonstrated ability to write and secure research grants
● Experience supervising field research technicians
● Experience designing carbon, trace gas, and/or water quality studies
● Experience collecting soil and vegetation samples for measuring biomass
● Experience setting up and maintaining lysimeter systems
● Familiarity with best practices in science communication
Deadline Review of applications will begin January 3, 2022

; position will be open until filled.
Questions?
Email Brandi Brandes, Administrative Director, brandi@savannainstitute.org.
---
Diversity Commitment
The Savanna Institute affirms the value of diversity of staff and stakeholders, and aims to foster inclusive environments and equitable outcomes of our work. We seek individuals who are committed to these goals.

Equal Employment Opportunity
Equal Opportunity is and shall be provided for all employees and applicants for employment on the basis of their demonstrated ability and competence without unlawful discrimination on the basis of their race, color, national origin, ancestry, religion, sex, pregnancy, sexual orientation, gender identity, gender expression, age, disability, veteran status, or any other status protected by applicable state or federal law.