UC ANR Seeks Woody Biomass & Forest Products Advisor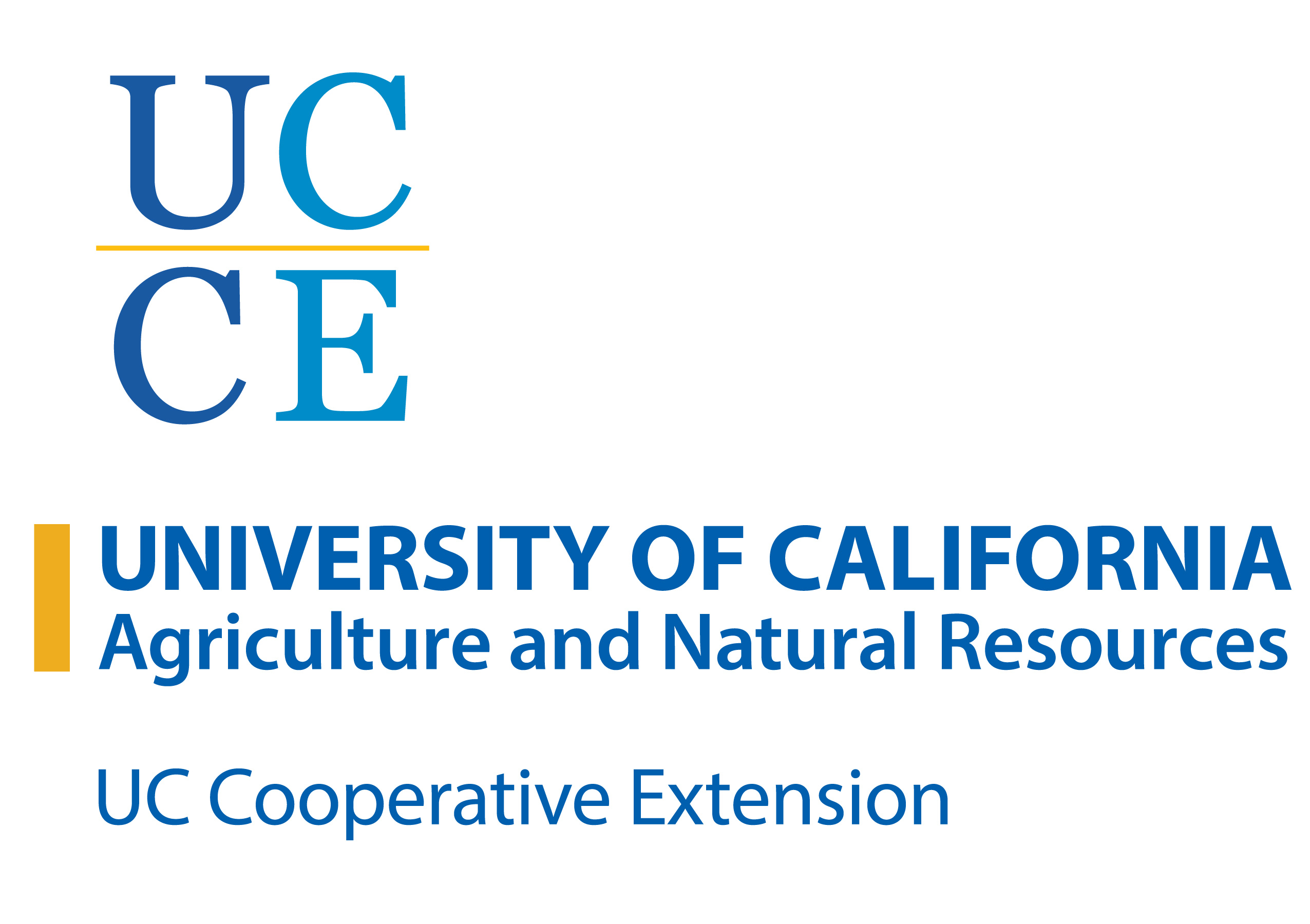 Position Title:
Woody Biomass & Forest Products Advisor
Position Summary:
Location Headquarters: Yreka, Siskiyou County, CA
Serving Siskiyou, Shasta, and Trinity Counties, California
The Woody Biomass & Forest Products Advisor will implement an innovative extension education and applied research program to address high priority needs and problems related to increasing the use of woody biomass in the region.
The advisor will serve as the regional lead for integrating biomass vegetation management work and community resilience. In so doing the advisor will provide technical assistance for community scaled vegetation management and natural resources manufacturing enhancing both private industry biomass utilization and long-term community resiliency in the face of a changing climate and pressure on keeping communities safe in the face of increased wildfire.
The advisor is responsible for the assessment, development, implementation, and evaluation of educational and research programs that will have significant impacts on increasing the use of woody biomass in the region. This position will assist local forestland owners, processors, and marketers to increase use of wood products. The advisor will collaboratively develop and disseminate science-based practices for wood utilization, including niche production, marketing, resource sustainability, and appropriate-scale equipment and technology.
EDUCATION:
A minimum of a Master's degree in community development, forestry, manufacturing, engineering, design, or related fields is required at the time of appointment.
SALARY:
The beginning salary will be in the Assistant CE Advisor Rank and commensurate with applicable experience and professional qualifications. For information regarding CE advisor series salary scales, please refer to:
https://ucanr.edu/sites/anrstaff/files/358478.pdf
HOW TO APPLY:
If interested in this position, please review further details regarding major duties/responsibilities and qualifications at
https://ucanr.edu/about/jobs/.
To assure full consideration, application packets must be received by August 26, 2022 (open until filled). Please contact Alma Jackson at ajackson@ucanr.edu if you should have any questions.