UC ANR Seeks Small Farms Advisor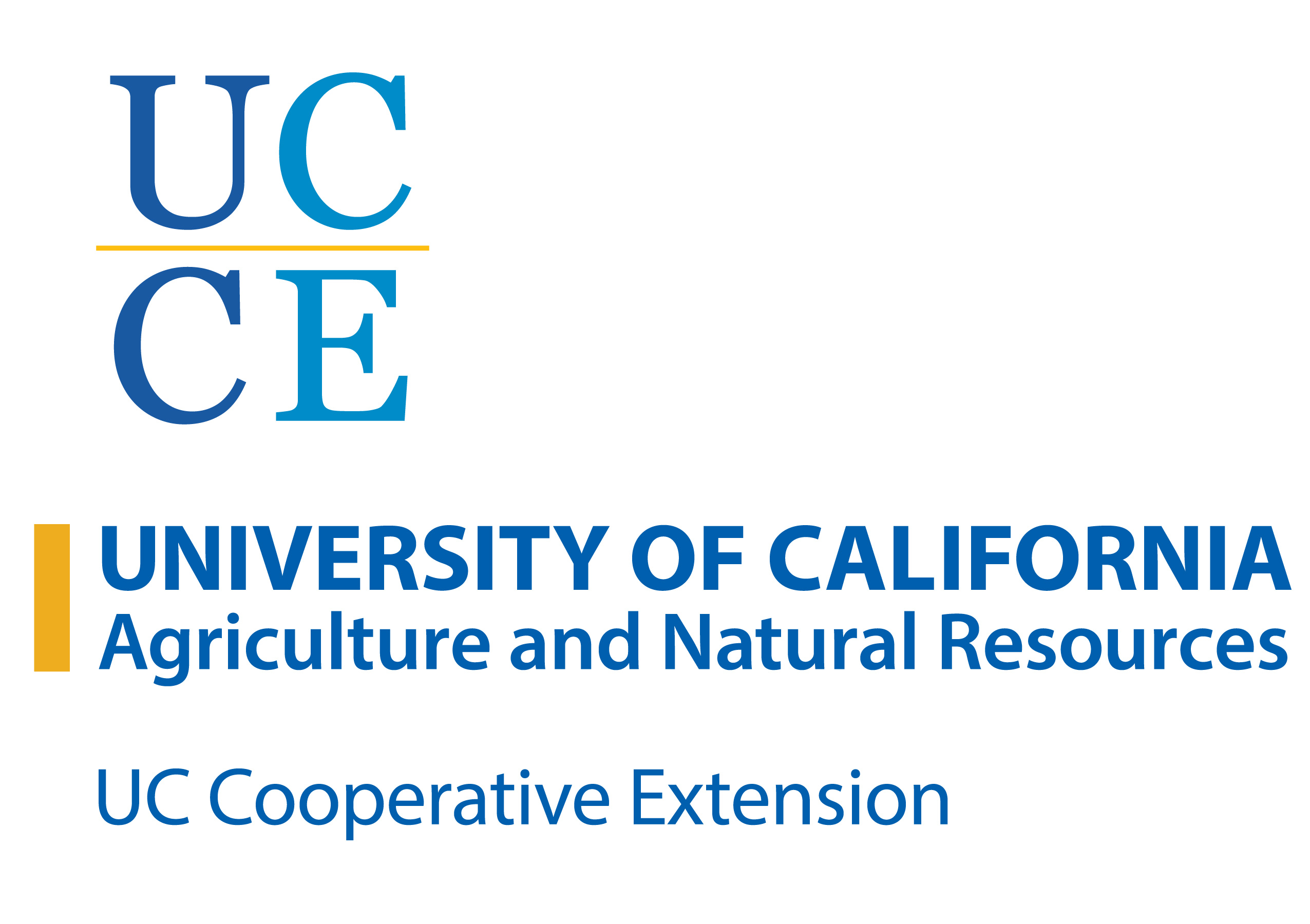 Position Title:
Technology and Innovation for Small Farms Advisor Applied Research & Extension AP# 21-54 (Fresno)
Position Summary:
Location Headquarters: UC Kearney Research & Extension Center, Parlier, CA
Serving Fresno, Tulare, Kings, Madera and Merced Counties, California
The Technology and Innovation for Small Farms Advisor will implement an innovative program integrating both extension outreach and education and applied research to develop, evaluate and demonstrate new technologies developed and scaled for on-farm production, processing, and marketing to support small-acreage specialty crop production and diversified farms.
Small-scale farms in the San Joaquin Valley counties served by this position produce a large diversity of crops, including but not limited to: 1) diversified farms selling to farmers markets, roadside stands, and other direct marketing venues, 2) specialty Asian vegetables and herbs, 3) small-scale production of mainstream vegetable crops such as squash, peppers, cherry tomatoes, and eggplant for national wholesale markets, 4) locally marketed blueberries, strawberries, and caneberries, and 4) small-acreage orchard crops such as cherries, persimmons, and jujubes. The target clientele for this position also include a large number of socially disadvantaged farmers such as immigrant and refugee farmers, farmworkers transitioning to farm ownership, and urban and peri-urban farmers.
The position will involve
• Improving and adapting on-farm technologies to address key production challenges facing small-acreage and diversified farms
• Developing partnerships for research and development of new technology and farmer training to support regional efforts to enhance local and direct marketing.
• Enhancing regional prosperity through collaborative efforts with regional economic development, academic, industry and government organizations.
• Serving as a regional lead for appropriate agricultural technology supporting the economic viability and resilience of small farms and rural communities.
EDUCATION:
A minimum of a Master's degree in plant science, agricultural engineering, plant physiology, agronomy, plant pathology, entomology, soil science, horticulture, agroecology, or a related field is required at the time of appointment.
SALARY:
The beginning salary will be in the Cooperative Extension Assistant Advisor Rank and commensurate with applicable experience and professional qualifications. For information regarding Cooperative Extension Advisor salary scales, please refer to the University of California website: https://ucanr.edu/sites/anrstaff/files/358478.pdf. If the successful candidate is currently a UCCE Advisor, the candidate will be offered the position without change to the candidate's current rank, step, salary and/or appointment terms and if applicable, is eligible to retain indefinite status.
HOW TO APPLY:
If interested in this position, please review further details regarding major duties/responsibilities and qualifications at
https://ucanr.edu/about/jobs/
.
To apply for this position, please visit:
https://recruit.ucanr.edu/
and choose "applicants" (refer to position #21-54). To assure full consideration, application packets must be received by September 12, 2022 (open until filled).
Please contact Alma Jackson at ajackson@ucanr.edu if you should have any questions.