University of Florida Seek AI Food Chain Resilience Engineer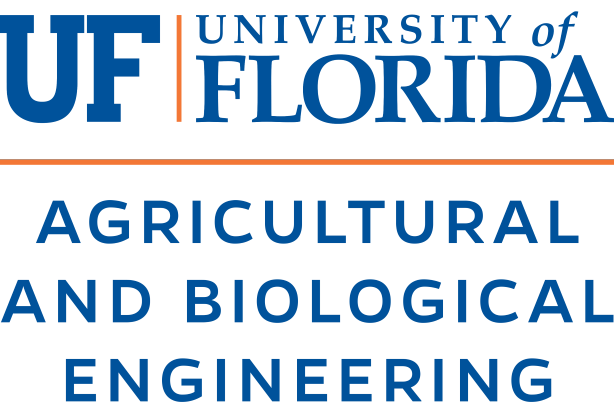 Position Title

AI Food Chain Resilience Engineer (Full Professor)
Job Description
This senior-level faculty position will provide visionary leadership
in prediction-based food and other integrated supply chain systems resilience.
The Institute of Food and Agricultural Sciences is committed to creating an environment that affirms diversity across a variety of dimensions, including ability, class, ethnicity/race, gender identity and expression. We particularly welcome applicants who can contribute to such an environment through their scholarship, teaching, mentoring, and professional service. We strongly encourage historically underrepresented groups to apply.
If an accommodation due to a disability is needed to apply for this position, please call 352-392-2477 or the Florida Relay System at 800-955-8771 (TDD) or visit
Accessibility at UF.
This is a 9-month tenure-accruing position that will be 20% teaching (College of Agricultural and Life Sciences), 70% research and 10% administrative (Florida Agricultural Experiment Station), available in the Agricultural and Biological Engineering Department, Institute of Food and Agricultural Sciences, at the University of Florida. This assignment may change in accordance with the needs of the unit.
This senior-level faculty position will provide visionary leadership in prediction-based food and other integrated supply chain systems resilience. Duties will include leading departmental and college in Artificial Intelligence AI; providing expertise in risk and resilience analysis of the food and other biosystems considering a systems approach that reduces losses, waste, and inefficiency along the food chain leading towards circularity; providing experience in modeling systems and with actionable and interpretable AI; evaluating impacts of novel foods and shocks to food systems, forestalling future shocks from pandemics or other disruptors; teaching a graduate course on using AI, engineering resilience and modeling in food and other supply chain systems; engaging in multidisciplinary research across IFAS and other colleges; and providing presence in AI at the national and international level as it relates to food systems.
Tenure will be requested in the Department of Agricultural and Biological Engineering
.
The faculty member will seek contract and grant funding actively to support their program. The faculty member will engage in administration and dissemination efforts in their program area through the Florida Cooperative Extension Service.
The successful candidate will engage in scholarly activities related to instruction, including teaching undergraduate and/or graduate courses, advising and mentoring undergraduate and graduate students, participating in curriculum revision and enhancement, seeking funding for the teaching program, supervising undergraduate and graduate research and creative work, publishing teaching-related scholarship, producing learning tools, and engaging in professional development activities related to teaching and advising. Faculty are encouraged to support and participate in the CALS Honors Program, distance education, and international education.
Because of the IFAS land-grant mission, all faculty are expected to be supportive of and engaged in all three mission areas—Research, Teaching and Extension—regardless of the assignment split specified in the position description.
Review Date: For full consideration, candidates should apply and submit additional materials by

September 1, 2021

. The position will be open until a viable applicant pool is determined.