The University of Illinois at Urbana-Champaign Seeks Assistant Professor, Soybean Improvement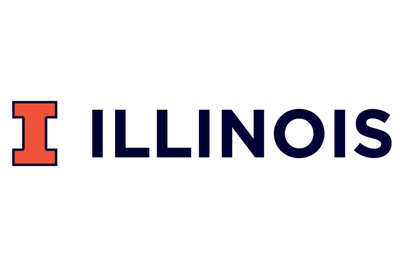 Position Title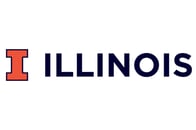 Assistant Professor, Soybean Improvement
The Department of Crop Sciences at the University of Illinois at Urbana-Campaign (http://cropsi.illinois.edu) invites applications for an Assistant Professor, Soybean Improvement. The successful candidate will lead a nationally recognized soybean improvement program and to build on its renowned global impact.
For full consideration all requested application information must be received by

May 31, 2022.
---
The U of I is an AA-EOE www.inclusiveillinois.illinois.edu.
University of Illinois faculty, staff and students are required to be fully vaccinated against COVID-19. If you are not able to receive the vaccine for medical or religious reasons, you may seek approval for an exemption in accordance with applicable University processes.
The U of I is an EEO Employer/Vet/Disabled http://go.illinois.edu/EEO that participates in the federal e-Verify program and participates in a background check program focused on prior criminal or sexual misconduct history.