Unfold Bio Seeks Plant Breeder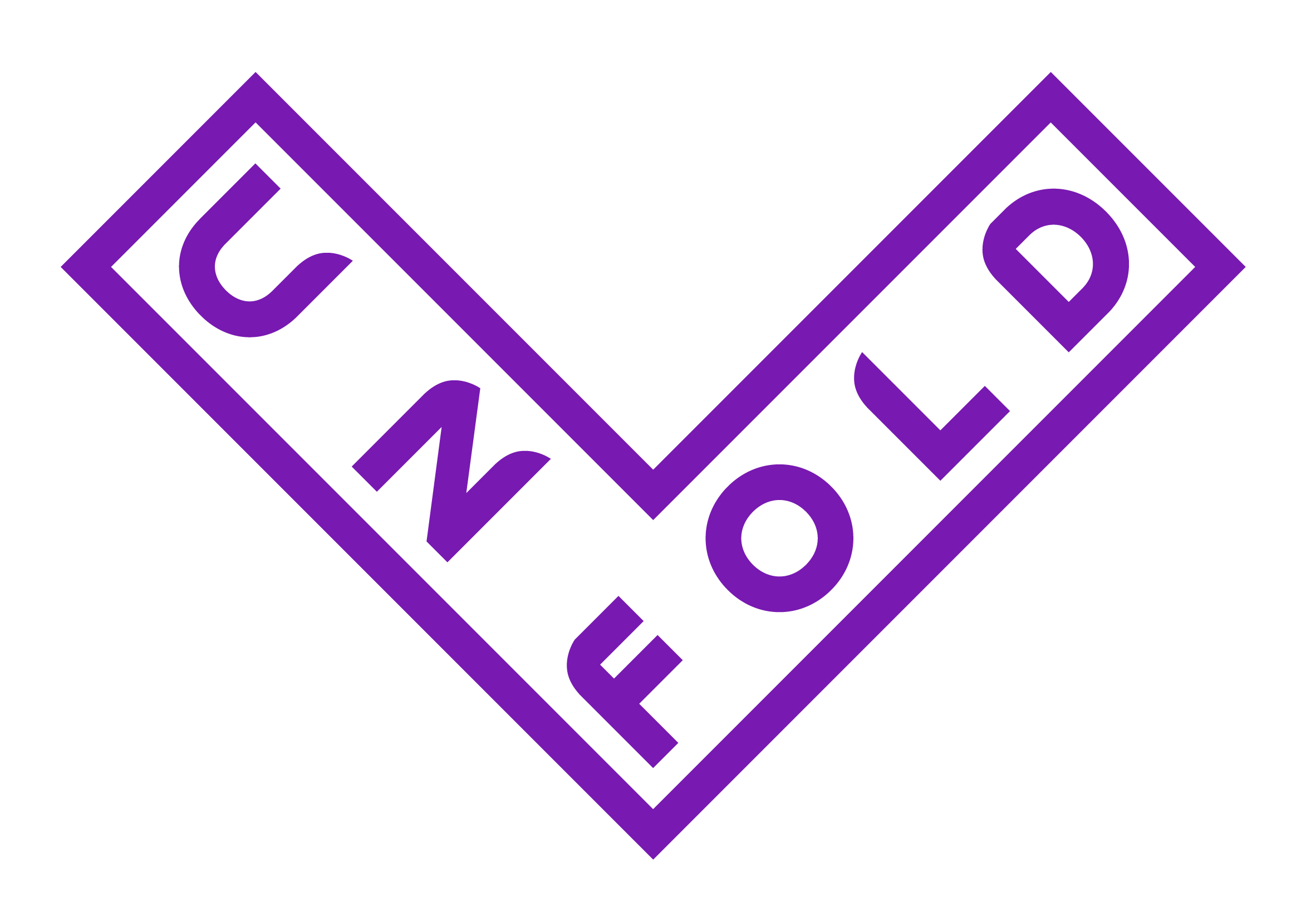 Position Title:
Leafy Breeder
Position Summary:
At Unfold, we are focused on developing new crops for the controlled environment agriculture (CEA) or vertical farming industry and its unique growing requirements. Putting taste, color, texture, flavor, nutrition (and more) is at the center of our seed development. Together, we are seekers and explorers on the roads of reimagination. Unfold welcomes others who love feeding their own curiosity as much as they thrive on feeding the world. Join us in pushing the boundaries of what's possible tomorrow by working hard on what can be done today.
Unfold is looking for a professional to take charge of the leafy breeding program and deploy leading plant breeding technology to ensure the continued development of successful commercial varieties. The Leafy Breeder position is full-time exempt, based in the Sacramento/Davis region, and will report to the Director of Leafy Breeding. The primary purpose of this role is to contribute to the development of improved varieties and hybrid varieties of leafy vegetables, with particular emphasis on lettuce and spinach that meet the performance targets set by the vertical farming (VF) industry. This is a collaborative role requiring the ability to coordinate with cross-functional teams and external partners and manage various processes and schedules to meet overall goals. This individual will play a fundamental role in Unfold's Genetics team and will contribute directly to Unfold's market strategy for crop, digital service products, and innovation.
Major Responsibilities
Design and execute a leafy breeding program for leafy crops targeting traits suitable for the VF industry
Explore the development of a breeding pipeline encompassing high throughput phenotyping and genomic selection for germplasm enrichment with desirable traits
Optimize breeding tactics and selection protocols with high throughput phenotyping and genotyping
Contribute to crop and product development strategy
Collaborate with other scientists internally and externally on novel trait discovery projects and introgression strategies using modern breeding technologies for rapid deployment of traits in products
Develop and implement tactical plans for short-term and long-term data-driven predictive breeding strategies aligned with the leafy breeding program
Work closely with the Unfold's Data Scientist to implement data-driven decisions in every part of the breeding program
Understand the market needs and construct a breeding pipeline targeted to identify desirable genetic combinations, accelerate genetic gain, and maximize product performance
Partner with Unfolds Phenotyping Scientist/s and Unfolds Digital team to optimize the data transfer and workflows for breeding projects
Develop effective working relationships with external partners and technology developers critical to the execution and acceleration of the program
Required Qualifications
A Ph.D. in Genetics, Plant Breeding, or related discipline, MS, or a minimum of 5 years of relevant industry experience
Practical variety development experience and knowledge of vegetable crops are highly valued
In-depth knowledge of plant breeding, genetics, marker-assisted breeding techniques, quantitative genetics, statistics, and experimental design
Ability to work effectively in a distributed work environment and travel (domestic and international) as necessary to support Unfold
Excellent communication skills (written and verbal)
The ability to work collaboratively across teams and levels of the organization and external organization/s
Experience with strategic planning, allocation of resources, agility, and effectiveness in managing changes to the program as warranted
Problem-solving and critical thinking skills, experience presenting in formal or informal meetings to influence decision-making and strategy
Desired Skills
Experience working cross-collaborative with other teams to achieve overall goals
Experience using high-throughput or image-based data to make breeding and advancement decisions
Direct experience working in a start-up environment, or a mature appreciation for the opportunities and obstacles arising in such an environment
Have a passion for improving the food system and promoting sustainability
Familiarity with statistical analysis of experimental data
The pay range for this position allows for a salary range of $80,000 - $100,000/yr
however, the base pay offered may vary depending on job-related knowledge, skills, and experience.
About Us
We are committed to keeping employees healthy, motivated, focused, and creative both inside and outside the office. We recognize the value of comprehensive benefits to employees and their families
therefore, we offer a competitive compensation and benefits program including 100% covered employee medical, dental, and vision insurance (75% for dependents), 100% covered life insurance policy, unlimited PTO policy, a $50 monthly commuter benefit, a $100 monthly wellness benefit, 14 company paid holidays plus an end of year shutdown, paid pregnancy and parental leave, and the option to enroll in FSA & DCFSA accounts, as well as individual training and development opportunities. The list above details our current available benefits. However, we are continuously working to improve our offerings by listening to our team as we design and update them.
Unfold values the health and welfare of our employees
therefore, any newly hired candidate must provide proof of COVID-19 vaccination prior to the start of their employment. If you wish to request an accommodation due to a disability or a qualifying medical condition that contraindicates the vaccination, or you object to being vaccinated on the basis of sincerely held religious beliefs and practices, Unfold will engage in a process to determine if a reasonable accommodation can be provided.
Unfold is committed to making the job application process accessible to everyone. If you are living with a disability (visible or not visible) and need to request a reasonable accommodation for any part of the application or hiring process, please let us know so we can accommodate you.
Unfold is committed to promoting a culture of diversity, equity, and inclusion. We believe that all Unfold employees share the responsibility of upholding our commitment to these values and encourage candidates from a wide range of backgrounds, perspectives, and lived experiences to join us in our mission of reimagining the nature of how we sow, grow, and know plants so that we can all work together to create a world in which the freshest, most nutritious, most delicious produce is available to every person on our planet. Unfold does not discriminate based upon race, religion, color, national origin, gender (including pregnancy, childbirth, or related medical conditions), sexual orientation, gender identity, gender expression, age, status as a protected veteran, status as an individual with a disability, or other applicable legally protected characteristics.
Contact
Elaine Martinez-Lopez
elaine@unfold.ag