University of Nebraska-Lincoln Seeks Assistant Geoscientist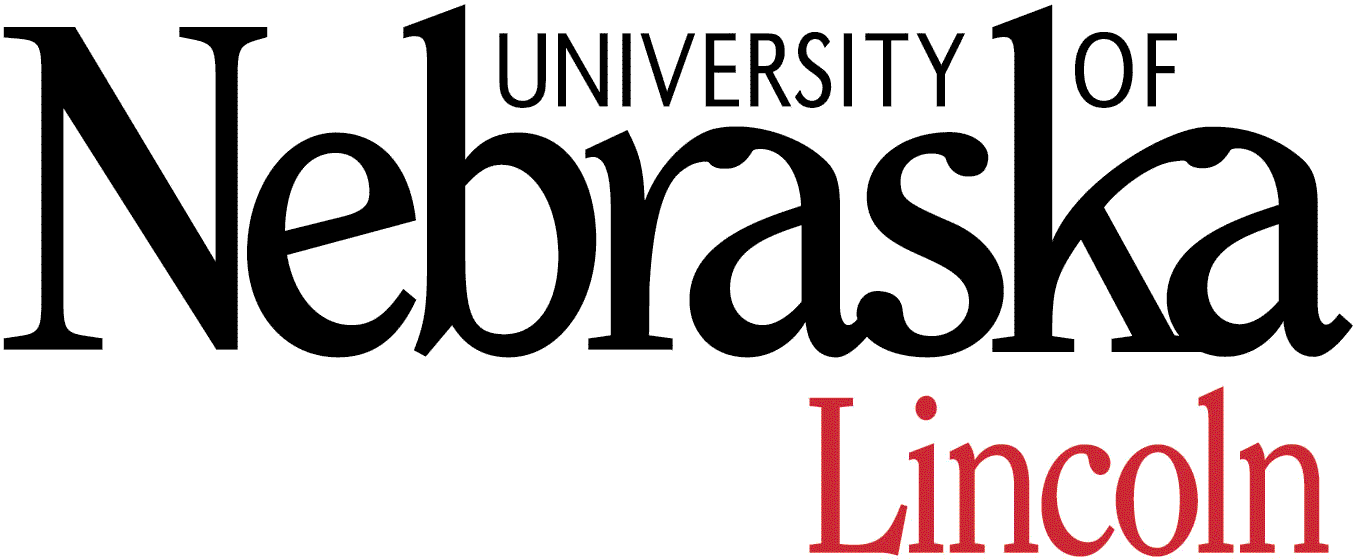 Position Title:
Geospatial Science Specialist
Position Summary:
The School of Natural Resources Conservation and Survey Division at the University of Nebraska-Lincoln (UNL) Institute of Agriculture and Natural Resources (IANR) is seeking applications for a geospatial science specialist position at the rank of assistant geoscientist. This 12-month (calendar year), non-tenure track appointment will serve Nebraskans by collaborating with private individuals and state and local agencies to manage the valuable water, soil, and geologic resources of the state. The apportionment is 75% research and 25% extension. This position will be located in Lincoln, Nebraska.
Recognizing that diversity within a context of inclusivity enhances creativity, innovation, impact, and a sense of belonging, the Institute of Agriculture and Natural Resources (IANR) and the School of Natural Resources are committed to creating learning, research, Extension programming, and work environments that are inclusive of all forms of human diversity. We actively encourage applications from and nominations of qualified individuals from underrepresented groups.
Spatial science is an essential component of resource management and related research. The CSD is charged with providing technical expertise in the geology, hydrogeology and soils of Nebraska. Expertise provided by this position will include geographic information systems (GIS), geology and/or physical geography, and database management.
Core Duties
Plan and conduct basic and applied Earth-science research using geospatial resources, with an emphasis on Nebraska.
Secure external research funding.
Work as part of the Conservation Survey Division (CSD) research team
manage databases for the unit.
Publish scientific results and present them to appropriate audiences.
Collaborate with government agencies, municipalities, industry, and educational institutions.
Develop and maintain working relationships with stakeholders to address current issues
apply research results in responding to inquiries.
Required Qualifications
• A master's degree in geology, geography, or closely related discipline, at time of application.
• Extensive GIS skills.
• Ability to work with large datasets in a digital environment.
• Familiarity with geologic and hydrogeologic mapping.
• Valid driver's license.
Preferred Qualifications
• PhD degree in geology, geography, or closely related discipline, at time of application.
• Five years of experience in geospatial science.
• Research expertise in at least one of the following areas: geological and hydrogeological mapping, stratigraphy, hydrostratigraphy, and/or geomorphology.
• Successful planning and management of research programs and ability to write and publish research results particularly in peer-reviewed venues.
• Familiarity with geological mapping techniques and standards.
• Working knowledge of 2D and 3D GIS analyses and modeling, LiDAR data, photogrammetry, orthophotography, 3D point clouds, and programming languages to perform GIS-related tasks.
Apply
---
As an EO/AA employer, qualified applicants are considered for employment without regard to race, color, ethnicity, national origin, sex, pregnancy, sexual orientation, gender identity, religion, disability, age, genetic information, veteran status, marital status, and/or political affiliation. See https://www.unl.edu/equity/notice-nondiscrimination.