University of Minnesota Seeks Extension Educator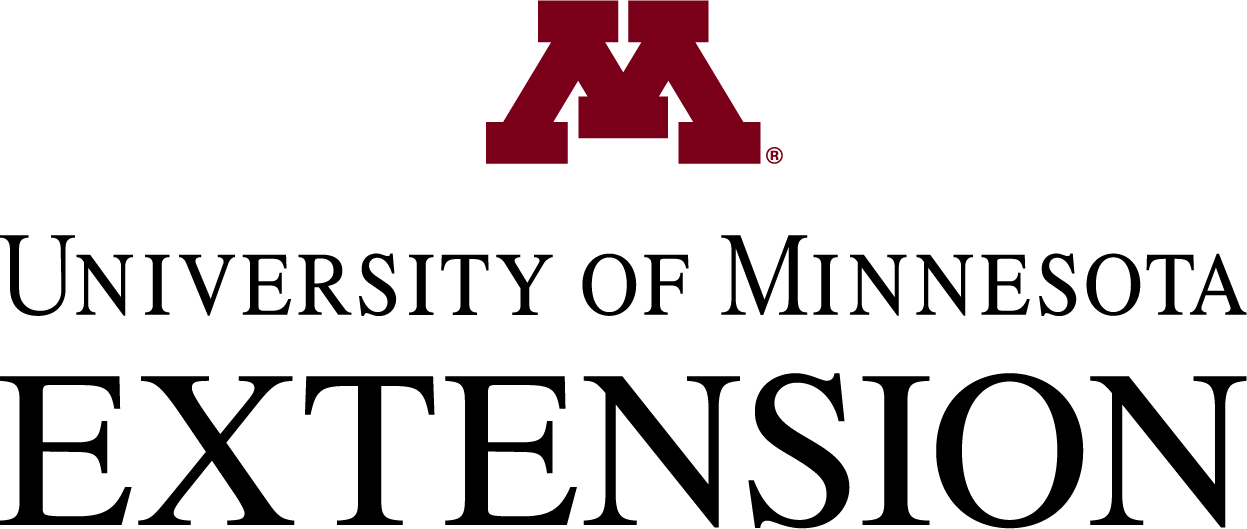 Position Title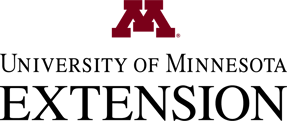 Extension Educator
Position Summary
University of Minnesota Extension is looking for a full time county-based Extension educator in horticulture in central Minnesota. We seek candidates with skills and experience in:
engaging stakeholders in horticulture

developing and strengthening networks

and teaching and facilitating informal educational horticultural programs that are relevant to Stearns, Benton, Morrison, and Sherburne Counties.
This support will involve local program development, delivery, marketing, evaluation, coordination of logistics and participation in research. This position also will be responsible for determining local needs involving horticultural programming and will provide horticultural technical assistance and information, as well as oversight of the Extension Master Gardener Volunteer program in three of the counties.