USDA Forest Service seeks Specialist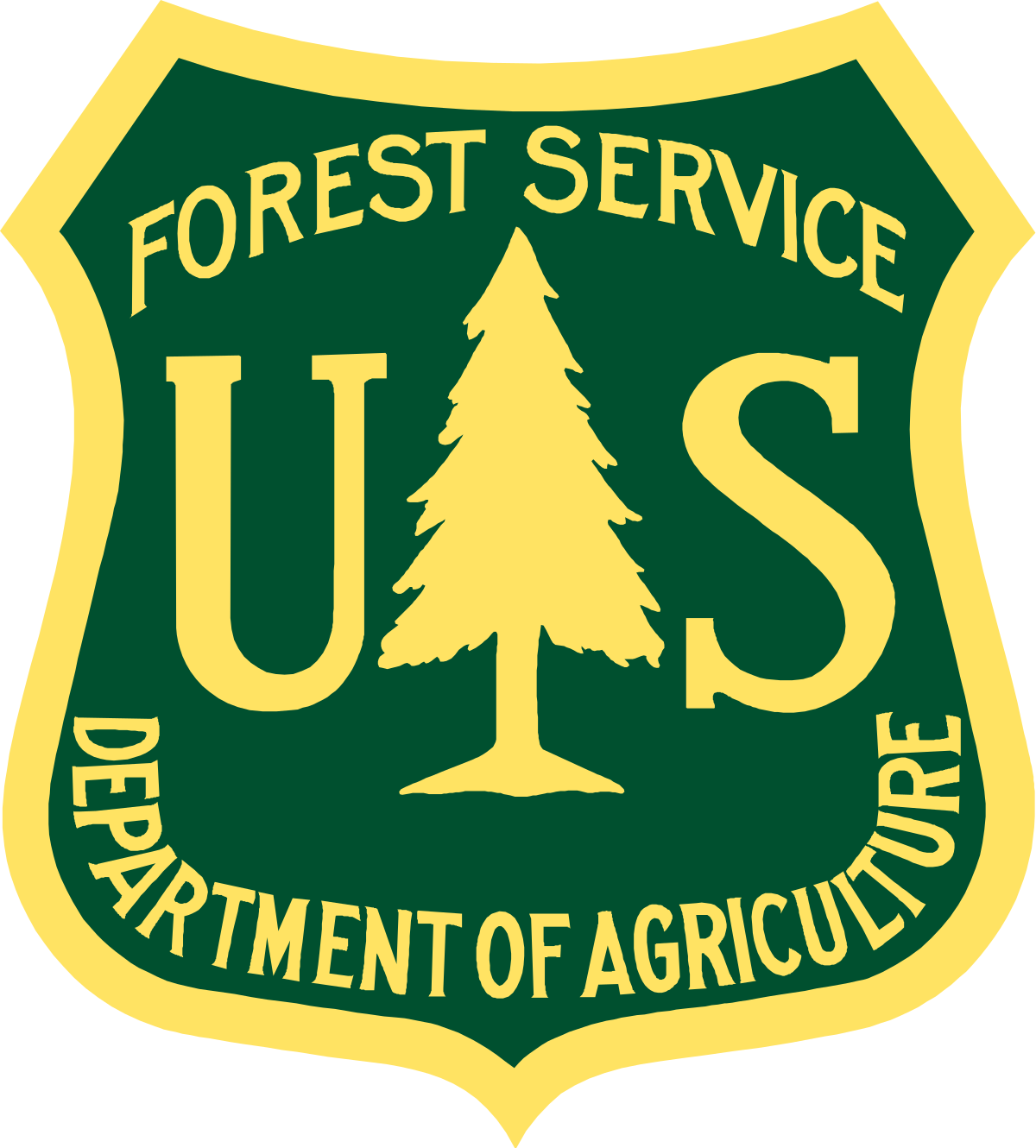 Position Title:
Science Delivery Specialist
Position Summary
The USDA Forest Service's Northern Research Station seeks expressions of interest for a broadly-trained Science Delivery Specialist at its Baltimore or New York City urban field stations. The position will be responsible for working with Forest Service programs, scientists, and resource specialists; National Forest leadership teams; local municipal and community groups, state and regional networks, and other partners to maintain current and develop new science/manager partnerships to synthesize science findings, develop tools for managers and stakeholders, and provide usable research results to natural resource managers. Examples of the urban field stations' portfolios include the fundamental and reciprocal relationships among forests and greenspaces, stewardship and engagement, and human health and well-being. These three themes tier toward a unified vision that includes communities that are inviting, livable, socially connected and environmentally equitable, and resilient to extreme events; ecosystems that are made more healthy, functional, and resilient through science-informed management; and economies that thrive based on healthy ecosystem function.
Interested applicants should have knowledge of fundamental social science, biological science, or physical science theories and methods, as well as experience in communicating science and building or mainting research – practioner partnerships. We are particularly interested in potential applicants who have demonstrated an ability to work 1) on interdiscipilinary teams to address linked social-ecological issues and topics involving people and their environments 2) and with practitioners and diverse communities to co-design and co-produce research.
Apply
The position is open to all US citizens and is a permanent appointment at the Baltimore Urban Field Station in Baltimore, MD or New York City Urban Field Station in New York City, NY. Please provide your current c.v. and request outreach form from Dr. J. Morgan Grove (morgan.grove@usda.gov). Please include all requested information into one file with your last name in the filename. Individuals who respond to this outreach notice will be notified when this position is posted on https://www.usajobs.gov.