The USDA Seeks Physical Science Technician
Posted on February 28, 2022
Position Title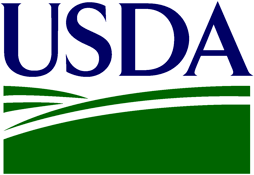 Physical Science Technician
The USDA, Agricultural Research Service, Pasture Systems and Watershed Management Research Unit (East Wareham, MA), is seeking a permanent full-time Physical Science Technician.
The salary for this position is $55,472- $79,650 per year plus benefits. U.S. Citizenship is required.
This position will be located at the University of Massachusetts Cranberry Station in East Wareham, MA. The incumbent will support research projects investigating precision agricultural practices and conducting agroecosystem modeling on active cranberry farms and ecologically restored sites. Major responsibilities will include deploying, maintaining, and troubleshooting environmental sensors and irrigation systems, and assisting with UAV flights. Additional responsibilities include collecting and analyzing soil, water, gas, and vegetation samples in the field and lab, gauging and installing monitoring wells, conducting topographical surveys, and maintaining laboratory and computational resources. The incumbent will also be responsible for managing and processing environmental data sets. Experience with R, Python, and/or GIS is highly desirable.
This announcement is open from 02/25/2022 to 03/10/2022.
USDA/ARS is an equal opportunity provider and employer.