USDA Seeks Supervisory Research Microbiologist/Entomologist/Plant Pathologist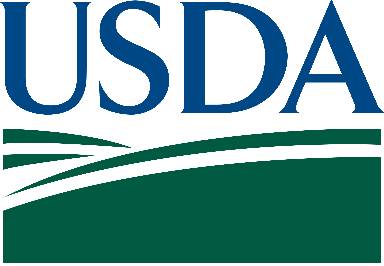 Position Title:
Supervisory Research Microbiologist/Entomologist/Plant Pathologist
Position Summary:
The USDA, ARS, Midwest Area is seeking a Supervisory Research Microbiologist/Entomologist/Plant Pathologist to serve as Research Leader of the Crop Bioprotection Research Unit (CBP) located in Peoria, Illinois at the National Center for Agricultural Utilization Research.
CBP conducts research and develops a scientific and technological base for sustainable biological control of crop pests, weeds, plant diseases, and vectors for human and animal diseases. The incumbent develops and maintains an internationally recognized research program and leads a diverse group of scientists and support staff in research addressing national research needs for new biological control agents, processes, and methods. As Research Leader, the incumbent develops and implements a vision for CBP in partnership with unit employees, location and agency leadership, and a diverse set of stakeholders. The incumbent provides leadership and oversight of all CBP programs and personnel, fosters an inclusive culture, maximizes the creativity and productivity of the unit, and manages the financial and physical resources assigned to the unit. The Research Leader promotes excellence in all facets of CBP and leads the development of scientific solutions to critical problems in agriculture and public health.
Apply Today
U.S. Citizenship is required. Applications must be received by the closing date of 07/07/2022.
Contacts: Application procedure: Elsa Ayala Elsa.Ayala@usda.gov 301-504-1369 Scientific information: Dr. Todd Ward Todd.Ward@usda.gov 309-681-6394
Salary Range of $111,521 – $170,532 per year
To view additional details about this position and complete application instructions, go to the USAJobs Web site: https://www.usajobs.gov/ and refer to announcement number ARS-D22MWA-11520759 -ELA.
USDA/ARS is an equal opportunity employer and provider