UW-Madison Seeks Agriculture Water Quality Outreach Specialist
Posted on November 7, 2022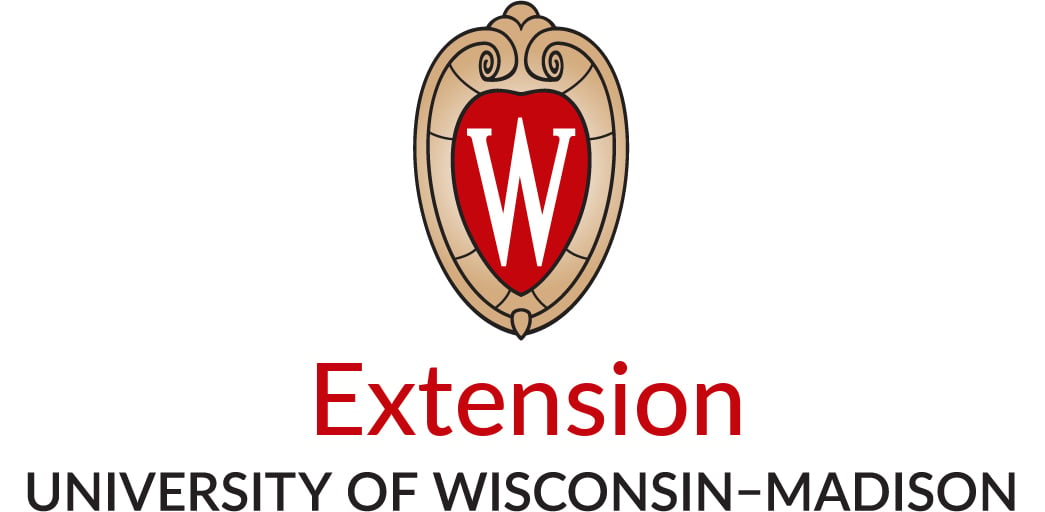 Position Title:
AGRICULTURE WATER QUALITY OUTREACH SPECIALIST
AGRICULTURE WATER QUALITY OUTREACH SPECIALIST
Position Summary:
The UW-Madison Division of Extension is filling a vacancy for an exciting Agriculture Water Quality Outreach Specialist position, designed to work with agricultural producers and others across the state to incorporate research findings into outreach with the goal of improving water quality outcomes from agricultural production.
The Agriculture Water Quality Outreach Specialist will work with Extension colleagues and producers to identify needs and develop and maintain robust, high-quality outreach education programs that find solutions that reduce impacts on surface and groundwater quality and accelerate their adoption. In particular, the Outreach Specialist will collaborate with a team to develop outstanding educational programs to improve the sustainability of farms and the Wisconsin agricultural industry.
This position is a part of the Agriculture Institute's Agriculture Water Quality Program and will:
- Develop and deliver outreach programming to farmers, crop advisors and conservation professionals based on applied water quality research and modeling
- Assess needs for and support on-farm applied research that documents water quality impacts of management practices and informs subsequent outreach and education
The Outreach Specialist will be expected to work with the Program to select a content area to develop and maintain expertise in that is complementary to other staff and shared across the state. This will be based on their personal and team members strengths.
The Outreach Specialist will be placed in a western Wisconsin location, such as Eau Claire, La Crosse or Black River Falls, depending on a variety of factors such as candidate preference and locations complementing other staff.