Vermont Dept. of Environmental Conservation Seeks Wetlands Ecologist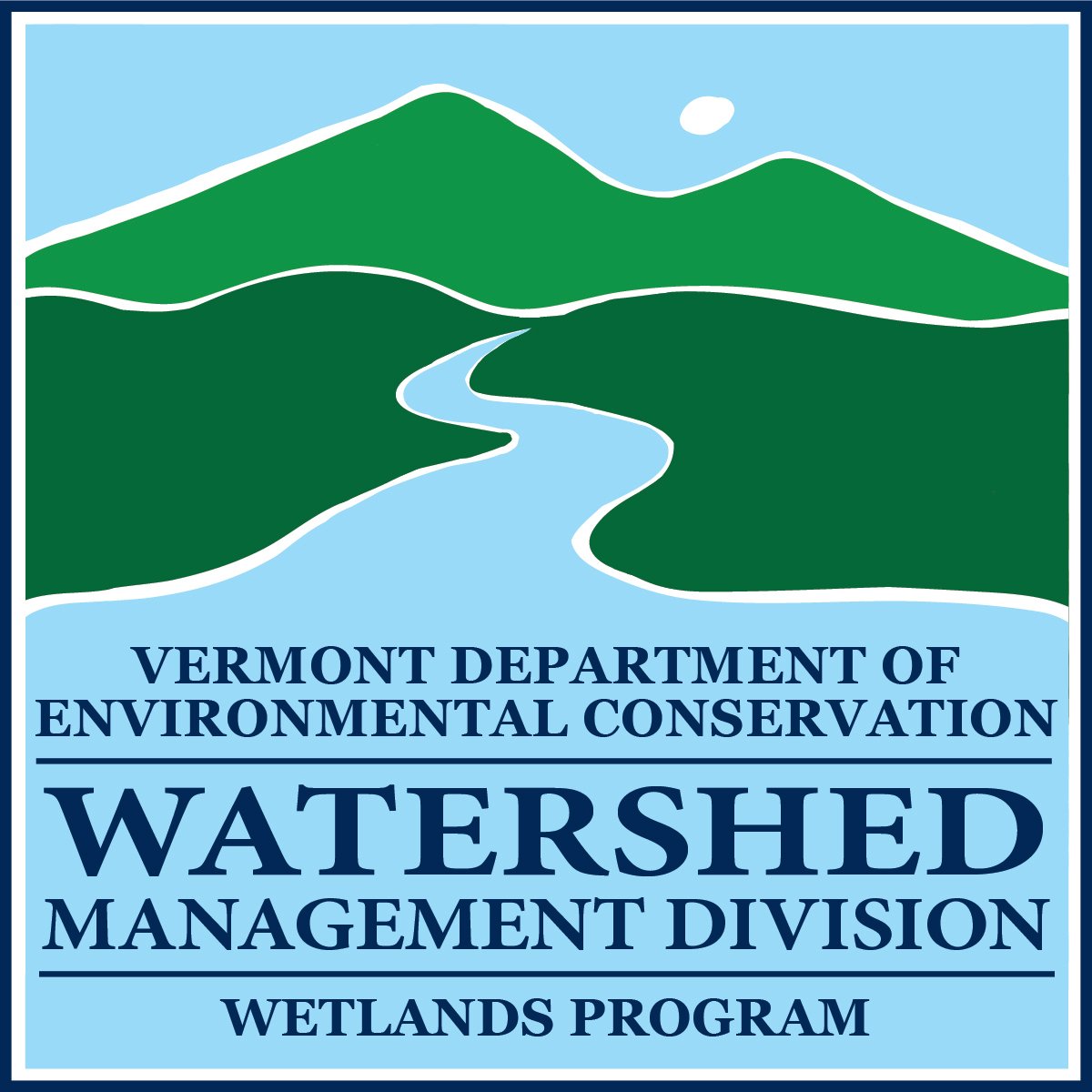 Position Title
Wetlands Ecologist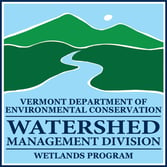 Position Summary
Are you looking for a position that makes a difference in protecting Vermont's wetlands? Do you like troubleshooting solutions and communicating with landowners? If so, you may be a good fit for the temporary Wetlands Ecologist position at DEC. 40 hours a week for 1230hrs total.
T

he Department of Environmental Conservation is seeking a Wetlands Ecologist to support regulatory review of projects to ensure compliance with the Vermont Wetland Rules. This regulatory position travels throughout the state to identify wetlands in the field, reviews development projects, performs jurisdictional determinations, and evaluates wetland permit applications. This position communicates daily with landowners, municipalities, consultants, and government colleagues regarding wetland protections. This position also updates wetland mapping using ArcGIS.
The candidate must be comfortable communicating with consultants and landowners and demonstrate excellent communication and technical writing skills. Preferred candidates will have wetland related experience and will have basic knowledge of wetland ecology, wetland delineation, and wetland functional assessment. GIS skills are also desired.
This work is performed under the general supervision of the Wetlands Program Manager as part of a collaborative team of 8 staff. Considerations for teleworking are a possibility in consultation with the supervisor.
Application Deadline Date: 05/08/2022
Department: Environmental Conservation
Location: Montpelier, VT, US
For full job description and to apply please click here.