Wildlands Engineering Seeks Environmental Scientist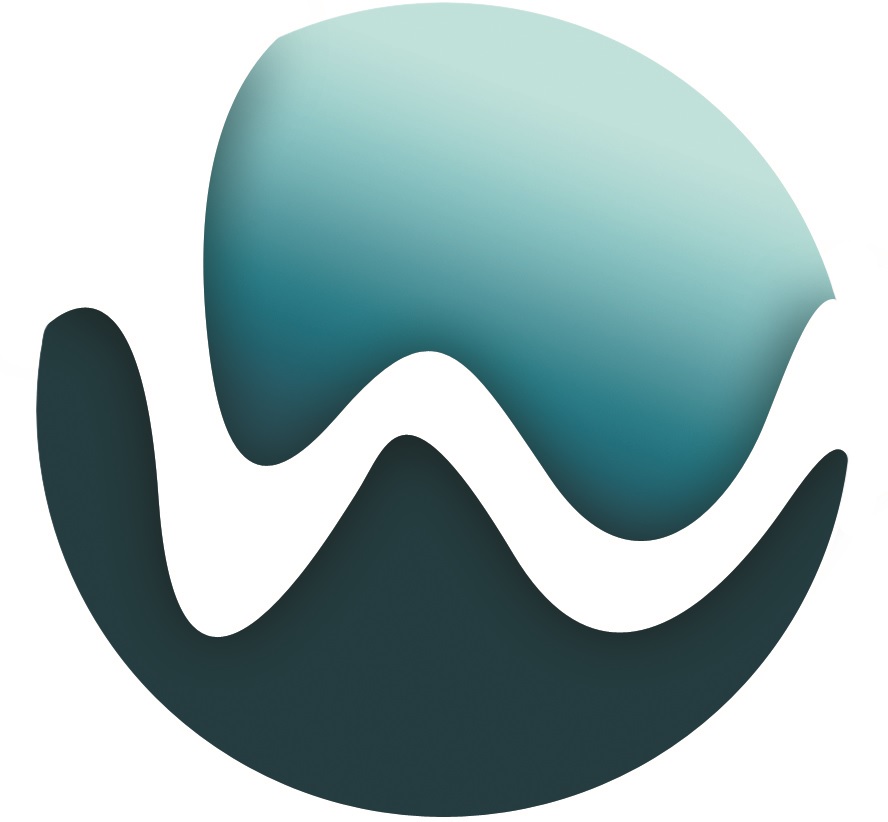 Position Title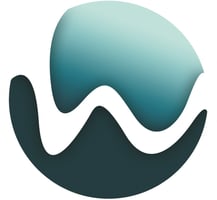 Are you a motivated professional that loves ecological restoration?
Would you like to be part of a dynamic team working on stream restoration? Would you like to learn about ecological restoration through hands on experience? Would you like to work with an experienced team at one of the industry leaders in stream and wetland restoration in the southeast?
For 15 years Wildlands Engineering has been an industry leader in stream and wetland restoration and construction. Our dedicated, motivated, and highly trained team has experience in all aspects of stream and wetland restoration, and water quality management. Wildlands Engineering provides water resources engineering, ecosystem restoration, mitigation banking, and consulting services to an array of clients, including local and state government and conservation organizations.
We are looking to build our growing team of scientists with a motivated candidate excited about pursuing ecological restoration of riparian areas in the southeast. This is an excellent opportunity for anyone looking to have a mix of field and office work. Some of the duties include performing stream and wetland ecological assessments, geomorphic data collection and compiling environmental permit applications and technical reports.
This position is based out of our Raleigh, NC office with regular day travel to surrounding areas.
• Growing company with employee growth opportunities
• Learn from an experienced team
• Exposure to a variety of ecological restoration projects
• Small company with a family feel
• Competitive benefits package
PLEASE EMAIL RESUME AND COVER LETTER TO:
Email: resumes@wildlandseng.com, subject line: Environmental Scientist -Raleigh
The cover letter should identify why you are interested in this position, your approximate available start date, and any other information that you feel is important. Please be prepared to provide contact information for two references, if requested.