Winrock International Seeks Diversity, Equity & Inclusion Intern
Posted on December 5, 2022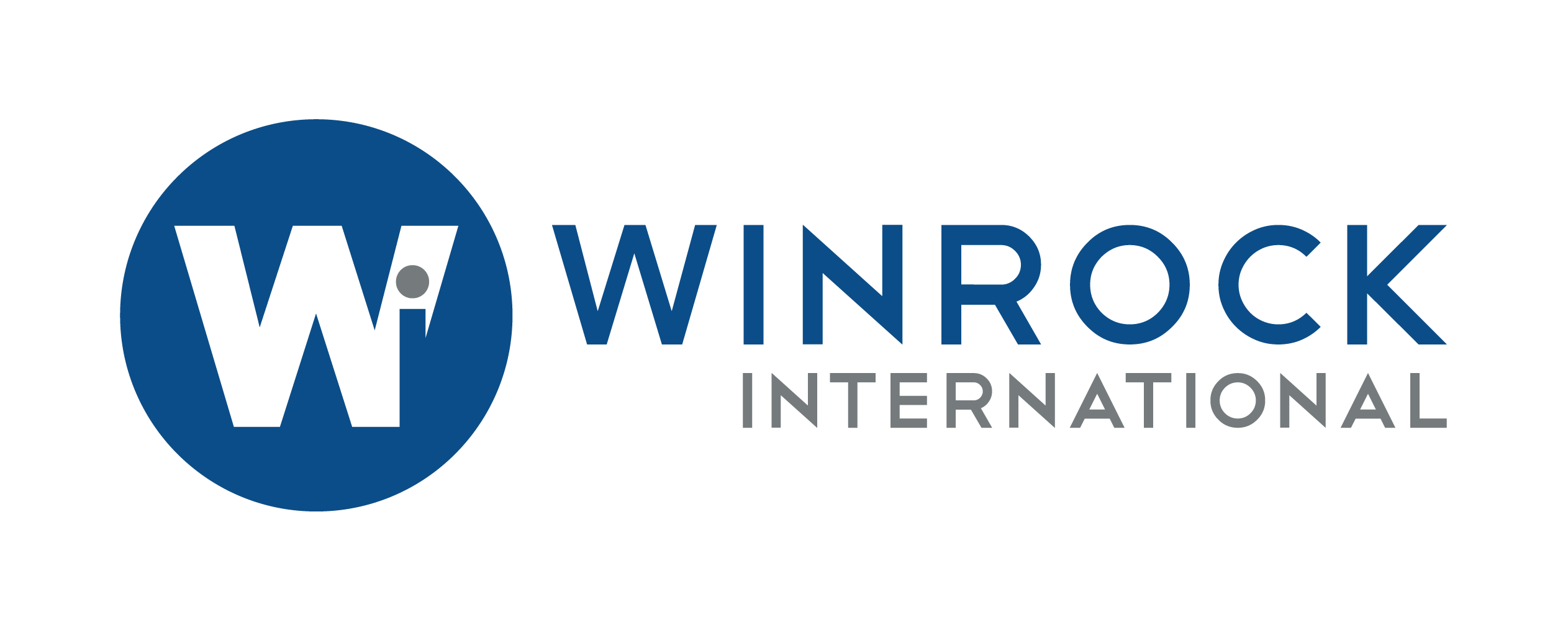 Position Title:
Diversity, Equity & Inclusion Intern
Position Summary
Winrock is a nonprofit organization that implements a portfolio of more than 150 agriculture, environment, and social development projects in over 40 countries. Winrock's global staff of dedicated professionals work with people around the world to empower the disadvantaged, increase economic opportunity and sustain natural resources. Interns at Winrock gain a detailed understanding of the international development field and benefit from opportunities to learn from our dedicated and talented international staff.
ABOUT THE FARMER-TO-FARMER DIVERSITY AND INCLUSION INITIATIVE:
USAID is partnering with Winrock to increase diversity and inclusion in the USAID Farmer-to-Farmer (F2F) program. This pilot will run through the end of 2023 and will increase outreach to and partnership with Black, Indigenous, People of Color (BIPOC) and Asian American and Pacific Islander (AAPI) led and affiliated organizations, minority-serving institutions (MSIs), Historically Black Colleges and Universities (HBCUs), diaspora organizations, and others.
Anticipated outcomes of the Diversity & Inclusion Initiative include:
Expanded recruitment base and productive connections within the F2F program
New partnerships with MSIs, HBCUs, and BIPOC and AAPI led and affiliated organizations
Increased volunteer participation of skilled and diverse technical experts from BIPOC and historically under-represented groups
Public outreach to a diverse set of stakeholders on partnership and work of volunteers
ESSENTIAL REPONSIBILITIES:
Assisting with outreach and communications for the USAID Farmer-to-Farmer Diversity & Inclusion (D&I) initiative. Specific tasks include writing success stories; creating and editing outreach materials; facilitating informational webinars; researching target audiences and implementing a communications plan
Assist with Farmer-to-Farmer volunteer mobilization tasks as needed – including registering local or US volunteers in Winrock's database; conducting background and/or reference checks; registering US volunteers in Department of State STEP program (once travel resumes); preparing briefing and/or mobilization materials for volunteers; etc.
Assisting with document (SOW) editing, M&E tasks, and/or data entry into Winrock's volunteer M&E database
Other duties as assigned
DELIVERABLES:
Social media posts, including edited blog posts and regular updates
Webinars finalized in collaboration with Winrock volunteers and staff
Written success stories tied to D&I initiative.
Completed weekly tasks as assigned – as related to volunteer mobilization, M&E, editing, etc.
QUALIFICATIONS:
Minimum of college student entering their Sr. year working toward a Bachelor of Science in related field (communications, international development, human rights, human trafficking, economics, and/or livelihoods development)
Exceptional written and oral communications skills required
Demonstrated resourcefulness, and ability to solve problems creatively
Excellent organizational and time-management skills and ability to work independently
Ability to demonstrate the highest level of ethical standards at all times
Proficiency in software supported by Winrock (MS Word, Excel, Outlook, and PowerPoint)
Experience in communications a plus
How to Apply:
To apply for this position, please email your resume to Sherri Kabaou at skabaou@winrock.org by December 16, 2022.