Wolfe's Neck Center Seeks Fellows Program Manager
Posted on February 24, 2022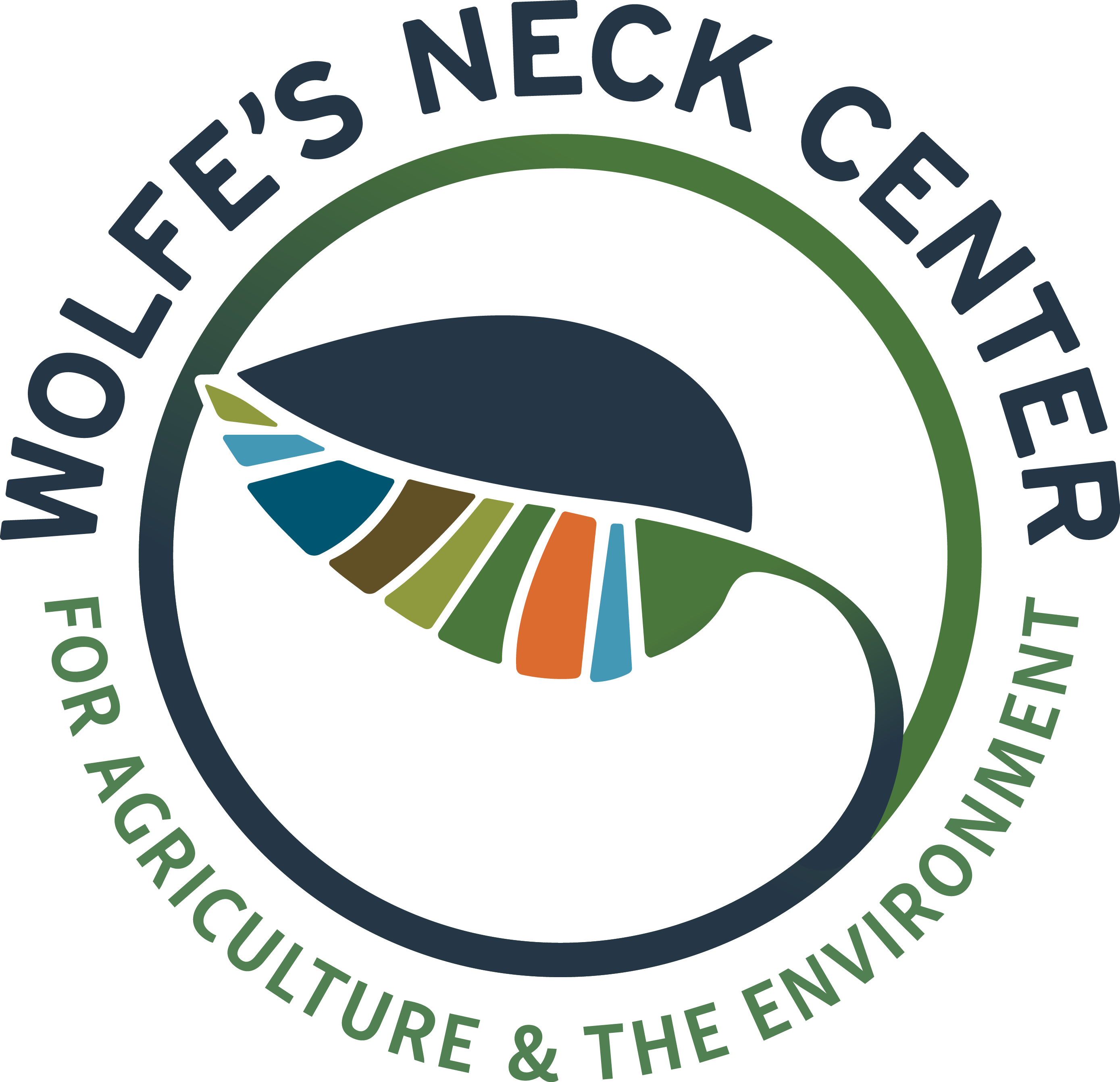 Position Title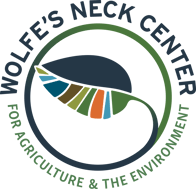 Position Summary
As part of OpenTEAM's ability to act as a community & technical facilitator, OpenTEAM is launching a Fellows Program. OpenTEAM Fellows will support Hub networks and their farmers and ranchers on the ground to utilize the tech toolkit within OpenTEAM to better meet ground-level needs and to simultaneously refine the tools. The role of the Fellows Program Manager will be integral to the success of the program and will hold these responsibilities:
• Leadership & Coordination of the Fellows Program: Support selecting and onboarding Fellows
coordinate and lead the first cohort of Fellows and support their integration into their respective piloting organizations and locations

and facilitate feedback between the Fellows and the tech community of OpenTEAM.
• Program Implementation: Co-develop and refine curriculum for the Fellows program and carefully monitor/document the success/failures of the program
• Future Program Thought Partnership: Explore a systematic approach to partnership building & ongoing Fellows program iterations for future success, embedding an equity lens into this strategy.
The individual in this role should be a self-starter, organized, proactively communicative, a quick learner with technology and have an ability to work with a diversity of communities. A Bachelor's degree and a minimum of three years of related experience with project management, agriculture, farming, technology, and/or community building will be supportive to a successful candidate.
The OpenTEAM Fellows Program Manager will be a key member in a small but nimble team and will be trained & knowledgeable on community coordination and open ag technology that supports a localized, global movement toward mitigating climate change through agriculture. This full time, year round position is ideally based out of Wolfe's Neck Center in Freeport, Maine (remote options will be considered). As a full-time employee, this position is eligible for benefits offered by Wolfe's Neck Center, including health insurance, dental insurance, paid vacation and holidays and our retirement savings plan. Compensation is commensurate with experience.
Please email a cover letter and resume to jobs@wolfesneck.org with OpenTEAM Fellows Program Manager as the subject line. Application materials received by

March 18, 2022

will be given preference. Please, no phone calls.
About Wolfe's Neck Center
Wolfe's Neck Center for Agriculture & the Environment (WNC) is equipping the next generation of food system leaders to transform our relationship with food and farming for a healthier planet. Through regenerative farming, innovative soil health research, and visitor interactions, this place-based institution situated on 626 acres of preserved coastal landscape in Freeport, Maine is used as an educational resource for the center's visitors and nearby farmers. WNC draws upon a rich history of innovation and experimentation & expands its legacy today through collaborative research initiatives like OpenTEAM and the Maine Soil Health Network, demonstrating how agriculture and the food system connect to global environmental systems.
Facilitated by WNC, Open Technology Ecosystem for Agricultural Management (OpenTEAM) is a dynamic, community-driven, farmer-focused initiative that has co-designed and built a free and open source digital equity toolkit that provides a framework for universal access to agricultural knowledge that is responsive to the needs of producers, purchasers, governments and markets. The initiative is cultivating a community that is creating an interoperable technology system and developing new ways of collaborating to provide food systems leaders with the best possible knowledge to combat climate change and improve soil health. OpenTEAM serves as a technology steward, convener, and technical facilitator that supports a strong community and technology ecosystem for improving soil health.
---
Wolfe's Neck Center for Agriculture & the Environment does not discriminate on the basis of any protected category and welcomes a diverse pool of candidates. Applicants are selected based on their ability to perform the essential functions of the job, prior related work experience, and references from previous employers.