Washington State University Seeks Director of Diversity, Equity, & Inclusion
Posted on November 30, 2021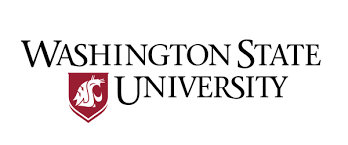 Position Title: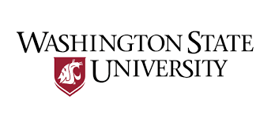 Director of Diversity, Equity, & Inclusion
Position Summary:
Washington State University College of Veterinary Medicine is seeking a person to fill a new position to drive and guide college initiatives to develop a more diverse, inclusive culture and climate. The DEI Director will lead strategic planning and implementing programs to recruit, retain, and support diverse pools of undergraduate, professional and graduate students, and employees throughout the College.
Competitive benefits are available. This position is available for full-time or part-time employment with a minimum of 50% time depending on qualifications and experience.
Washington State University is an Equal Opportunity/Affirmative Action Educator and Employer.