Yara North America Seeks Sales Agronomist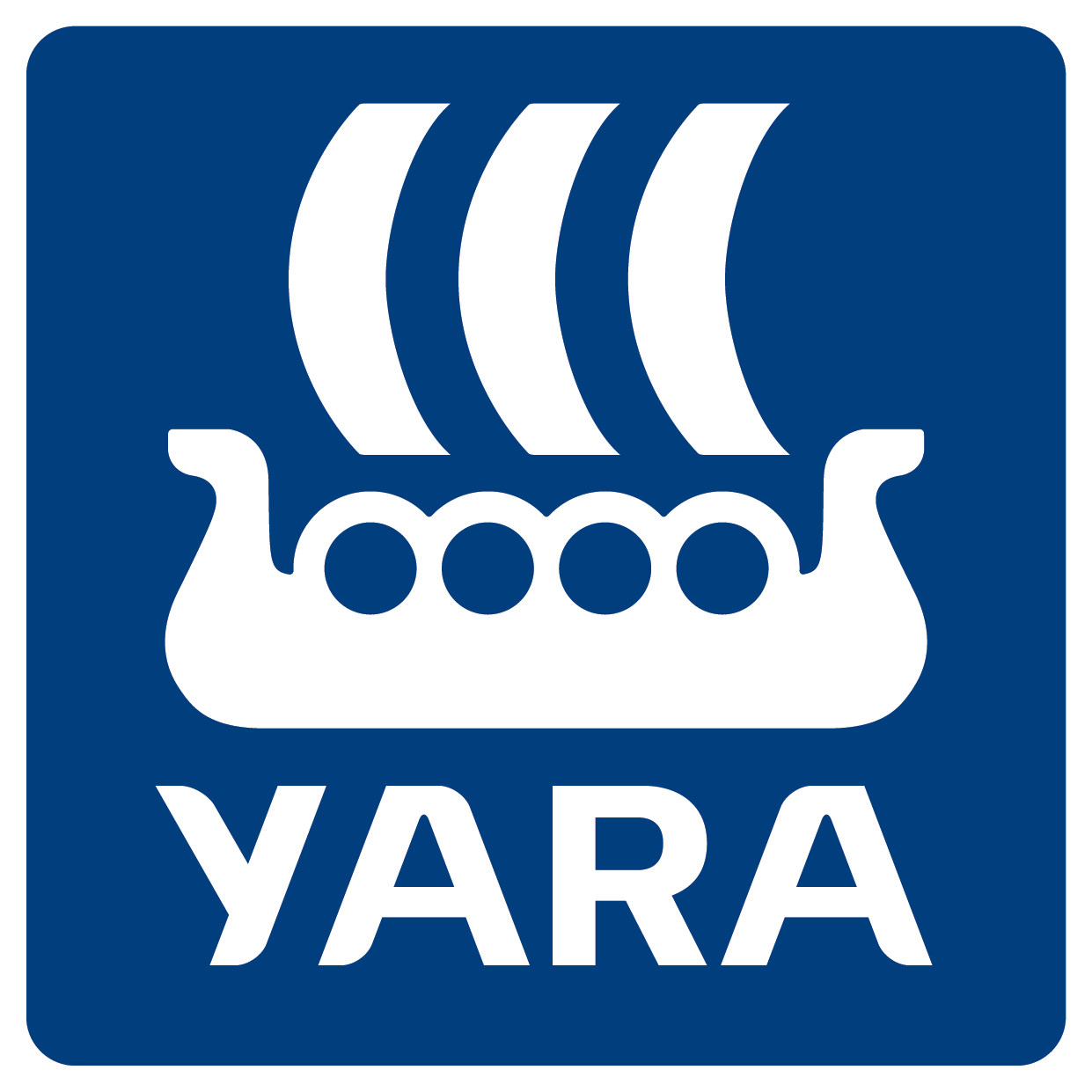 Position Summary
Sales Agronomist, Southern California / Arizona

Position Summary
T
o support our growth ambition, we are hiring a Sales Agronomist with a strong background in the Turf & Ornamentals (T&O) market a strong foundation in general agronomy and the 4Rs of Nutrient Management that applies to all crops.
Reporting to the Regional Sales Manager, the Sales Agronomist has responsibility for Yara's sales activities related to a territory within the T&O segment. In partnership with the local distributors, Yara's Sales Agronomist will help create demand for Yara's crop nutrition solutions on T&O which could include YaraMila NPK products, YaraLiva Calcium Nitrate Products, YaraVera urea products and bringing new products and programs to market. The Sales Agronomist will work in close cooperation with Yara's T&O Crop Manager and sales and marketing teams to actively promote Yara's crop nutrition solutions through demonstration trials, field days and end-user meetings as well as bring end-user insight into the development of new products and services.
The Sales Agronomist ideally would be based in Southern California or Arizona, as this is the territory the position holder will be covering.
To learn more about Yara

, click here
• Support Regional Managers on execution of annual sales plan and terminal optimization
• Work with local retailers/distributors to promote Yara crop nutrition programs to the T&O market
• Execute demo trials and data collection and organize field days in conjunction with retailers and their consultants
• Maintain and populate a CRM database to capture market knowledge and relevance of Yara crop solutions
• Work closely with Crop Managers, Marketing, Product Management and Digital teams to execute crop specific business strategies
• Provide information on foliar and micronutrient trends as far as crops, customers, digital and competitor activity
• Generate insights of field practices, content for digital promotion, engagement within the end-user community
• Bachelor degree in Agronomy or Ag related field. Master degree is an advantage. CCA (Certified Crop Advisor) is preferred
• Minimum of 5+ years sales experience in crop nutrition sales,
• Hold working experience in similar roles and industries including experience with value added fertilizers
• Sales successes and experience valued more than agronomic knowledge.
• Crop nutrition knowledge is essential with good agronomic knowledge of crops grown in the region (crop nutrition knowledge is a clear advantage)
• Hold market knowledge, with good network of growers and distributors
• Experience presenting to small or large audiences
• Demonstrated customer service and interpersonal skills
• Business orientated with strong organization and planning skills
• Proficient in CRM Software, MS office, especially Excel and PowerPoint, as well as digital tools, such as Twitter, and Facebook
• Must be an American Citizen or lawful permanent resident
• Travelling required 50%-75%
• Hold valid driver's license
Tatiana Oliva, HR Manager
• Email: tatiana.oliva@yara.com