Yosemite Farm Credit Seeks Associate General Counsel/Associate Counsel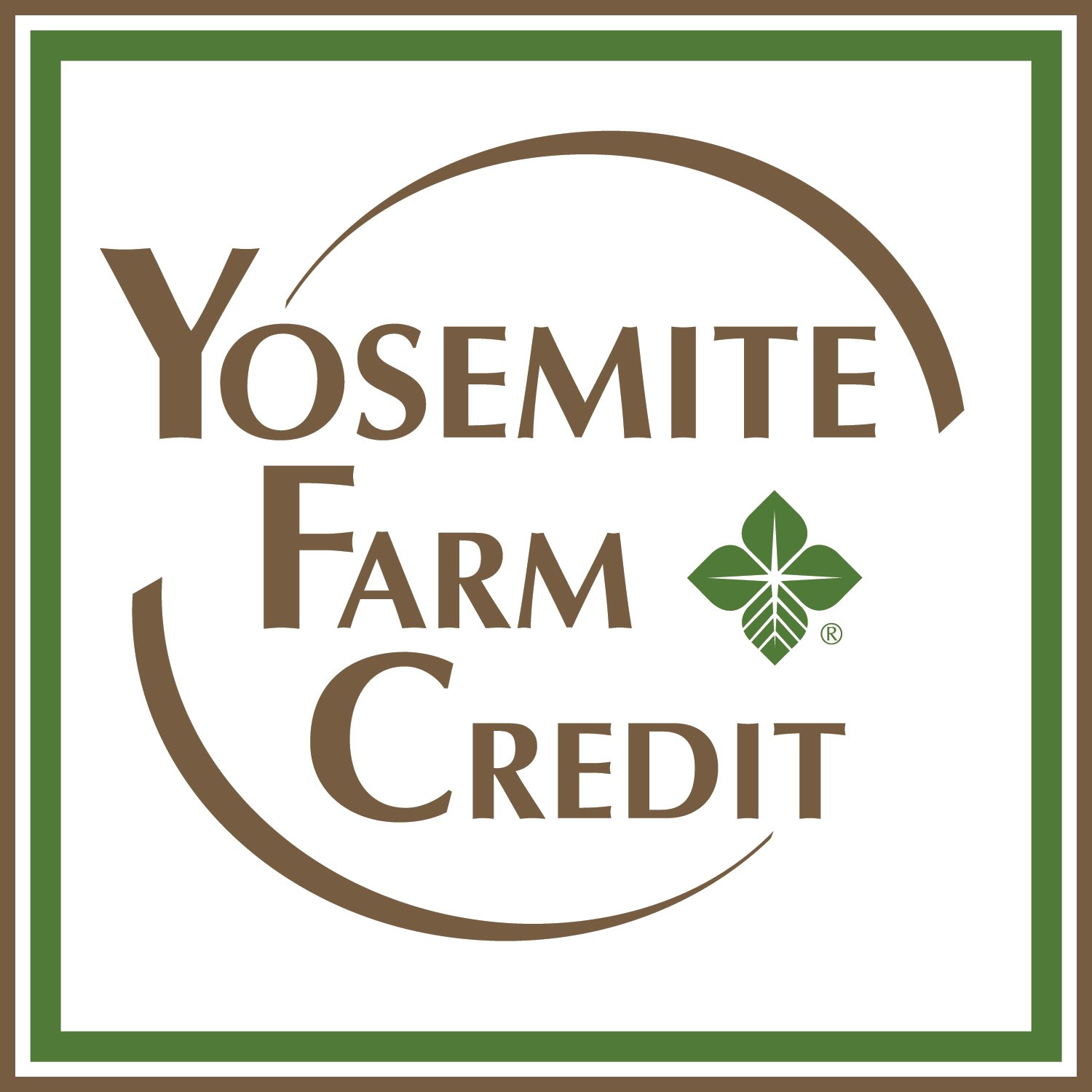 Position Title
Associate General Counsel/Associate Counsel
Position Summary
Under the supervision of the Executive Vice President – General Counsel, this position will perform a variety of legal functions including, but not limited to: Provide legal counsel, advice, analysis, and support on an extremely wide range of challenging and interesting legal issues and matters, with particular emphasis on agricultural finance, employment law, privacy law and data security, corporate governance, contract law, legal and regulatory compliance, and other matters. Oversee and monitor litigation. Work with outside counsel specializing in bankruptcy law, loan collections, employment law, privacy law and data security, and other areas. Provide legal solutions that assist Yosemite Farm Credit in achieving its business goals and objectives and in developing business practices that are consistently of the highest quality and integrity.

PREFERRED QUALIFICATIONS:
• Juris Doctorate (J.D.) and active license in good standing with the State Bar of California. Those awaiting bar exam results and other state admissions will also be considered.
• Experience: 0-4 years.
• Experience with agricultural finance, employment law, or privacy law and data security preferred but not required.

Knowledge, skills, abilities:
• Ability to apply analytical and critical thinking skills to work.
• Ability to recognize potential problems and solve or escalate accordingly.
• Possesses strong organizational, interpersonal and follow-through skills.
• Performs work accurately with strong attention to detail.
• Able to meet deadlines and effectively prioritize a fast-paced and varied workload, effectively manage a variety of concurrent and
shifting priorities.
• Possesses excellent verbal and written communication skills.
• Ability to find practical and workable solutions for complex issues.
• Possesses the utmost in honesty, humility, and integrity, with a strong work ethic.
• Ability to work independently.
APPLICATION DEADLINE:
Applications will be accepted until filled.

APPLICATION PROCEDURE:
To be considered for this position, send a cover letter and personal resume to Human Resources, Yosemite Farm Credit, ACA, P.O. Box
3278, Turlock, CA, 95381 or careers@yfc.ag. Please mark all mailed correspondence "CONFIDENTIAL." If you have any questions or need
additional information, please contact Jim Connelly at (209) 667-2366.
ABOUT YOSEMITE FARM CREDIT:
With total assets of approximately $4 billion, and serving over 5,000 customers, Yosemite Farm Credit and its wholly owned subsidiaries are
cooperatively owned financial institutions providing loans and other financial services to farmers, ranchers, agribusinesses and other
customers throughout the California Central Valley.
Yosemite Farm Credit has been serving agriculture for over 100 years and is part of the national Farm Credit System, a nationwide network of
customer-owned cooperatives supporting more than 500,000 farmers, ranchers, agricultural producers, and other eligible customers in all 50
states. We are also known for our collaborative culture and team values that allow individuals to contribute to our Vision - Helping Our
Members Prosper! If you are looking for a rewarding career with a leading employer, we invite you to consider joining our team.